Future Says... Embracing the Convergence of HPC & AI in the Cloud
Bill Magro, Chief Technologist, High Performance Computing, Google
HPC has traditionally been thought of as a tool for the few and not the many. However, with the convergence of HPC, The Cloud and AI we are seeing a move toward the democratization of these technologies, particularly with the potential of utilizing hybrid work environments with a combination of The Cloud and on-premise technologies.
Future Says Episode 4 sees us joined by Google Chief Technologist for HPC, Bill Magro, as we explore the growth and accessibility of HPC as well as the environmental issues related to these technologies.
Tune into this episode to find out:
Why issues around trust and security initially inhibited organizations from adopting cloud technologies and why this has changed

How the convergence of HPC, The Cloud and AI are fueling innovations, such as autonomous vehicles

Why Google sees a future that is hybrid Cloud and multi-Cloud

How to implement cost controls when utilizing HPC by knowing what you want and mapping out workloads

The environmental issues relating to HPC and The Cloud and how to solve them
Explore all available Future Says episodes.
Watch Now
Additional Resources
Explore world-class, self-service analytics solutions for data preparation, predictive modeling, stream processing, visualization.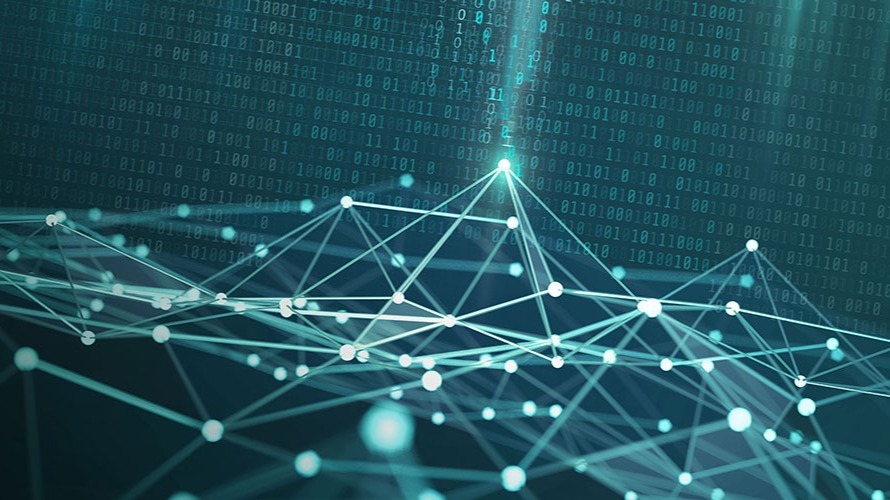 Explore thought-provoking keynotes, technology panels, and sessions from Future.AI 2021, Altair's data analytics event of the year.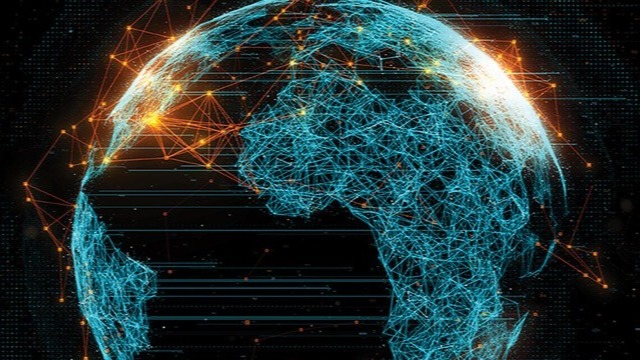 Stay up to date on all of Altair's upcoming, global events and webinars geared towards a myriad of industries.