Using Data Analytics to Improve the Customer Experience
Ravi Parmeswar, VP, Consumer Business Intelligence Johnson & Johnson Consumer Inc.
Series 3 Episode 5:
In this season's final episode, host Sean Lang speaks with Ravi Parmeswar, vice president of consumer business intelligence at Johnson & Johnson. To cap off the season, the duo discuss Parmeswar's idea of "hard" and "soft" skills and how to build them, how to score short-term data science and AI wins in service of a long-term vision, the coming generation of computational science and the people who will lead the industry, and more.
Tune in to hear more about:
How to recognize opportunities and capitalize on them via "hard" and "soft" skills
How to build and foster cohesive data science teams and groups
How to nurture and deliver a long-term data science vision
What excites Parmeswar about the coming generation of data scientists and engineers
Additional Resources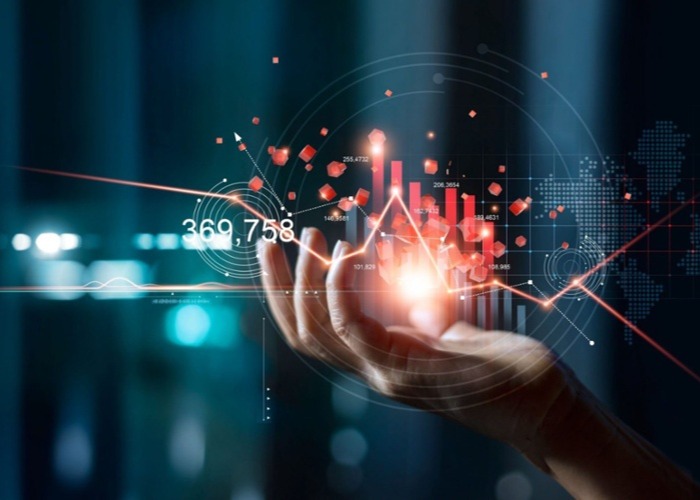 Explore world-class, self-service analytics solutions for data preparation, predictive modeling, stream processing, visualization.
Discover Your Data Potential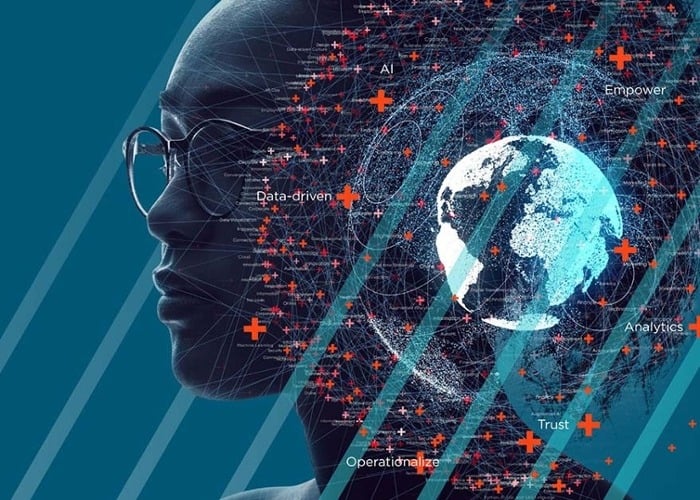 Explore thought-provoking keynotes, technology panels, and sessions from Future.AI, Altair's data analytics event of the year.
Watch Future.AI 2022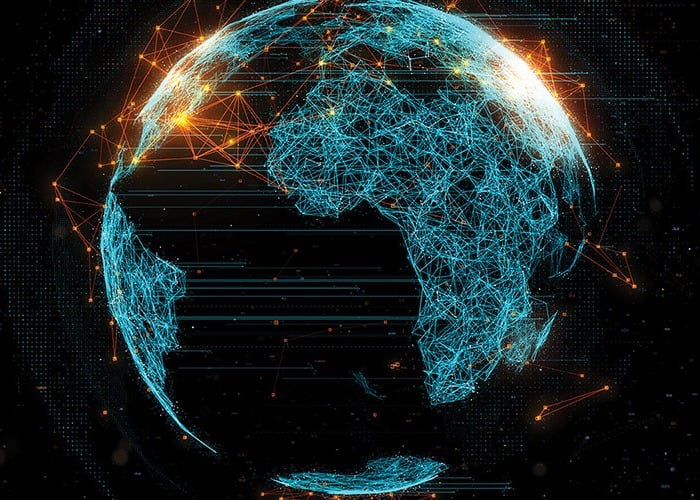 Explore our events and webinars, and discover Altair's world-changing innovations within data analytics/AI, simulation, and HPC.
View Altair Events