Using Data and AI to Transition to a more Sustainable Future
Geertrui Mieke De Ketelaere, Adjunct Professor at Vlerick Business School and Strategic AI Advisor at imec
Series 3 Episode 2:
In this episode, host Sean Lang welcomes guest Geertrui Mieke De Ketelaere, who is an adjunct professor of ethical AI at Vlerick Business School and a strategic AI advisor at imec. In this episode, she discusses what problems AI solves best, how organizations should build bridges between technical teams and domain experts, and how engineers can play a more dynamic role in AI projects moving forward.
Tune in to hear more about:
What organizational communication barriers exist in today's companies that hinder AI projects

How to bridge communication gaps, and what the purpose of an "AI translator" can be

How engineers can and should take a more active role in AI projects as the technology continues to grow
Additional Resources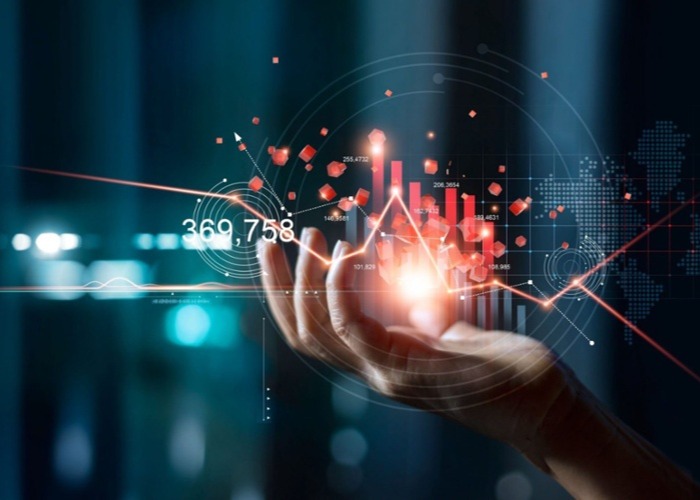 Explore world-class, self-service analytics solutions for data preparation, predictive modeling, stream processing, visualization.
Discover Your Data Potential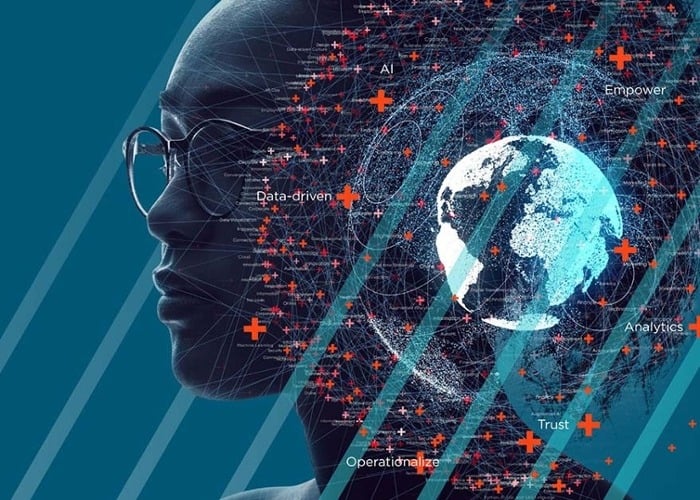 Explore thought-provoking keynotes, technology panels, and sessions from Future.AI, Altair's data analytics event of the year.
Watch Future.AI 2022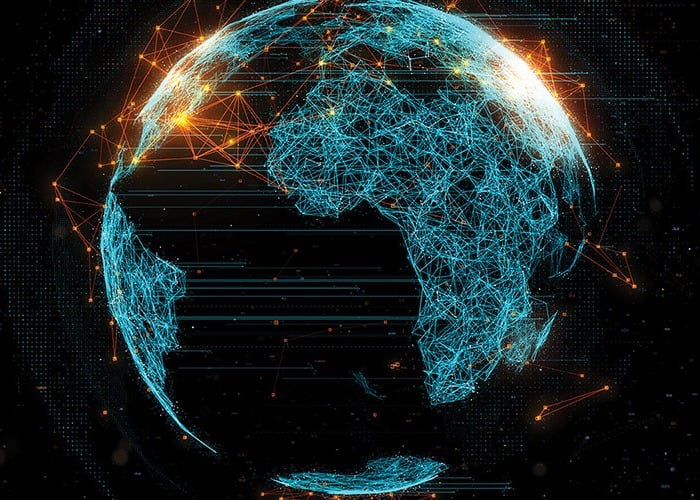 Explore our events and webinars, and discover Altair's world-changing innovations within data analytics/AI, simulation, and HPC.
View Altair Events