How to Enable High-Performance VLSI Engineering Environments
Webinar on Demand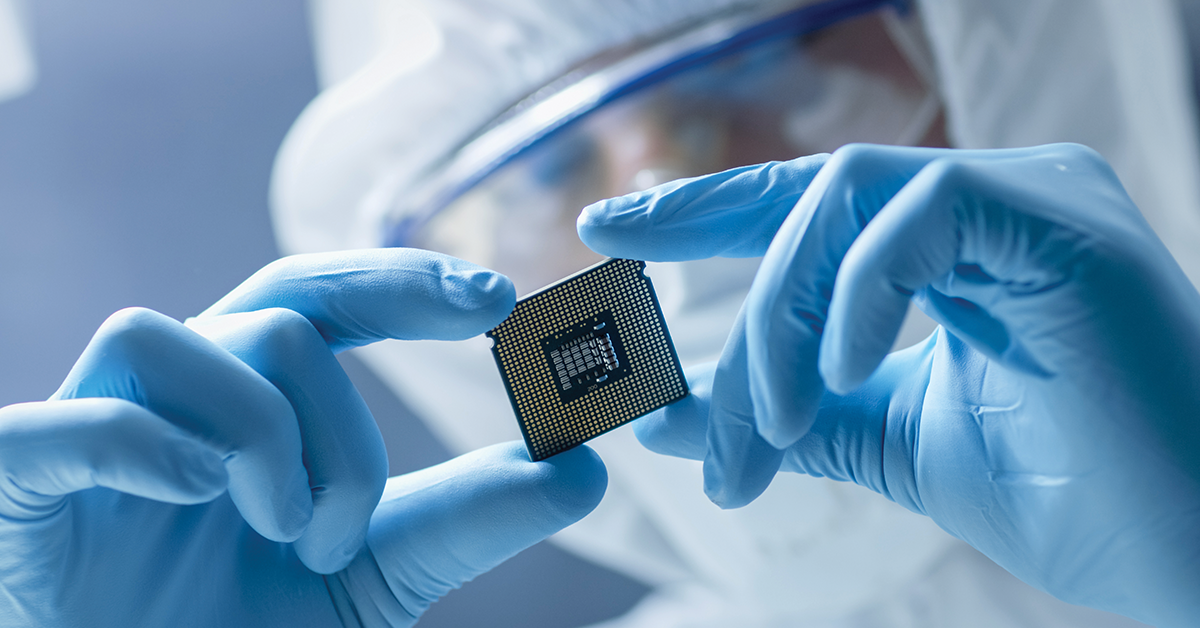 VLSI engineering organisations manage workflows with high complexity dependency trees and simulation license availability constrains.
Critical success factors for industry-leading VLSI design teams include:
Collaboration.
Efficient sharing of compute and license resources.
Clear visibility of progress and project status.
Reproducibility of results and concepts.
Learn from Altair's Stuart Taylor, Ketan Kulkarni and Hassan Fraz why Altair is a trusted technology partner across the semiconductor industry and why VLSI developers like CEA, Annapurna Labs, Inphi Corporation, CEVA and Kandou Bus rely on Altair to help bring products to market faster and more efficiently.
After attending this webinar, attendees will understand how a carefully curated tool chain can help VLSI engineering teams optimise design processes for maximum performance and efficiency.
Speakers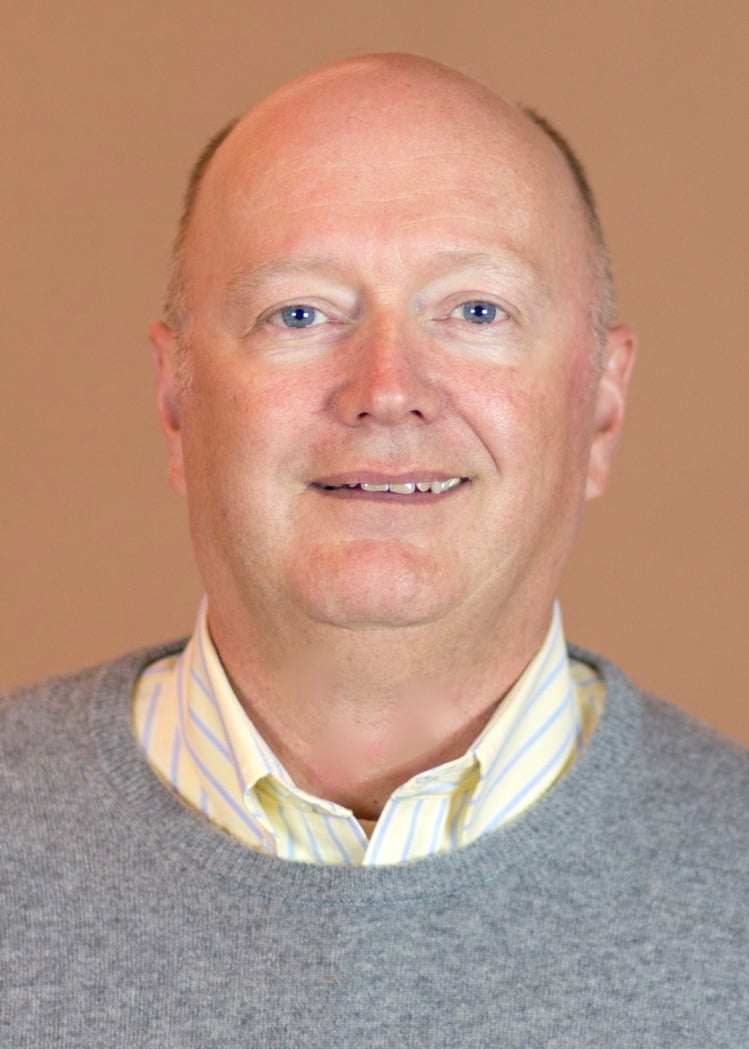 Stuart Taylor
Senior Director, Product Management
Altair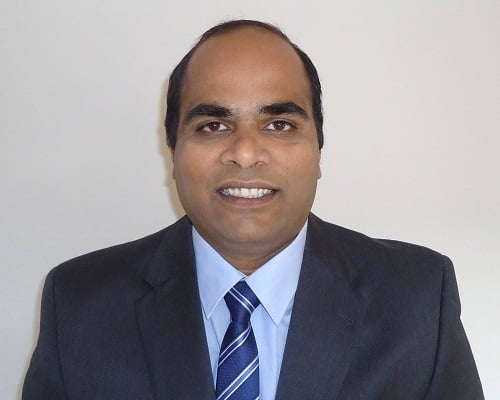 Ketan Kulkarni
Team Leader: High Throughput Computing Support and Services
Altair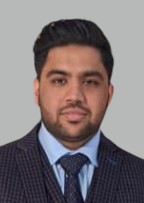 Hassan Fraz
EDA Account Manager, EMEA
Altair