HPC Reinvented Webinar Series
Learn how Altair is reinventing the way you access and manage HPC resources in our on-demand webinar series.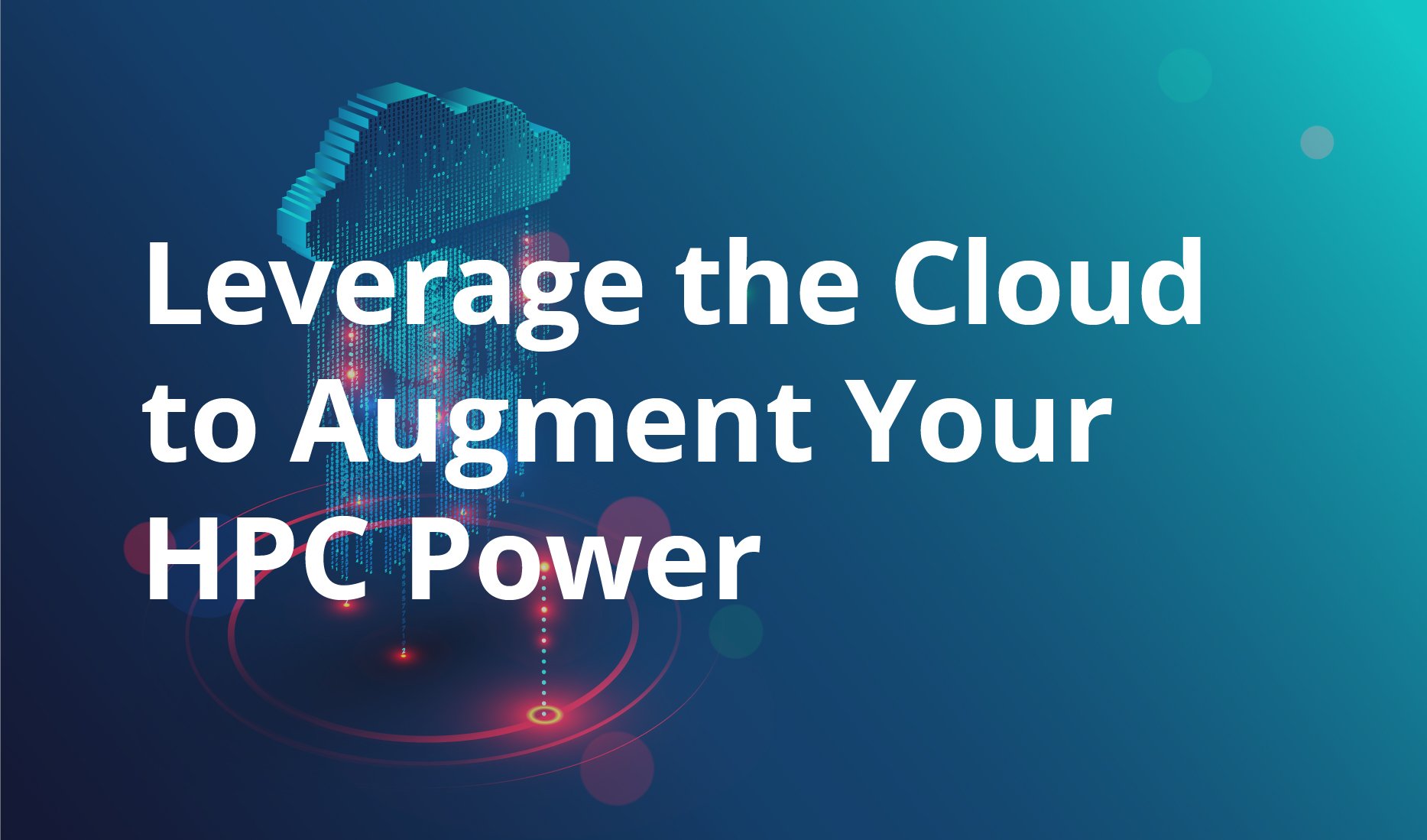 Available On Demand
Productivity drops when your users have to wait in job queues. With seamless cloud bursting, you can scale up during peak times and never hit a wall in capacity. We'll demonstrate bursting to the cloud with Altair Control™ — a good choice for organizations with limited on-premises resources.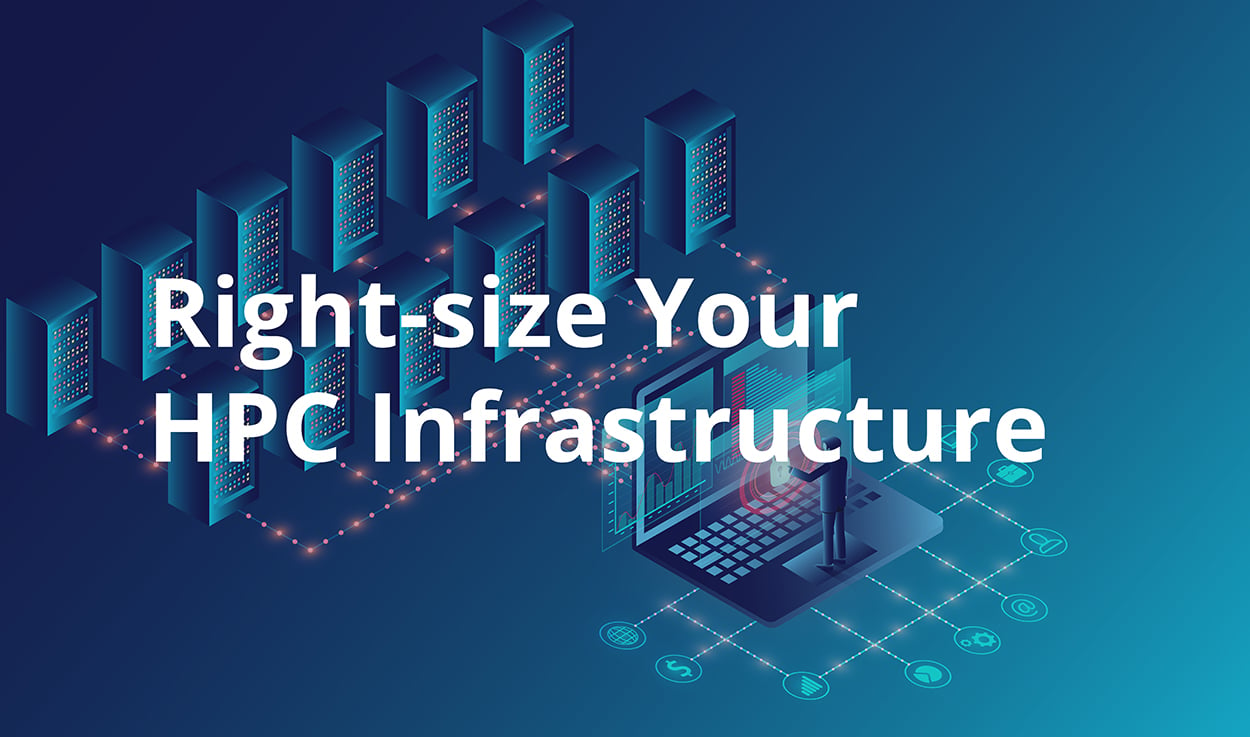 Available on Demand
Every organization has different workload needs, and those needs can change from day to day and minute to minute. How can you know what HPC resources you'll need? We'll talk about how to right-size your HPC infrastructure and we'll demonstrate the all-new workload simulator in Altair Control™.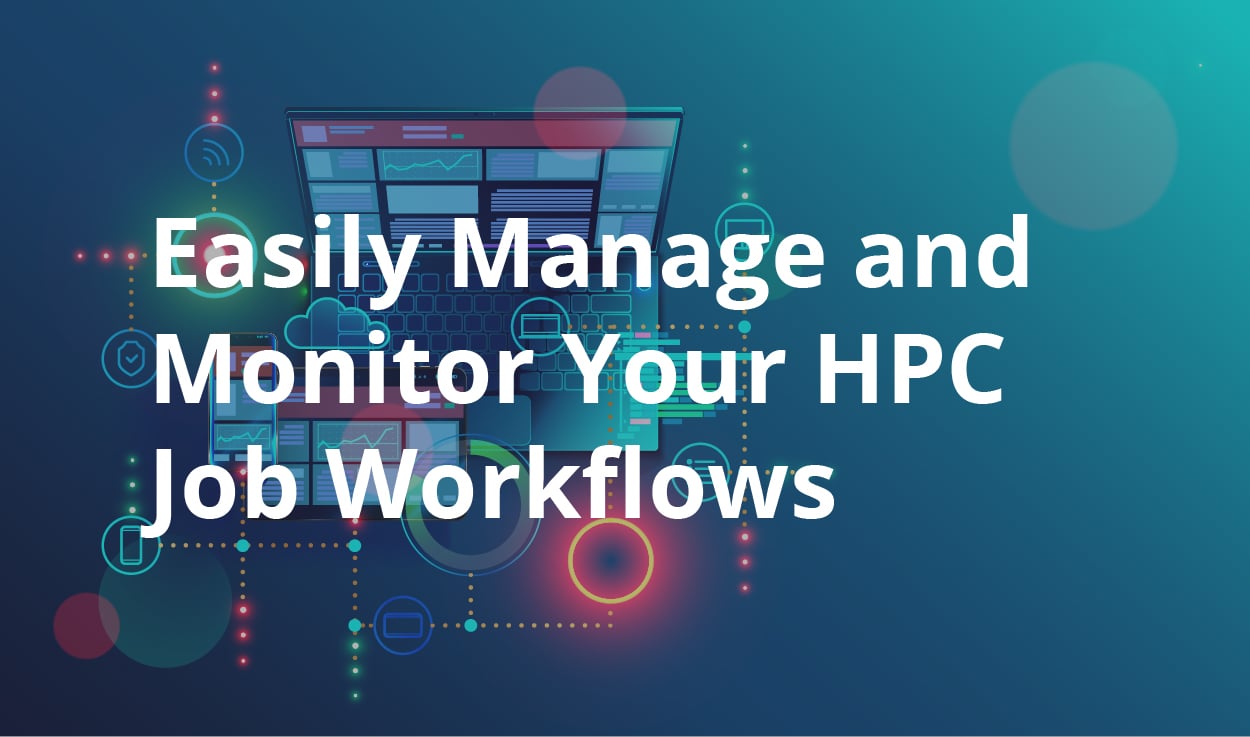 Available On Demand
A difficult job submission and monitoring processes will distract scientists, researchers and engineers from their core work. Find out how to simplify job submission with Altair Access™ and perform easy remote visualization via desktop or mobile app.