Gain Future Insights with Your Human Resources Data
HR Transformation Starts With Your People
How can HR make evidence-based decisions in today's unprecedented work environment? Never lose sight of the human element of the business to find and retain the best talent.
Find out how best-in-class data preparation with Altair® Monarch® can help you reduce time spent on HR reporting by 90%. Start your 30-day free trial today.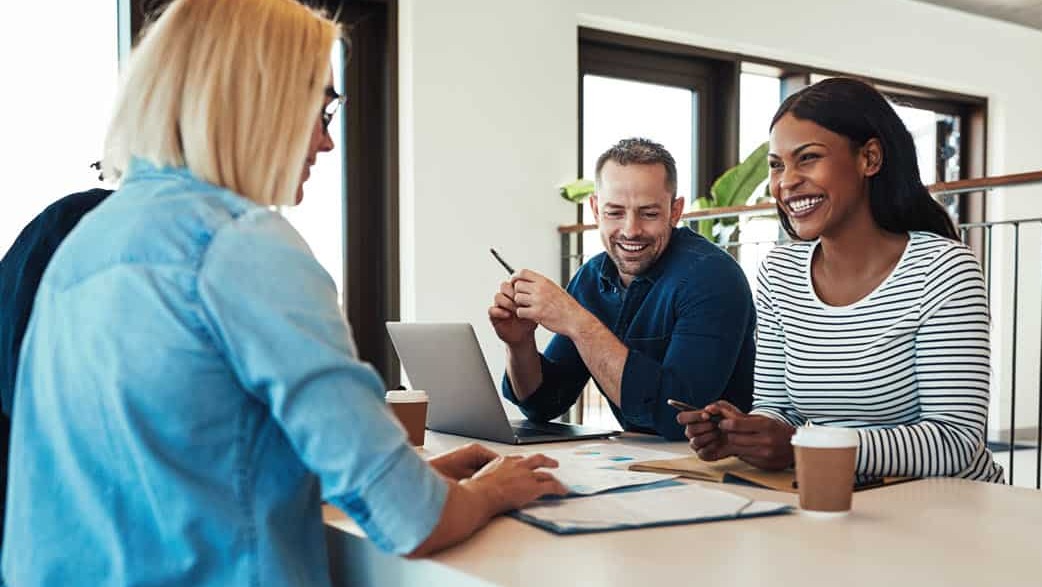 HR Analytics: Overcoming Challenges & Unlocking Opportunities
Is data a challenge or an asset for your HR department? Discover how your organization can minimize time spent on reporting while maximizing insights from all available data sources.

Watch the 30-minute webinar to see how you can:
Manage data from payroll systems

Assess the health of your organization

Track diversity hire information YoY
Automate Payroll with Data Preparation
In this 2-minute demonstration, watch how Altair® Monarch® automates the transformation of payroll data into usable, structured datasets to streamline reconciliation, reporting, and analysis.
---
Related Resources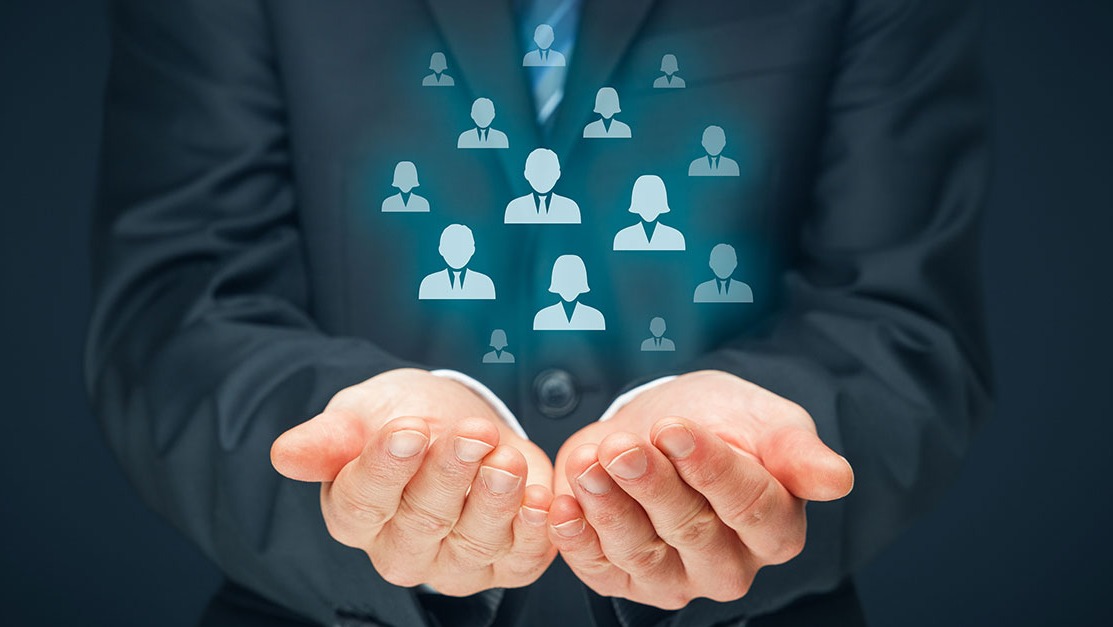 Applying Analytics to Your HR Data
From keeping culture at the forefront to payroll and performance, what if you could save time getting these tasks done while staying ahead of the curve to meet your organization's business goals?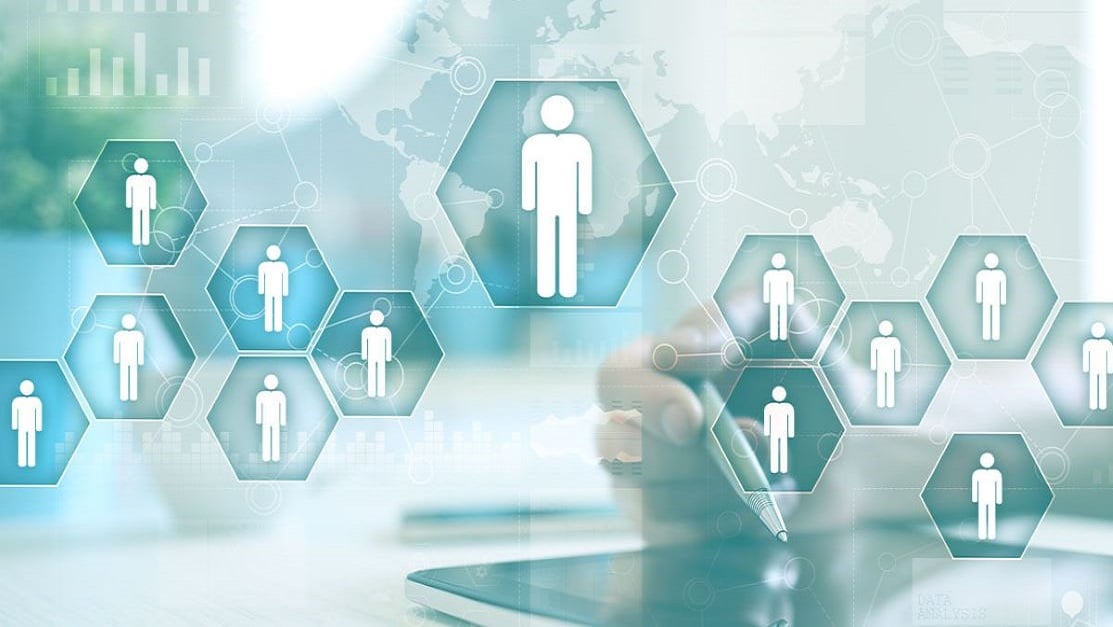 Streamline Your HR Reporting
Turnover reports, new hire budget analysis, compensation and payroll data. Whatever the people function, you need to report on these data across HR and HCM applications, rapidly and often remotely, with minimal-to-no error and sensitivity in mind.
Learn how Altair's Client Engineering Services saved 15+ hours a week on reporting!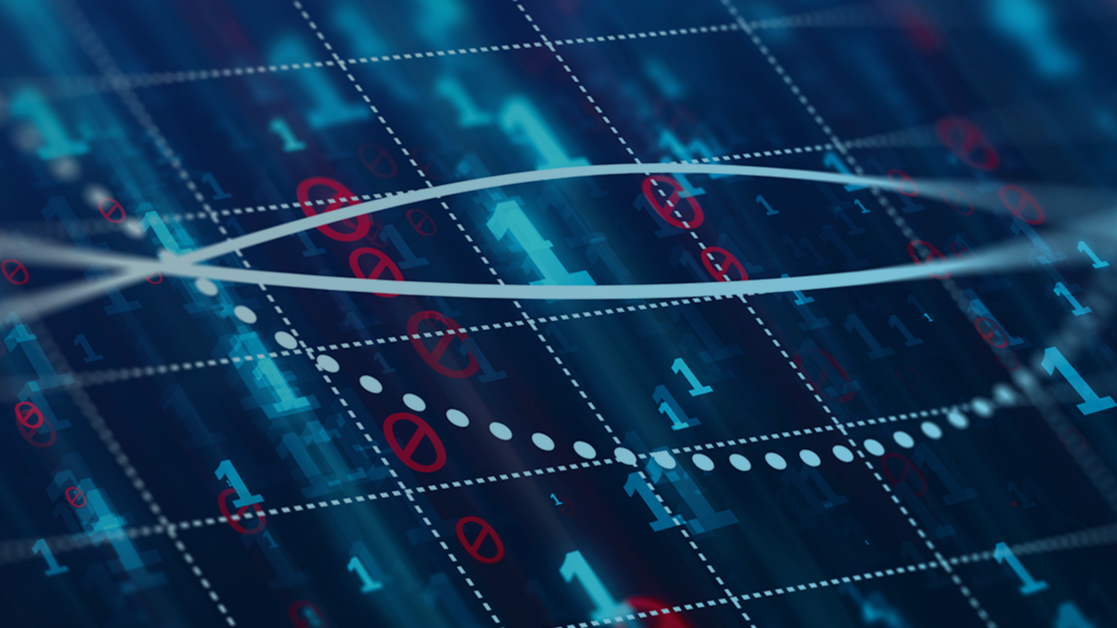 Unleash the Power of Data for Smart Enterprise Operations
From marketing to HR, data is more than just numbers – it's business value waiting to be discovered. Explore how self-service data analytics helps teams solve problems and create opportunities.
Prior to Monarch, I was scrambling to deliver information on time. Now, I have the ability and the time to actually tell a story with the data and present it in a cohesive manner.
Mary Ann Christian
Human Resources Analyst
Berkshire Bank