Master Complexity, Nurture Collaboration, and Enable Simulation Driven Design
Altair HyperWorks 2019 is a comprehensive Computer-Aided Engineering (CAE) platform for design and engineering. With solutions for every stage of your product development, this platform gives you the ability to design and optimize the connected, high-performing, weight-efficient and innovative products the market demands.
Ready to start exploring simulation driven design with HyperWorks 2019? Check out the webinar series details and register now!
Introducing Altair HyperWorks 2019
The Comprehensive Open CAE Platform
Unifying the Design Engineering Community
June 18, 2019 at 9 am EDT (3pm CEST)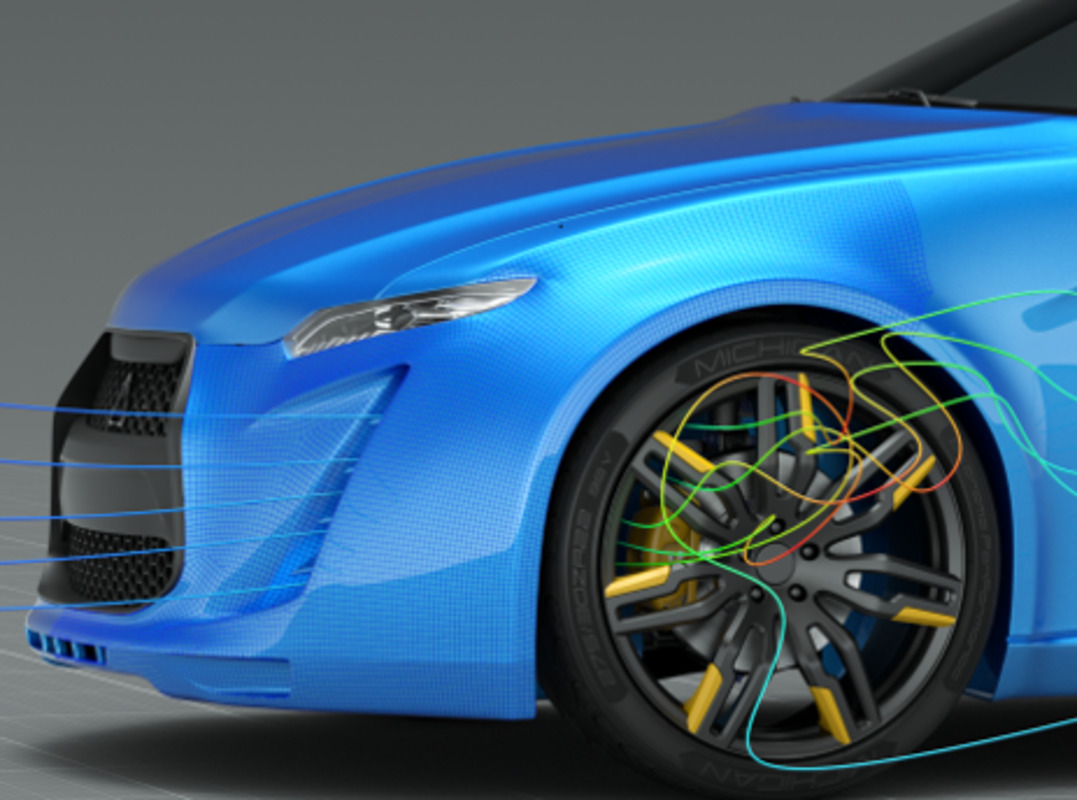 Concept, Modeling, Multiphysics, and Manufacturing in HyperWorks 2019
Join Altair CTO James Dagg as he introduces Altair HyperWorks 2019, the most comprehensive open simulation platform for design and engineering. HyperWorks 2019 offers solutions for all engineers, from idea to production.
Starting with system modeling and early geometry ideation, through the modeling of complex assemblies, multiphysics simulation and optimization, and finally to manufacturing simulations, HyperWorks 2019 enables you to explore more ideas, better understand your designs, and improve profitability.
Meaningful Results Earlier in the Design Process
June 19, 2019 at 10am EDT (4pm CEST)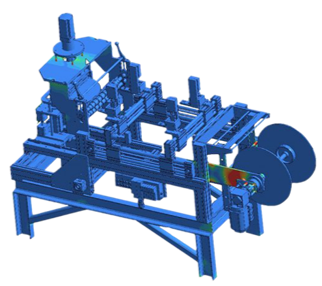 Rapid Analysis of Full Systems and Complex Assemblies with Altair SimSolidTM
Especially in the early design stages of product development, variants change quicker than conventional FEA tools and processes can keep up with.
SimSolid is a new game-changing technology for designers, design engineers, and simulation analysts. With SimSolid you can analyze complex parts and large assemblies
that can't be done with traditional structural simulation tools on a desktop class computer. Efficiently and easy, fast and accurate, SimSolid enables your team to design faster and explore more.
Altair's New, Modern Fatigue Analysis Solution
June 25, 2019 at 9 am EDT (3pm CEST)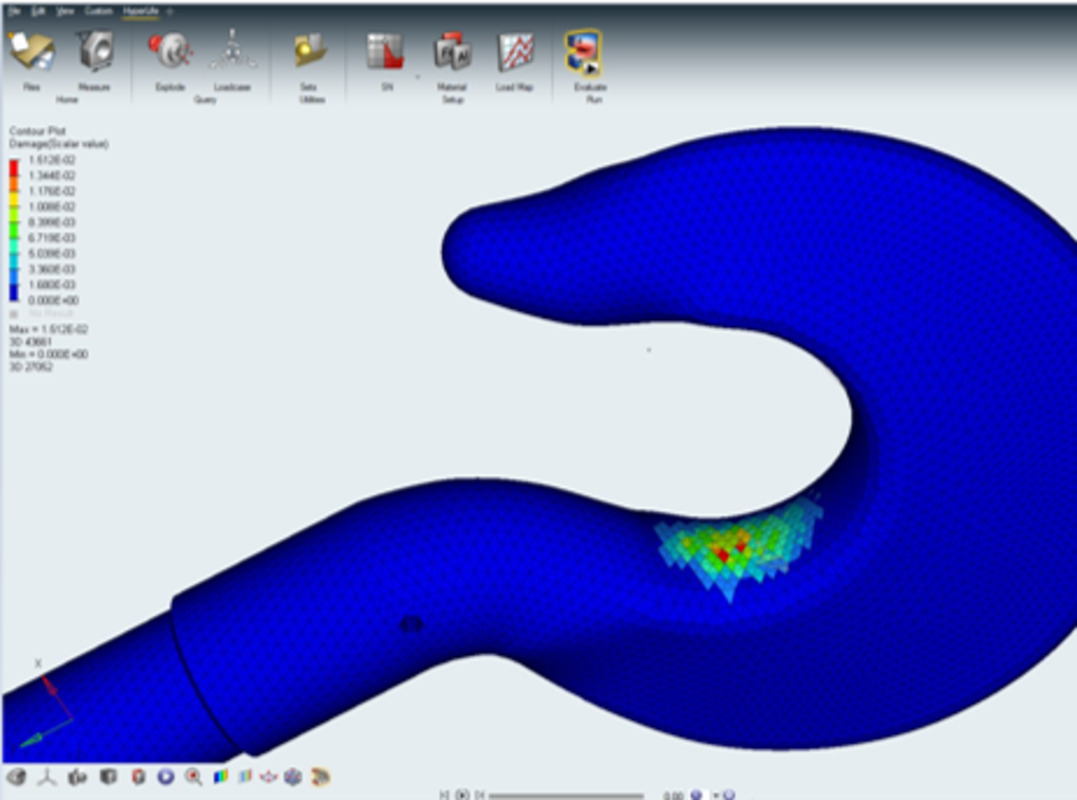 Introducing Altair HyperLife
Find out how the newest HyperWorks physics solver, Altair HyperLife, enables customers to quickly understand potential durability issues through an easy-to-learn solution for fatigue life under static and transient loading.
HyperLife provides a comprehensive toolset for durability analysis, directly interfacing with all the major finite element analysis (FEA) result file formats. With an embedded material library and guided solver-neutral workflows, HyperLife offers solutions for fatigue life predictions across a wide range of industrial applications.
CAD to Multiple Physics in Minutes
June 27, 2019 at 9 am EDT (3pm CEST)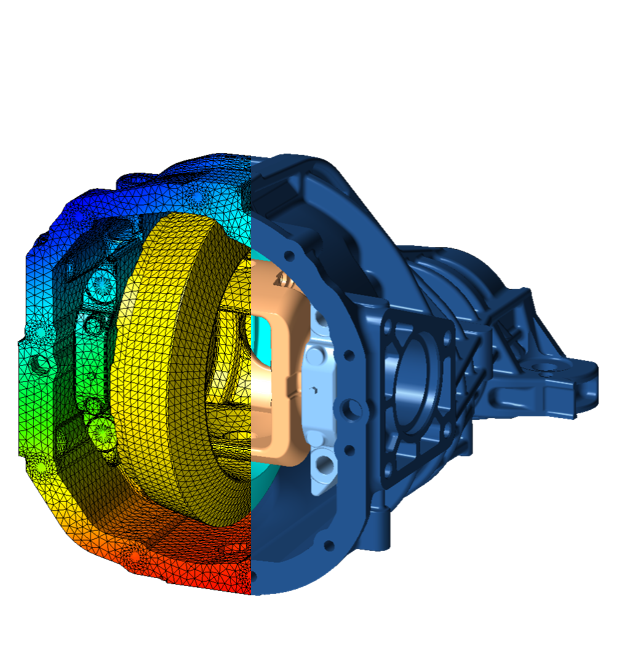 5x Faster Cycle Times | CAD/CAE Live Syncing | High-Fidelity Results
Analyzing full-featured parametric CAD assemblies is an extremely labor intensive process requiring skilled CAE expertise. Common practices to shorten simulation cycles have included simplifying and defeaturing CAD geometry – offering little "engineering" value, negatively impacting results accuracy and consistency, and falling short of desired program objectives.
There is a better solution.
Introducing Altair SimLab, an automated multiphysics simulation environment differentiated by live, bi-directional connections to parametric CAD systems for high-fidelity analysis of solid (thick-walled) assemblies and fluid flow systems.
Faster Concept Modeling
Available On-Demand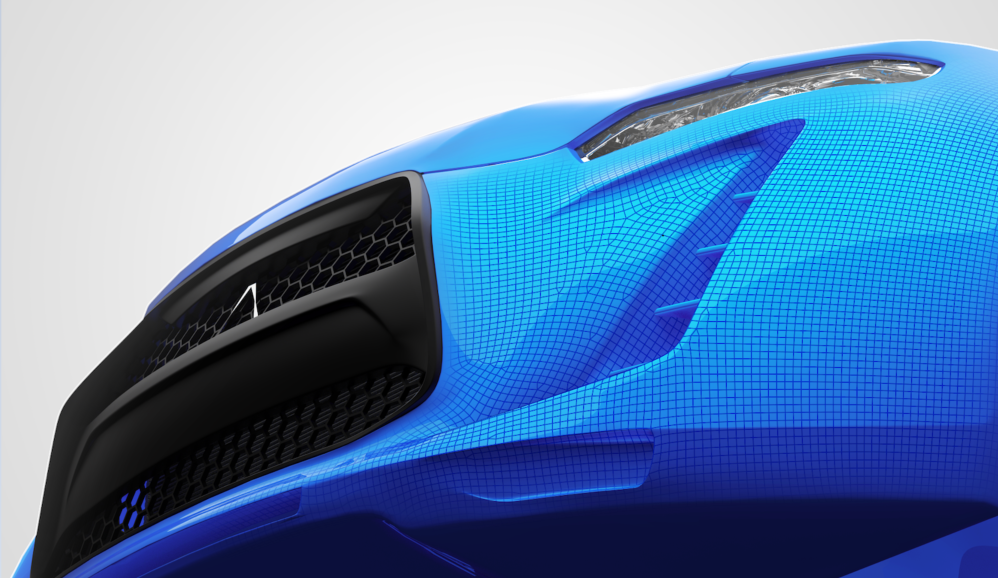 Bringing Efficiency to Early Product Development
Designers, engineers and CAE specialists can now maximize efficiency while working within a single intuitive and consistent user-experience. HyperWorks 2019 includes a new set of workflows for geometry creation, editing, morphing and meshing.
The easy-to-learn mesh morphing features of HyperWorks brings efficiency to teams working on simulation models early in product development. These workflows enable concept level changes to be made directly on an existing FEA model, bypassing CAD generation and accelerating decision making.