Webinar Details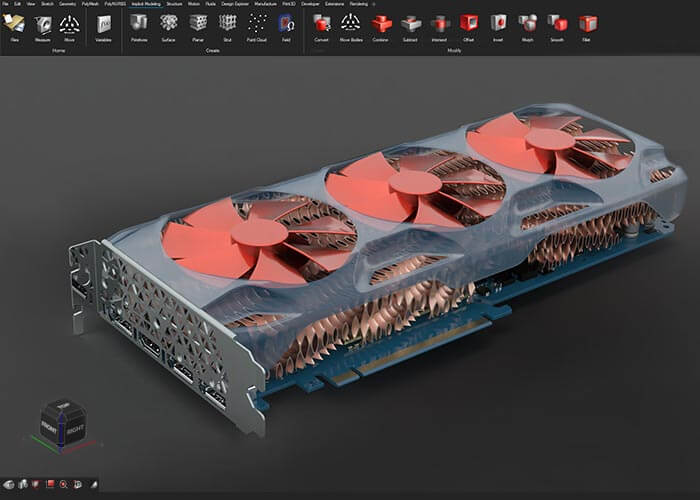 Altair Inspire Unleashes Implicit Modeling


December 5
Unlocking the Future of Design and Engineering with Inspire's Implicit Modeling Workflows
Welcome to implicit modeling within Altair Inspire. This webinar will introduce you to the powerful yet user-friendly of Inspire's new implicit modeling engine, which liberates design workflows from the constraints of conventional CAD methods, enabling unparalleled creativity and efficiency. We'll also take a look at accelerated performance on NVIDIA GPUs.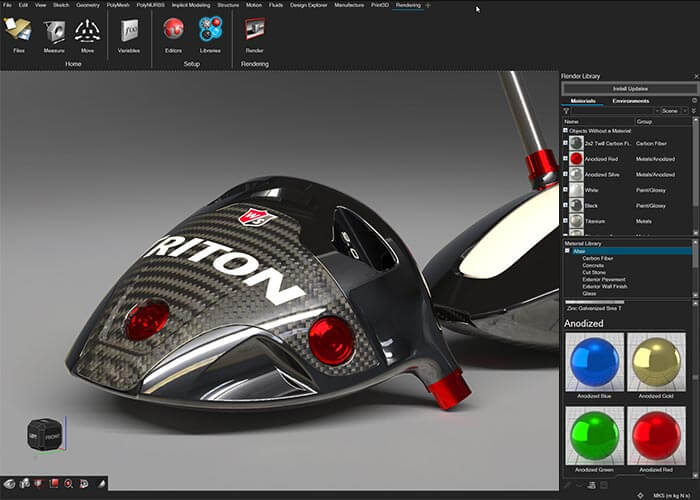 Altair's Next-Generation Graphics and Rendering Technology


December 12
Elevate Your Design World: Altair's Future-Forward Visualization Technology
This webinar will introduce you to Altair's all-new rendering and visualization technology. Initially available inside Inspire, and will be the foundation for all Altair products in the future. Utilizing the latest NVIDIA GPU and graphics technology enables fluid graphics and larger model support. A simplified UI, new procedural material structure, and a huge library of materials, textures, and environments make it easy and intuitive for everyone to create stunning visualizations of their models and simulations. Join us to see how Altair can take your designs and presentations to the next level.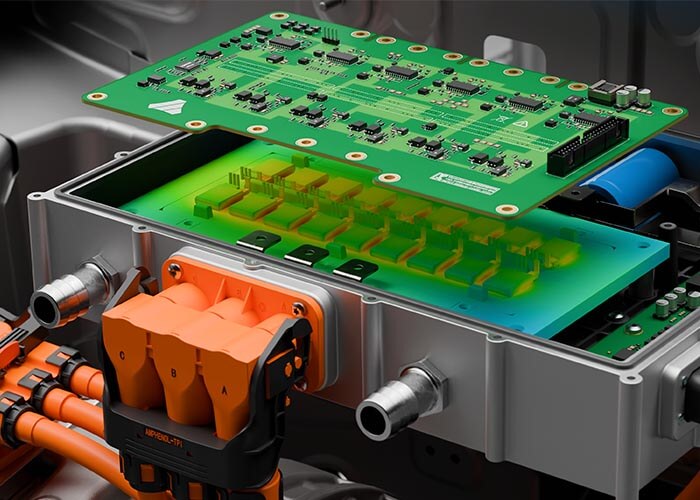 Revolutionizing Design and Simulation: Unveiling HyperWorks 2023


On Demand
Your Gateway to AI-augmented HPC-enhanced Open CAE
In this webinar we navigate through the robust capabilities of HyperWorks 2023, stepping into a new era of design and simulation where computational sciences, high-performance computing (HPC), and artificial intelligence (AI) converge to power innovative decision-making.
Experience the Next Generation of Altair HyperMesh


On Demand
Dive into H
yperMesh's
Rich History of P
roviding
Unparalleled Performance in Advanced 3D and Surface Meshing
In this exclusive webinar we explore the evolutionary journey of HyperMesh, a platform that has not only proven its robustness over time but has also continually adapted to meet the challenges presented by our ever-changing global environment. HyperMesh has been instrumental in empowering companies worldwide across various industries, enabling the transformation of CAE into streamlined design processes, thereby reducing lead times and unlocking new possibilities.