The Future of Method Engineering with Casting Simulation
Recording Available to Watch Now!
Learn how to reduce physical tryouts, resolve casting defects, improve yield and reduce costs

Featuring presentation and casting simulation case studies from:

Casted parts need to meet rigorous quality, safety and performance standards, but the standard approach to develop castings can leave manufacturers open to initial results that require time-consuming and costly re-work. To combat this, the use of robust simulation technologies are becoming more commonplace during the product development and casting set up process, enabling foundries to eliminate manufacturing issues before physical parts exist.
This free-to-attend webinar, held in association with the Cast Metals Federation, will demonstrate how leading manufacturers are utilising Altair Inspire Cast, a revolutionary casting simulation environment, to solve their real world production challenges. Our speakers will show how the solution is allowing them to rapidly visualise production defects and efficiently rectify issues to avoid downstream production issues.

Attend the live session and claim your free trial of Inspire Cast with complimentary instructor-led training*


"Since using Inspire Cast, the cost savings of raw materials, increased productivity, improved quality and accuracy are substantial. Previously our methoding design was based on local knowledge, now there is reason behind our methoding design and it is properly recorded. Every job we do now is simulated."
Process Development Manager - Hadleigh Castings Ltd
Join this free webinar and learn how to:
Perform fast and easy casting simulation studies in just a few hours
Assess whether a concept design can be manufactured & identify issues early
Reduce manufacturing tryouts by creating design guidelines
Generate weight, material and cost efficient designs
Simulate the performance of competing design concepts
Maximise the efficiency of your design and production processes
Who should attend?
This event is a must for all UK based Foundry Managers, Pattern Designers, Design Engineers, Mold Makers and Foundry Engineers involved in the design and production of cast parts.


In association with:

*Free trial available for new customers only
Speakers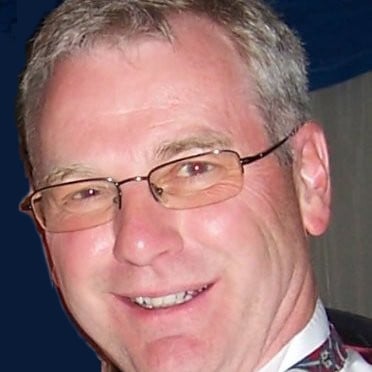 Chris Dukes
Managing Director
Eng-IT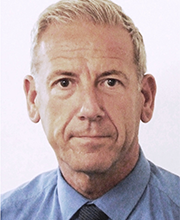 Patrick Spatchett
Process Development / Machine Shop Manager
Hadleigh Castings