Take the Stress and Cost Out of Non-Linear Analysis
Webinar Series Now Available to Watch On-Demand
Featuring Insight From:

Non-linear simulation is vital in the development of safe, reliable and profitable products, with engineering teams requiring fast, efficient solver solutions to ensure the delivery of high-performance products. This free-to-attend, webinar series featuring insight from Jaguar Land Rover and Prodrive, will demonstrate why manufacturers are switching from incumbent non-linear solvers to Altair OptiStruct; detailing how they are benefitting from industry-leading optimisation technologies while significantly reducing software spend.
Through a series of one-hour sessions, featuring one of the UK's leading manufacturers, you will learn how to maximise simulation resources, reduce product development time and save significant costs with non-linear analysis in OptiStruct.
Altair OptiStruct - Meeting Your Business Challenges:
More Efficient Workflows: Cut analysis time by hours or even days by running linear, NVH, nonlinear, fatigue and optimisation scenarios, all using the same model.

Optimise What You Analyse: An extensive set of performance metrics spanning multiple physics enables optimisation of structures throughout the design process.

Highly Cost Effective: Patented value-based licensing model featuring an aggressive license decay policy, effectively making it cheaper per job, the more concurrent jobs you run.
Webinar Topics and Schedule:
Reducing Development Time with Non-Linear Analysis at Prodrive
Available On-Demand
How Jaguar Land Rover Fuels Innovation with Altair OptiStruct
Available On-Demand
How to Evaluate and Optimise Strength and Durability Simultaneously
Available On-Demand
How to Rapidly Identify and Resolve Vibration / Acoustic Issues
Available On-Demand
Speakers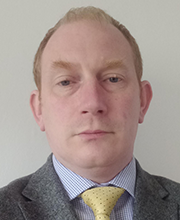 Tim Mumford
Senior Engineer Strength & Durability
Jaguar Land Rover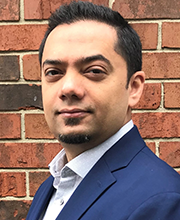 Warren Dias
Director of Global OptiStruct Business Development
Altair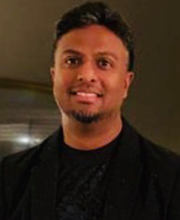 Ujwal Patnaik
Global Business Development Manager - Structures Solutions
Altair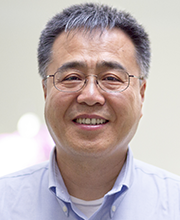 Jianmin Guan
Senior Director Vibrations and Acoustics Solutions
Altair
Ryan Vann
Chief Engineer - Structures & Analysis
Prodrive