Altair Knowledge Studio Spotlight Series
Webinar Series | On-Demand Recordings Now Available
The Truth about the Analytics Maturity Journey: 2021 Edition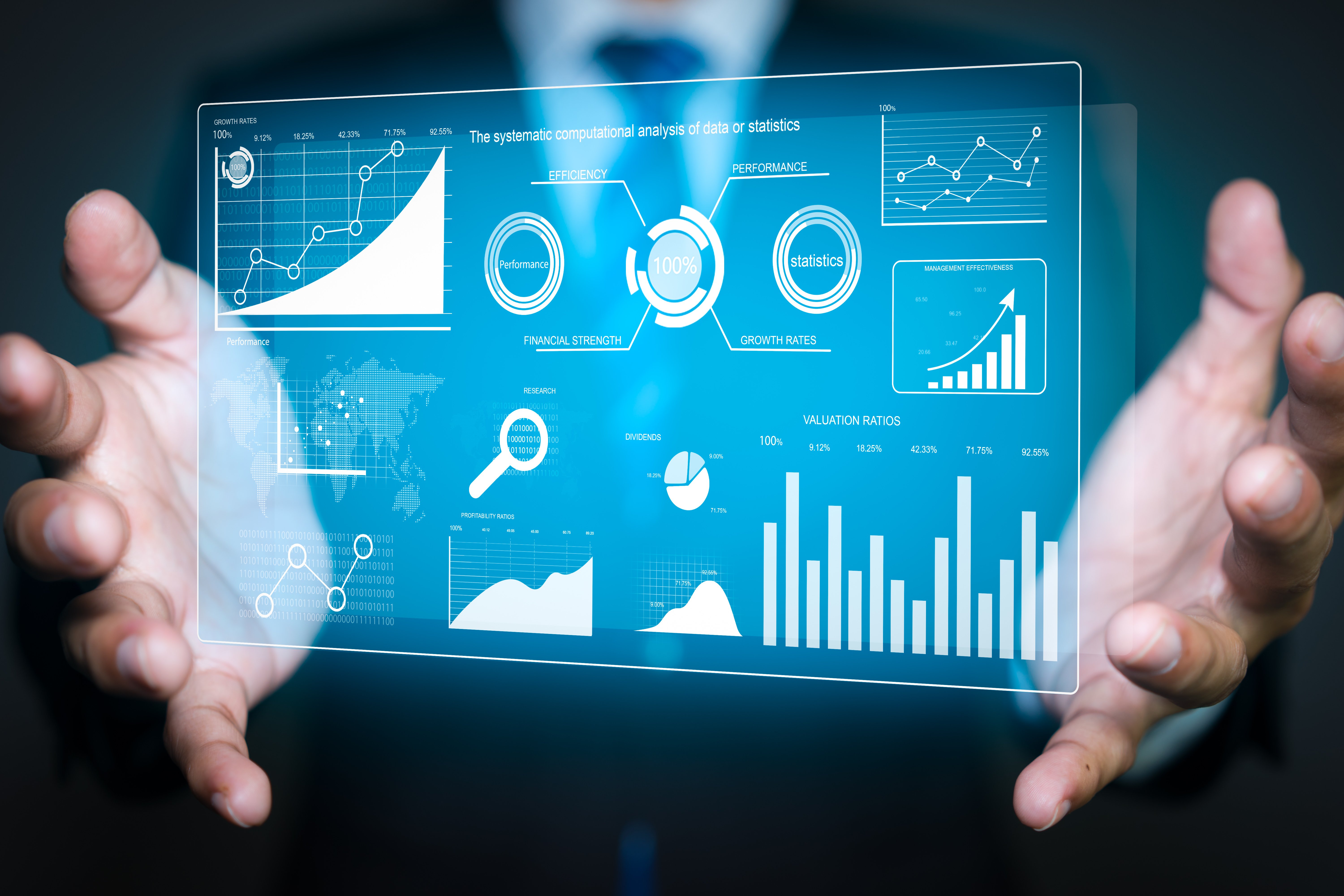 Analytics Maturity Models have been around for 15 years, used by analyst firms and businesses across industries globally.
But confusion remains about where exactly organizations place themselves on the continuum.
Chris Long, VP of Worldwide Data Analytics Solutions Specialists—who was part of the original team at SAS that came up with the Analytics Maturity Model idea—shared his valuable perspective on its many iterations, and its application in 2021 and beyond.
Take an insider's look at the questions that need to be asked to truly figure out where you stand:
What are the most common misconceptions regarding the Analytics Maturity Model?
How can you verify where you are on the model?
What are the actions that we've seen clients take to level up on the model?
Watch On-Demand Recording
AutoML, Explainable AI, Custom Nodes + More: New Workflow Conveniences in Altair Knowledge Studio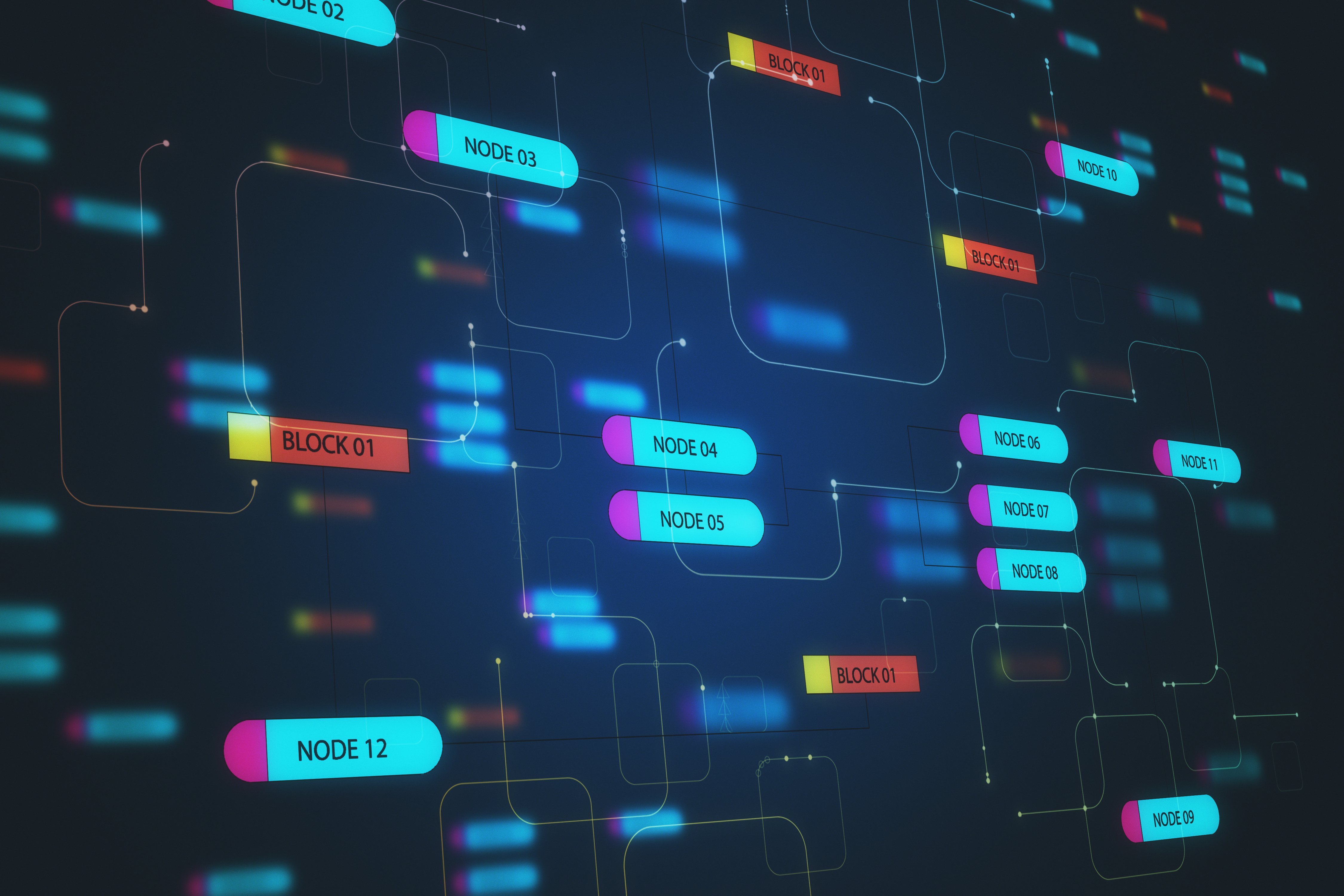 Discover the new capabilities of Knowledge Studio that were released in 2020 to keep the tool moving as fast as science evolves.
2020 has been a slow and complicated year for some industries but not for technology. Technology continues to evolve at a fast pace and so should the solutions that support. Knowledge Studio has added some amazing features in 2020 to keep up with the trends in Data Science.
Watch our lively discussion on the following new features:
Explainable AI capabilities for black box models
Automated machine learning for analysts that are not data scientists
Model Stacking to combine learnings from many models
Custom node creation through coding to keep work within the tool
Other new capabilities
Watch On-Demand Recording