Leveraging Analytics to Improve the Manufacturing Process
eBook Sponsored by Altair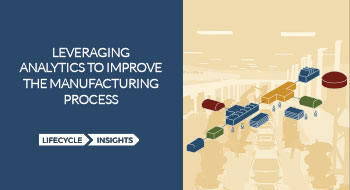 Industry 4.0 fueled by innovative processes, emerging roles, and next-generation technologies is having a transformative impact on manufacturing. Progressive manufacturers are harnessing data for deep, actionable insight to improve production processes, making them transparent, proactive, agile, and even optimized.
In this ebook, Lifecycle Insights, Chief Analyst and Researcher, Chad Jackson provides executives with insight into the smart manufacturing transformation, highlighting the key elements that make it a reality.
Here's a preview of what's included in the ebook:
Collecting data from a diverse ecosystem of connected equipment
Preparing data by converting it into actionable formats
Processing data by creating secondary measures
Monitoring data for anomalies
Using analytics to correlate the outcomes with those anomalies
Download your complimentary copy to explore capabilities and actions to take for improved asset uptime, reduced warranty costs, and increased manufacturing throughput.
Written By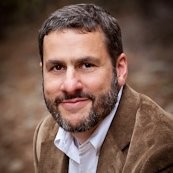 Chad Jackson
Chief Analyst and Researcher
Lifecycle Insights