Journey to Simulation-driven Design with Litens Automotive
Live webinar | December 1, 2021 | 11:00 - 11:30 a.m. EST

Litens engineers have used simulation for many years to solve challenging engineering problems. Despite investments in simulation tools, methods, and high-performance computing (HPC), achieving up-front simulation-driven design was out of reach. Litens engineers recognized that their ability to solve advanced structural problems was limited by their existing simulation strategy. This webinar explores how Litens overcame these limitations, and their journey to simulation-driven design with Altair.
The following topics will be covered:
Choice of methods to solve quasi-static structural problems: Implicit vs. Explicit
Technical merits and challenges associated with each method and business outcomes
How Litens engineers leveraged the Altair Unlimited Physical appliance, a turnkey, fully managed HPC cluster utilizing RADIOSS, a high performance explicit dynamic solver
One engineer's testimonial about the decisions taken and its impact on their design/development processes, simulation throughput, and overall competitiveness
Q&A
---
Who should attend?
Engineers

interested to learn how up-front advanced simulation can provide valuable insight to help make critical design decisions quickly and confidently.

Engineering Managers

interested to learn how advanced simulation can help shorten design cycle time and increase overall competitiveness.

VP of Engineering or IT Director's

interested to learn how upfront advanced simulation throughput can be maximized and within budget.
---
About Litens Automotive
Founded in 1979, Litens has a proud history of being an innovative and highly respected company specializing in powertrain system engineering and component supply. For nearly 40 years, their

commitment to excellence has earned a reputation for providing reliable, highly engineered solutions to every major global OEM. Their scope and depth of capabilities allows them to have large control over the entire product realization process to ensure that parts are designed and produced to the highest standards of quality, function, robustness and at the most competitive cost.
Speakers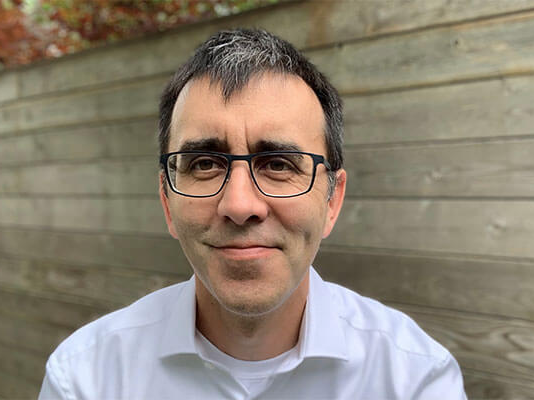 David Kirby
VP & Country Manager, Canada
Altair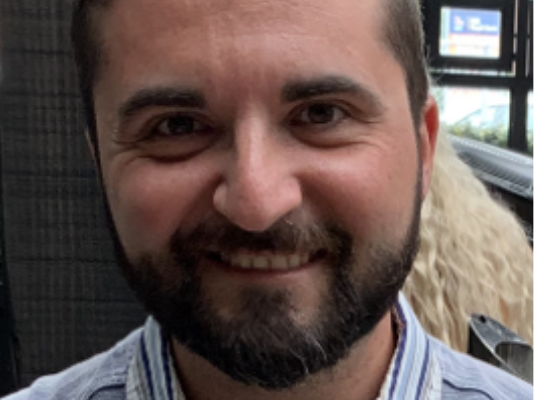 Dr. Gianmarc Coppola
Engineering Manager
Litens Automotive
Sponsored by: