Off-Road Equipment Simulation and Modeling Workshop
FREE 3-Day Virtual Workshop: Now Available to Watch On-Demand!
Altair and Iowa State University (ISU) are pleased to host a virtual workshop dedicated to the Heavy Equipment industry. This event is aimed at equipment manufacturers across a range of industries including agricultural, construction, mining, and off-highway.

Join us for 3 half-day sessions where we will show how Altair simulation tools can be used in the design of heavy and off-road equipment looking at combining bulk material simulation with Computational Fluid Dynamics and Multibody Dynamics to get key insight into machine-soil interactions and to better understand particle-fluid systems.

This virtual workshop will also include presentations from experts in the field of soil and crop modeling and testing, as well as virtual tours of the Iowa State University (ISU) Soil Machine Dynamics, Feed Mill & Grain Science, and Seed Science laboratories.

---
Jesper Slattengren | Technical Fellow, Pratt Miller
Prof. Dirk Maier | Director, ISU Kent Corp. Feed Mill & Grain Science Complex
Download Full Schedule
Workshop prequisites:
Please be advised that, this workshop requires attendees to complete the following online trainings prior to the event:

PRESENTATIONS
Virtual Tour and Presentation: Seed Conditioning and Processing Concepts – Separation Principles
Wednesday, June 9th | 10:00 AM (EDT)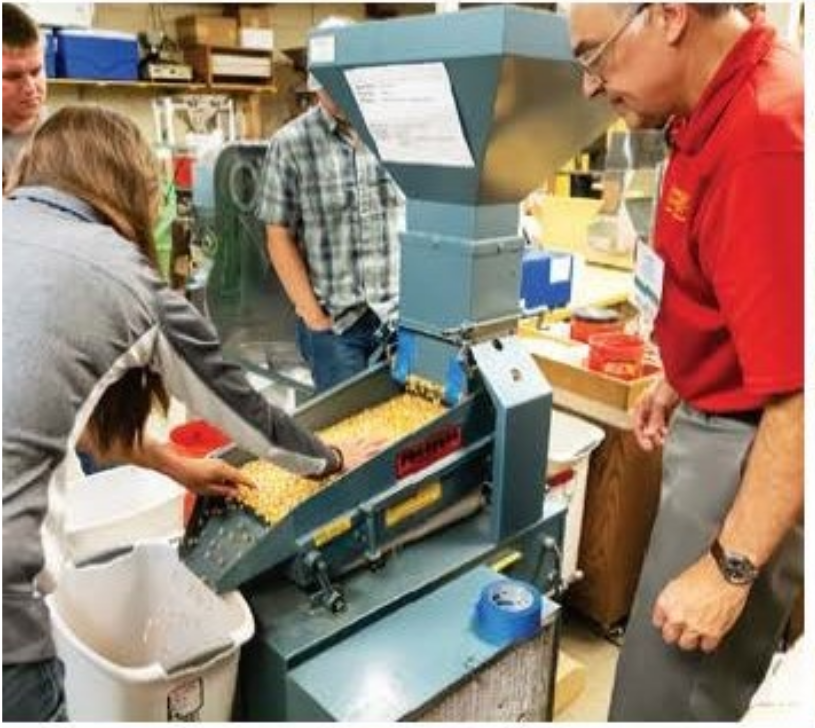 In this presentation we will talk about post-harvest seed conditioning operations used to remove foreign material and low quality seed, provide more uniform product, and help protect investments in production and genetics. Primary discussion will focus on seed cleaning processes that utilize a series of dry granular separation "tools" based on different physical properties.

Presentation: Simulation and Modeling of Soil-crop-machine Systems
Wednesday, June 9th | 10:30 AM (EDT)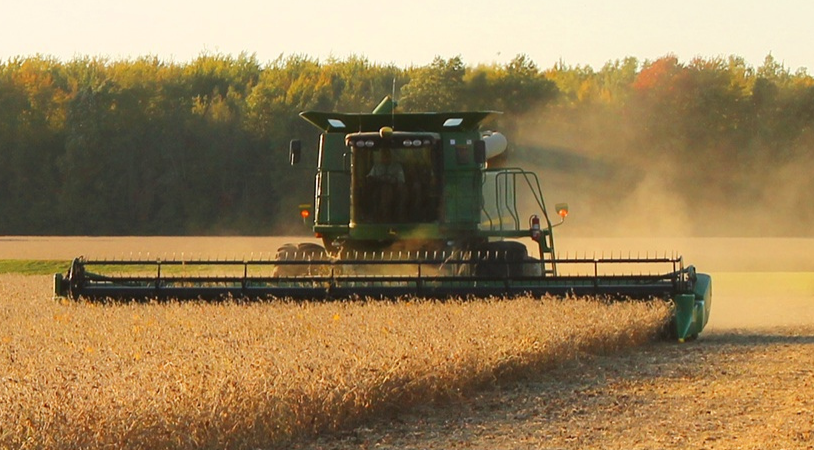 Methods for calibrating soil and crop particle models, and addressing scaling approach for earth-moving equipment using bulldozer, and grain handling systems in combine harvesting equipment will be presented. We will also simulate the grain-structure of a grain mass sensor of a grain combine harvest for the crop engaging in combine harvest system.
Virtual Tour: Soil Machine Dynamics Laboratory - SMDL
Wednesday, June 9th | 11:00 AM (EDT)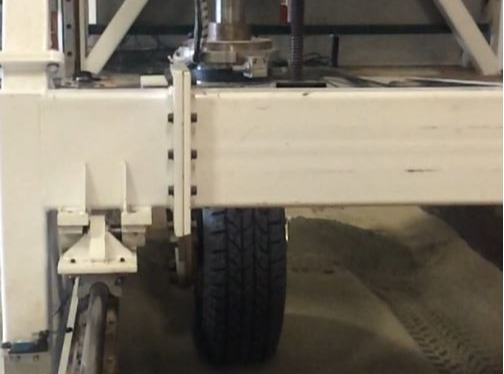 During the virtual tour, soil machine testing including (1) single tire-soil interaction using mobility soil bin, (2) wear testing of tillage tools using circular soil bin, and (3) bulldozer soil cutting using Ground Engaging Tools (GETs) bin will be demonstrated.
Virtual Tour: ISU Feed Mill & Grain Science Complex – Facilities and Programs
Thursday, June 10th | 1:00 PM (EDT)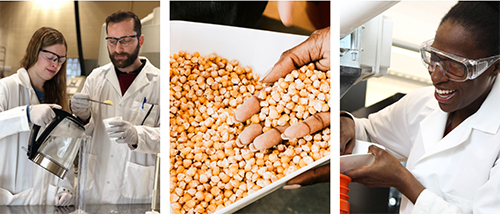 This 30 minutes virtual tour will provide an overview of the new ISU Kent Corporation Feed Mill and Grain Science Complex, a $25 million project that includes a feed mill tower with milling, mixing, processing and materials handling equipment, grain and ingredient storage bins, warehouse, and an educational building with a classroom and quality analysis lab
Speakers
Alan Gaul
Seed Conditioning Specialist (Research Scientist II)
Iowa State University (ISU) Seed Science Center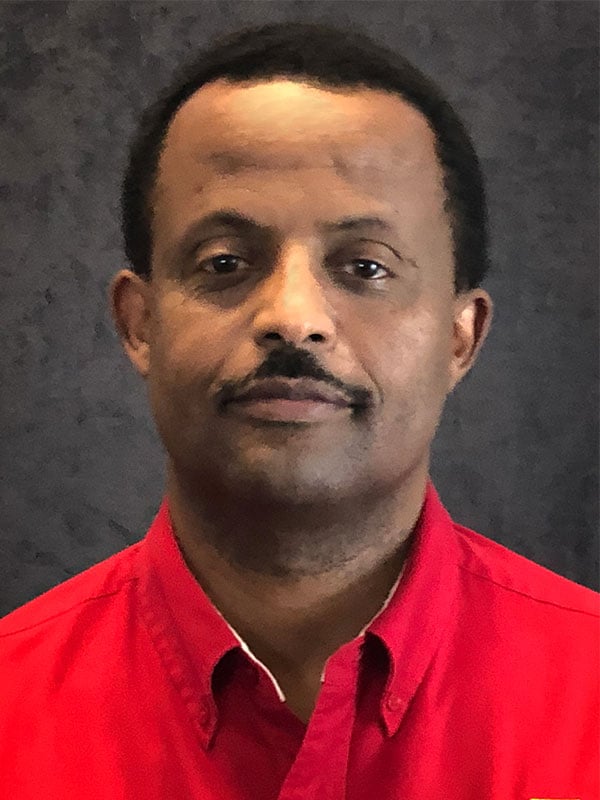 Dr. Mehari Tekeste
Assistant Professor
Iowa State University (ISU)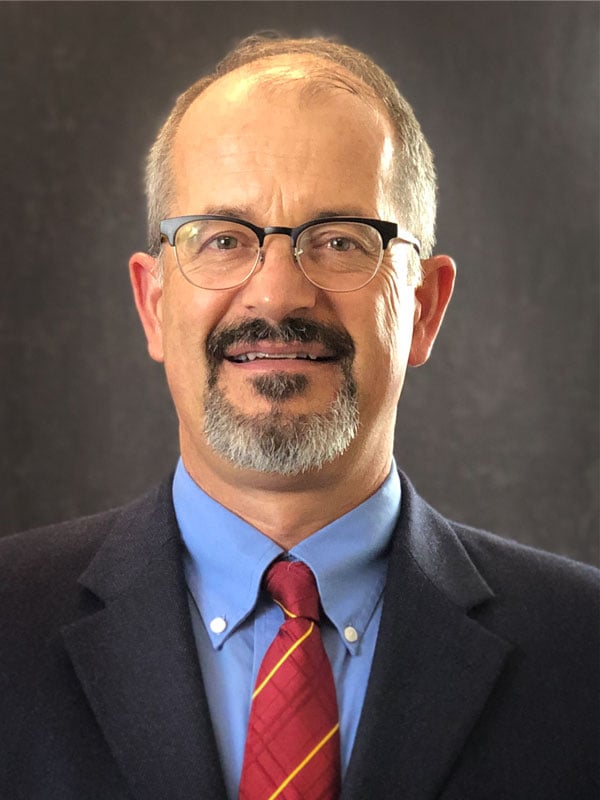 Prof. Dirk Maier
Director
ISU Kent Corp Feed Mill & Grain Science Complex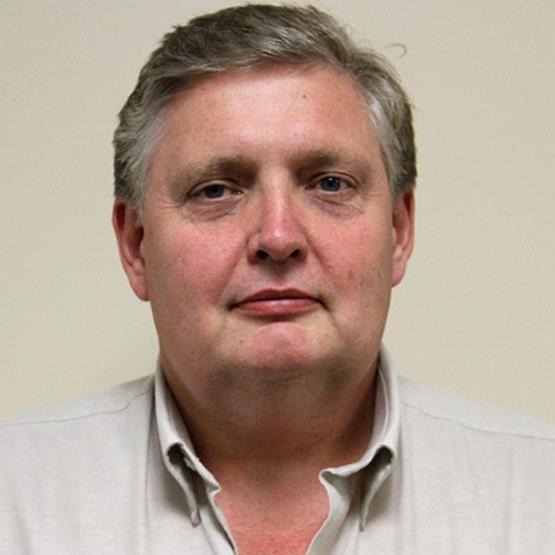 Jesper Slattengren
Technical Fellow
Pratt Miller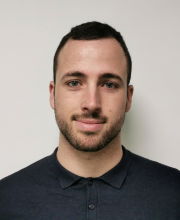 Ignacio Diez Alonso
EDEM Engineer
Altair Engineering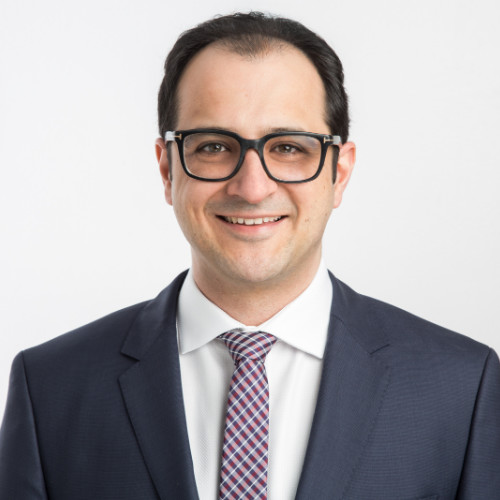 Mohammadreza Ebrahimi
Sr. EDEM Engineer
Altair Engineering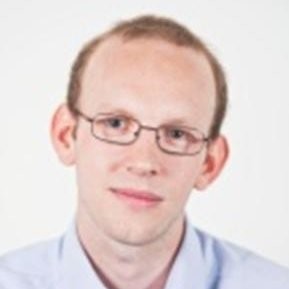 Stephen Cole
Engineering Manager - EDEM
Altair Engineering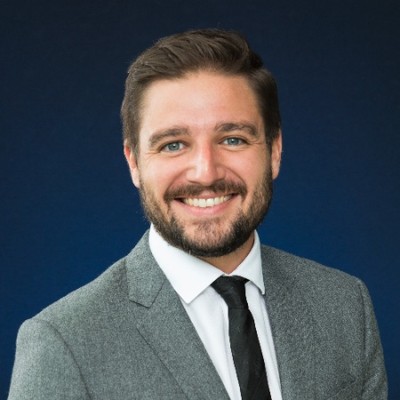 Patrick Goulding
Application Engineer
Altair Engineering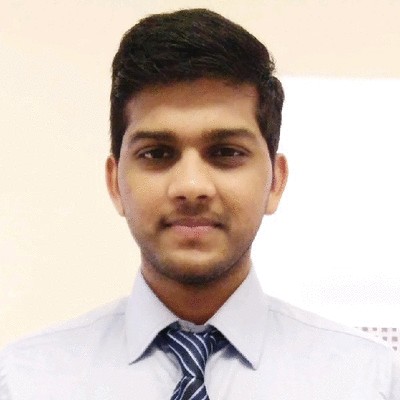 Ravi Teja Chaganti
CFD Application Engineer
Altair Engineering