OpenRadioss™ Users' Day 2023
June 27, 2023 | Aachen, Germany
About the Event
Since launching in September 2022, OpenRadioss™ - the open-source, industry-proven analysis solution for evaluation and optimization of product performance for highly nonlinear problems under dynamic loadings - has a fast-growing community of users across industry, academia, and research.
The OpenRadioss Community are thrilled to be invited by Prof. Dr.-Ing Thilo Roeth and his team to FH Aachen, University of Applied Science – the birthplace of SkyCab. Together, we are planning an entire day of thought-provoking technical presentations and discussions on numerous and diverse advances made by the OpenRadioss worldwide community of researchers, software developers, and industry-leaders.
Register today to save your spot for this in-person event!
UPDATE! Livestream available:
While our event is focused on those attending in-person, a livestream of the presentations will be made available for those across the globe unable to travel. Register today by selecting from the drop-down on the form of how you will be attending.
Join Speakers Including: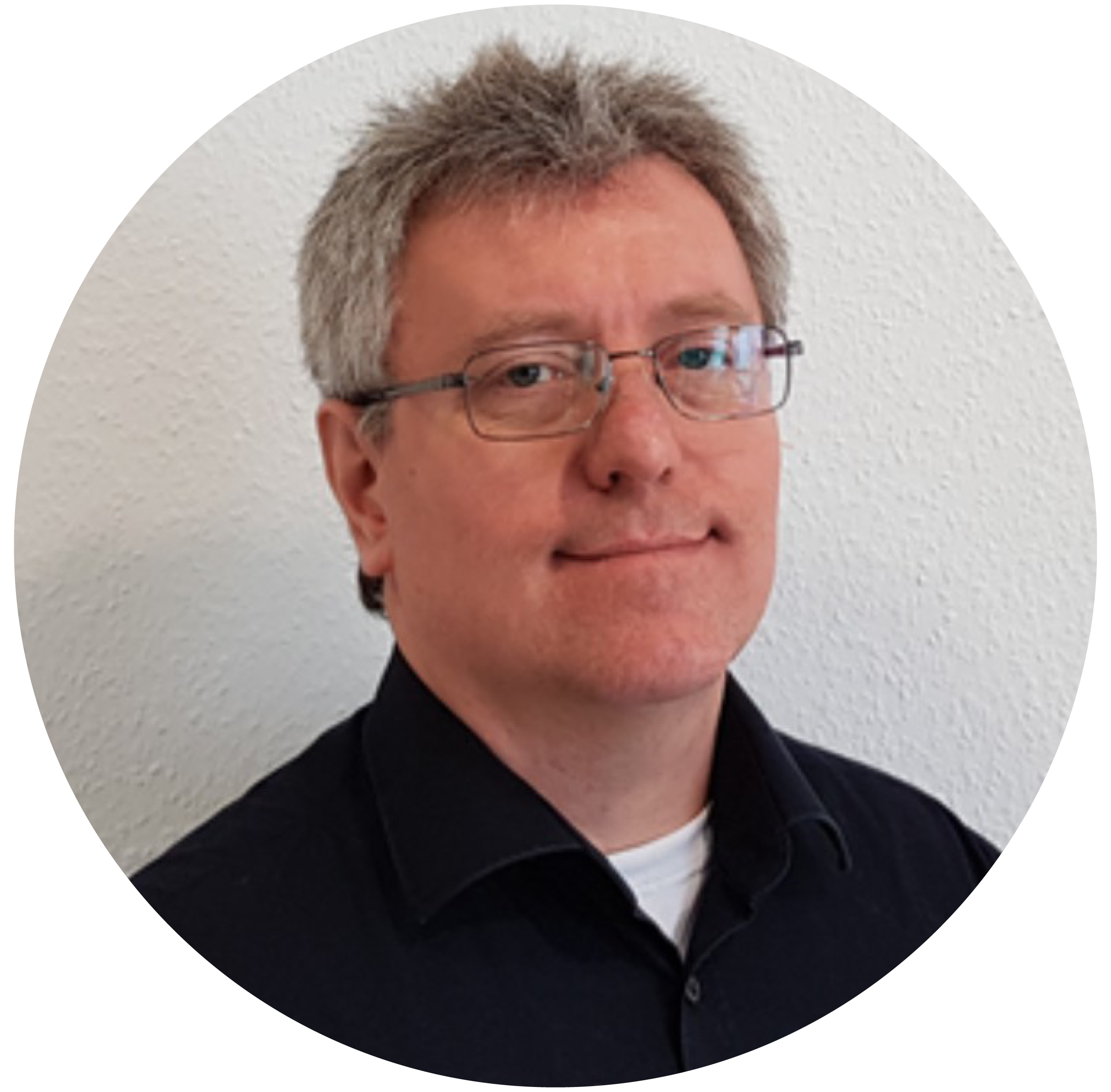 Marian Bulla
Community Manager
OpenRadioss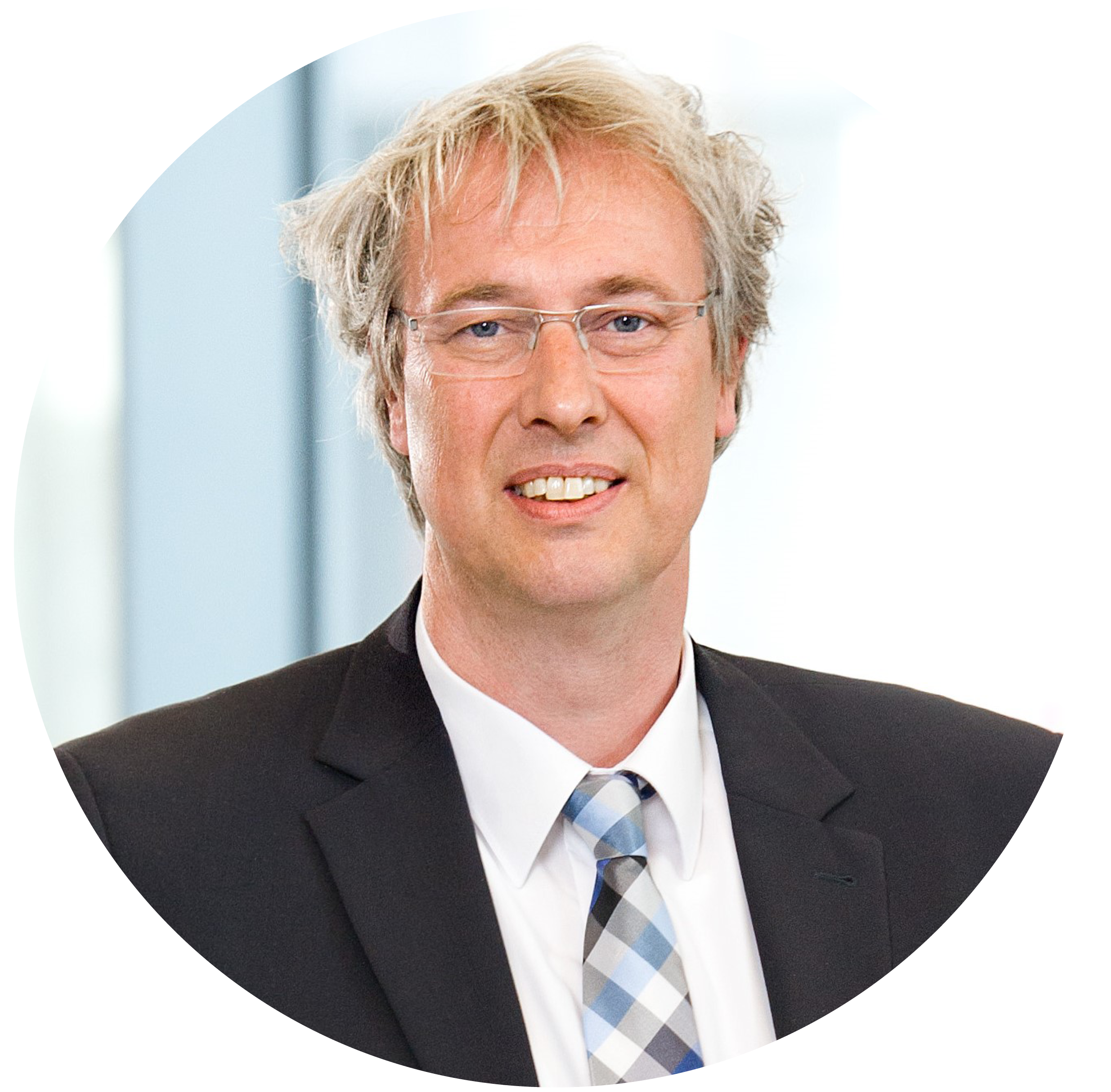 Prof. Dr.-Ing. Thilo Röth
Head of Automotive Body Engineering
FH Aachen University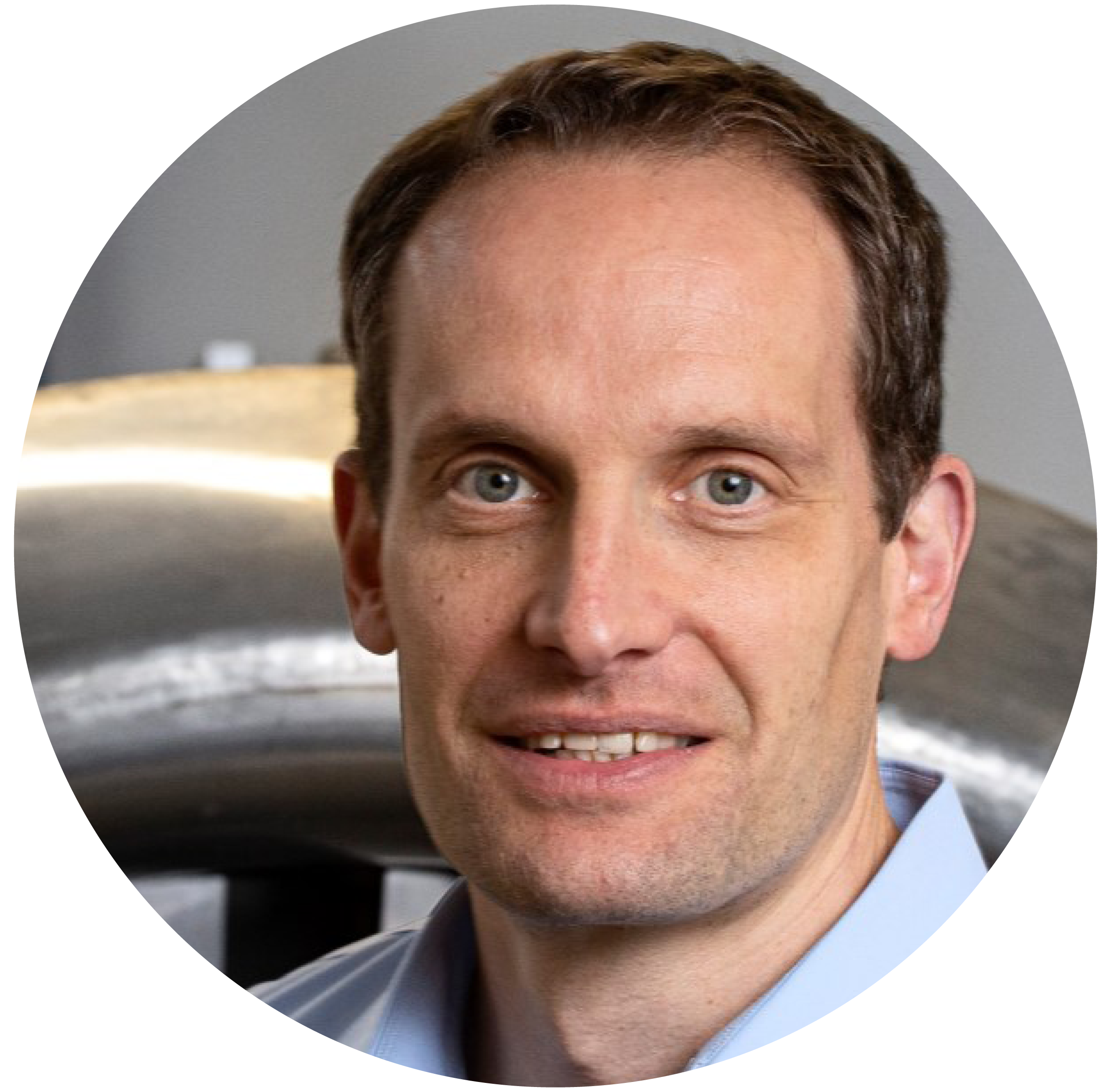 Prof. Dr.-Ing. Carsten Braun
Head of Aerospace Engineering
FH Aachen University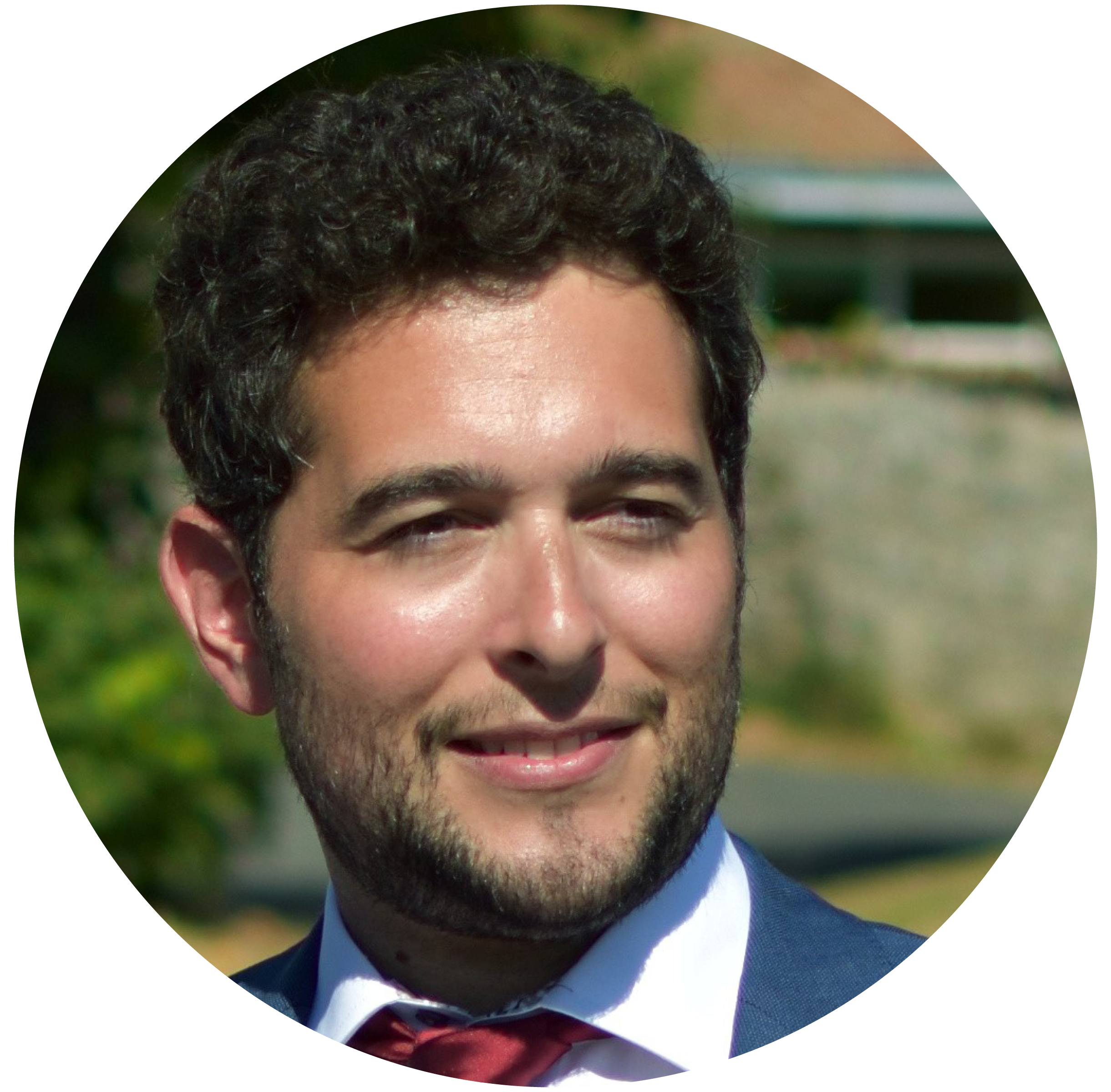 Vincent Dampure
Program Manager Crash & Safety
Altair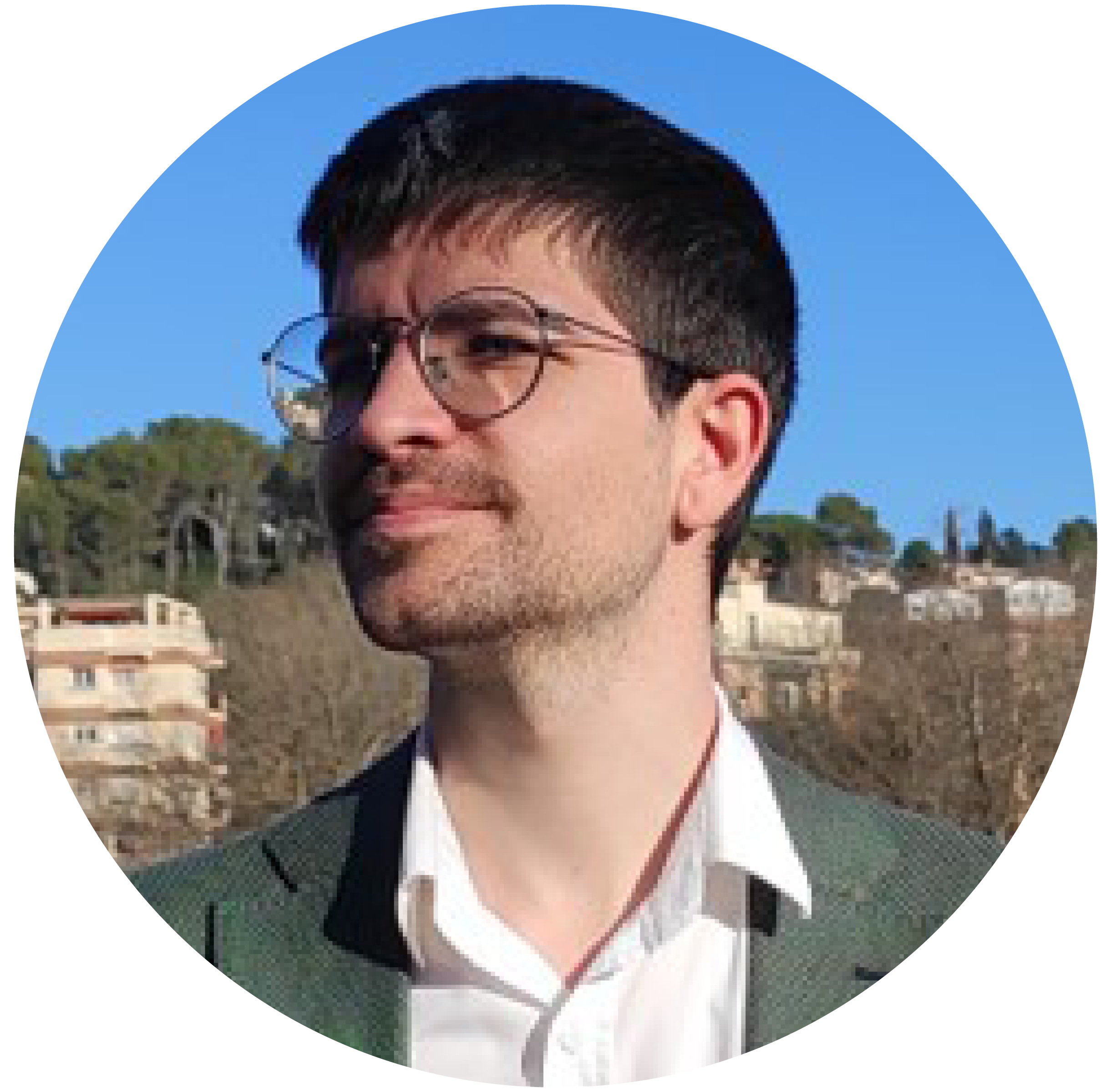 Daniel Campos Murcia
Aeronautical Engineer
DatapointLabs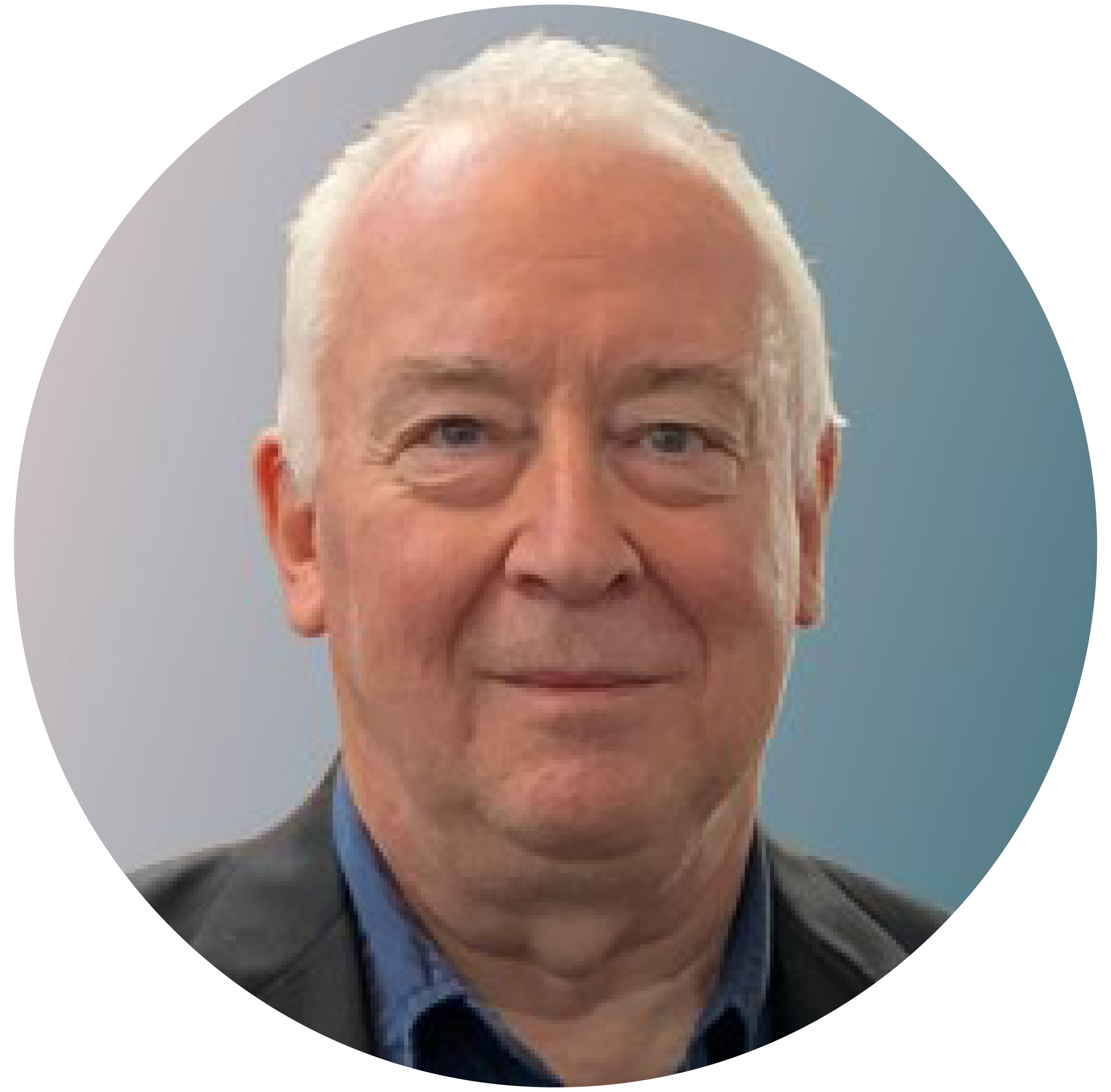 Paul Du Bois
Crashworthiness Analysis Consultant
Independent Engineer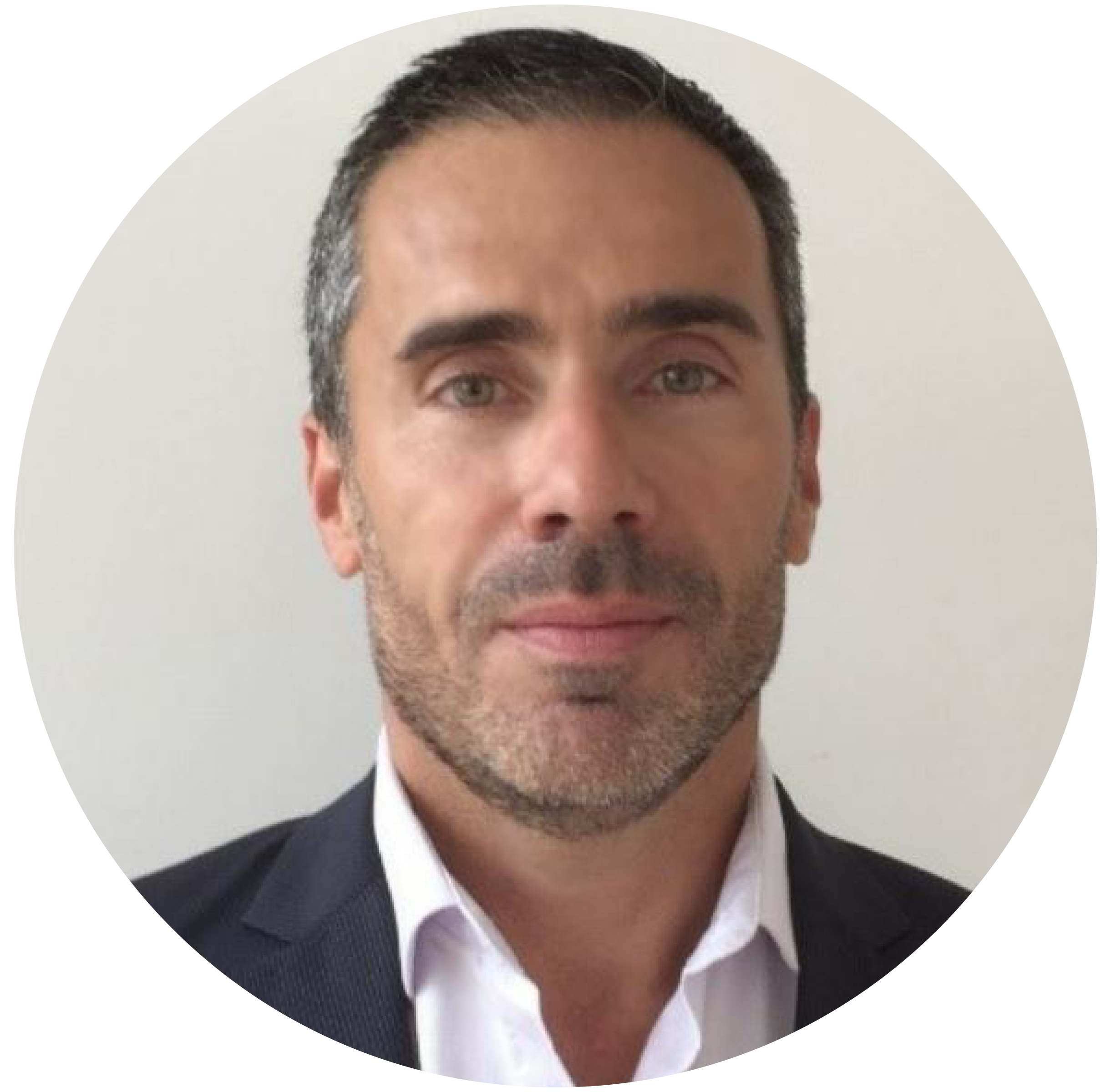 Eric Lequiniou
SVP Radioss Development
Altair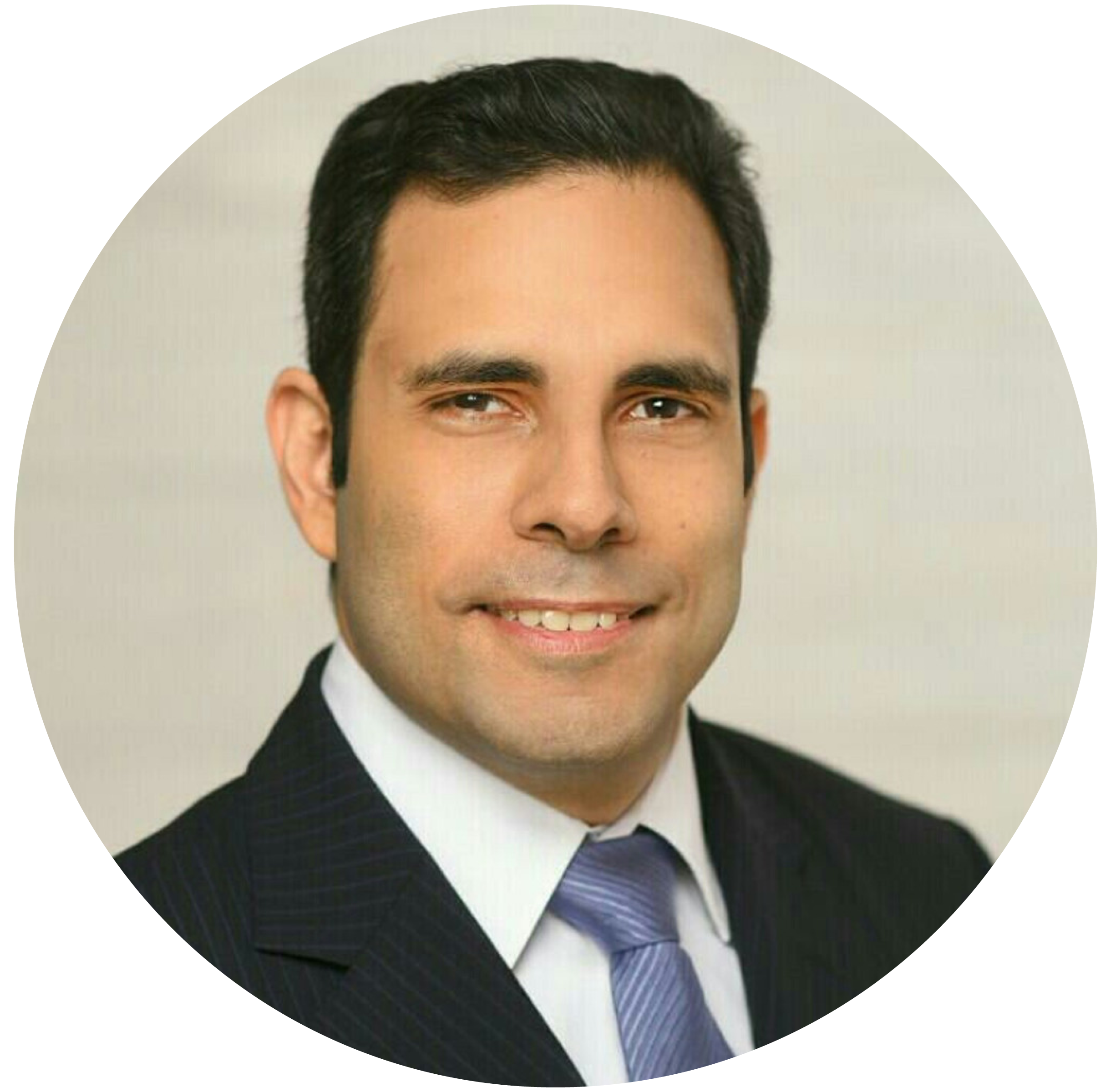 Dr. Robert Bollig
HPC Solution Architect
Cornelis Networks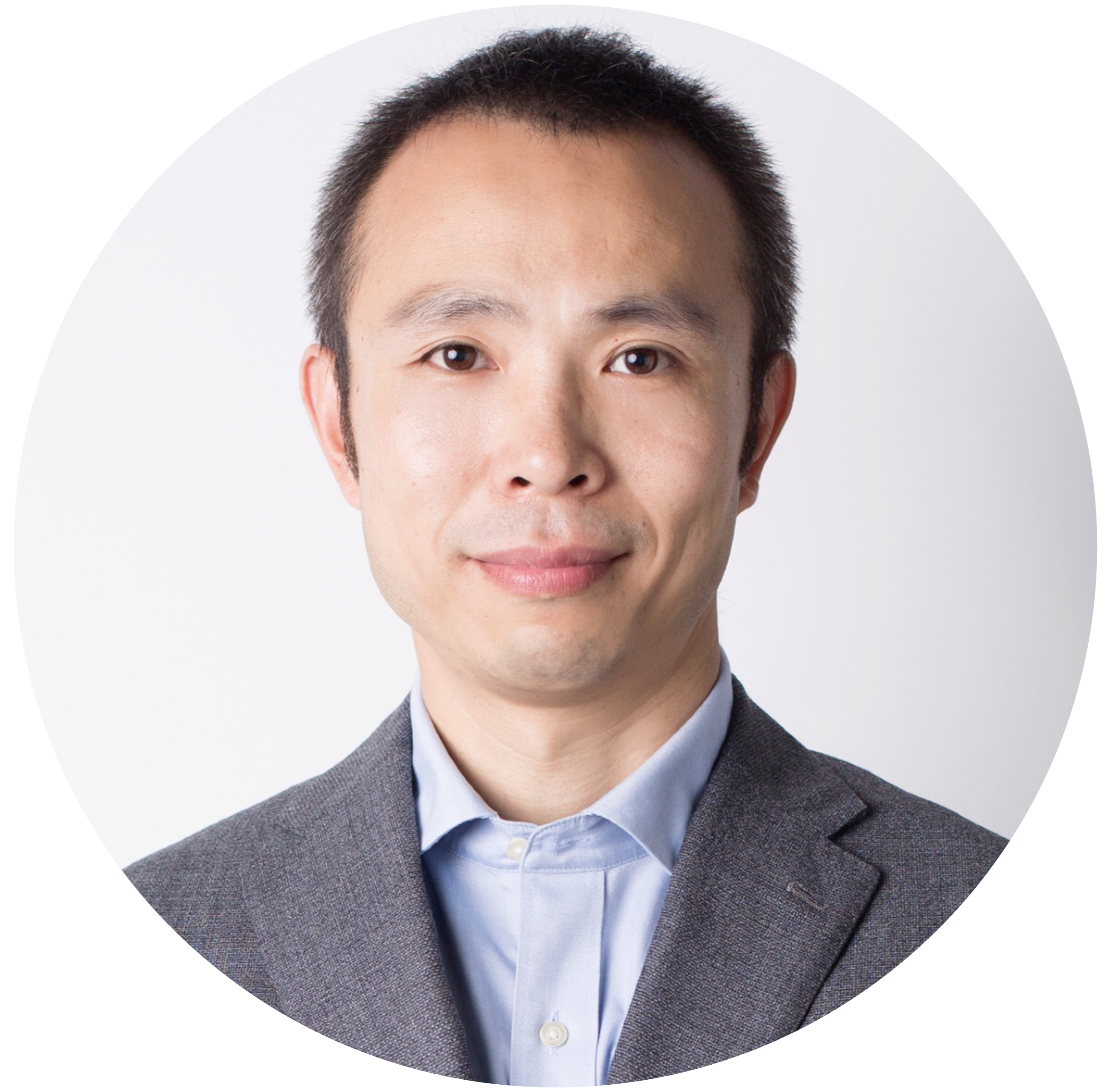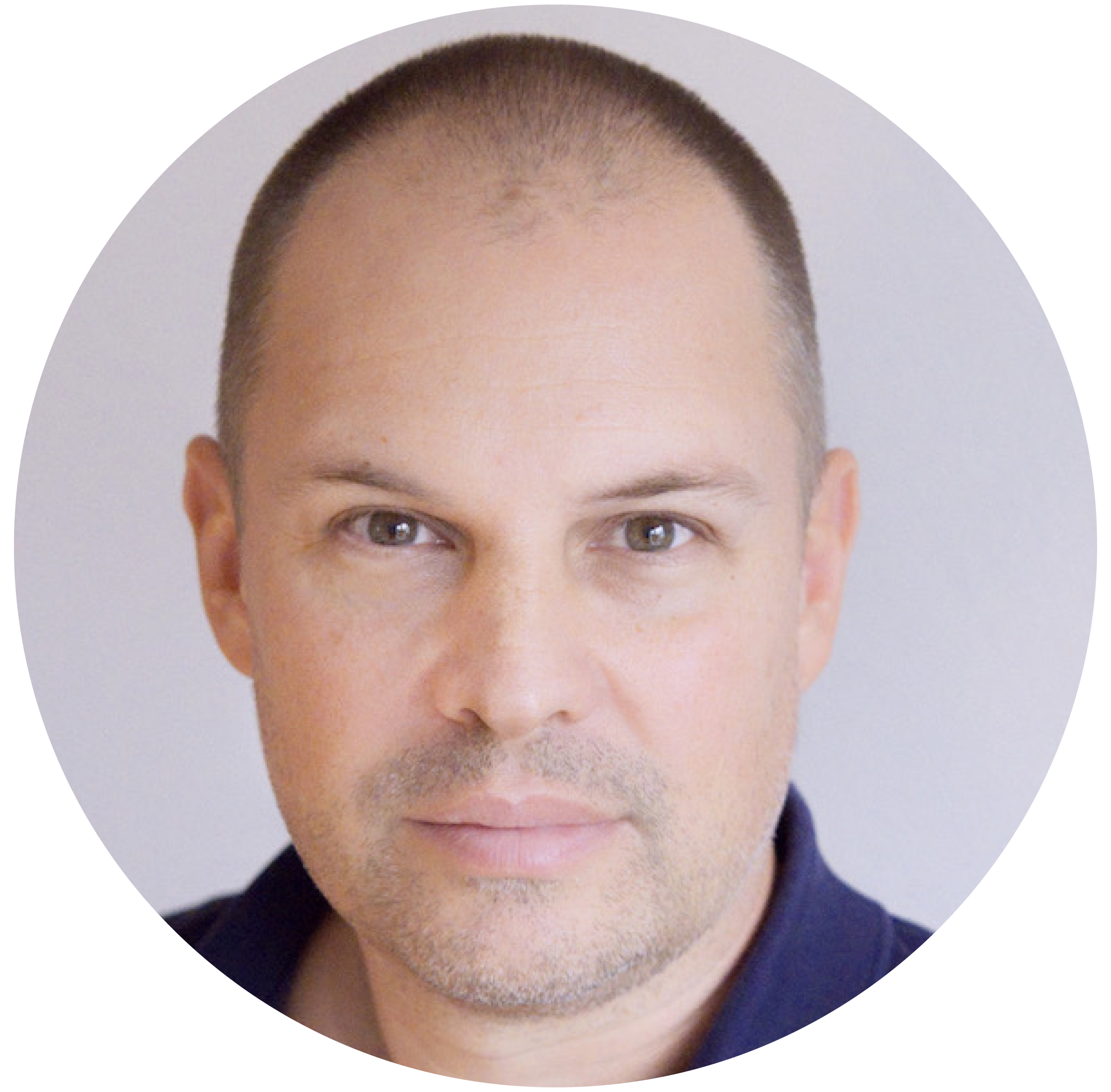 Björn Adamski
Managing Director, EMEA
CIQ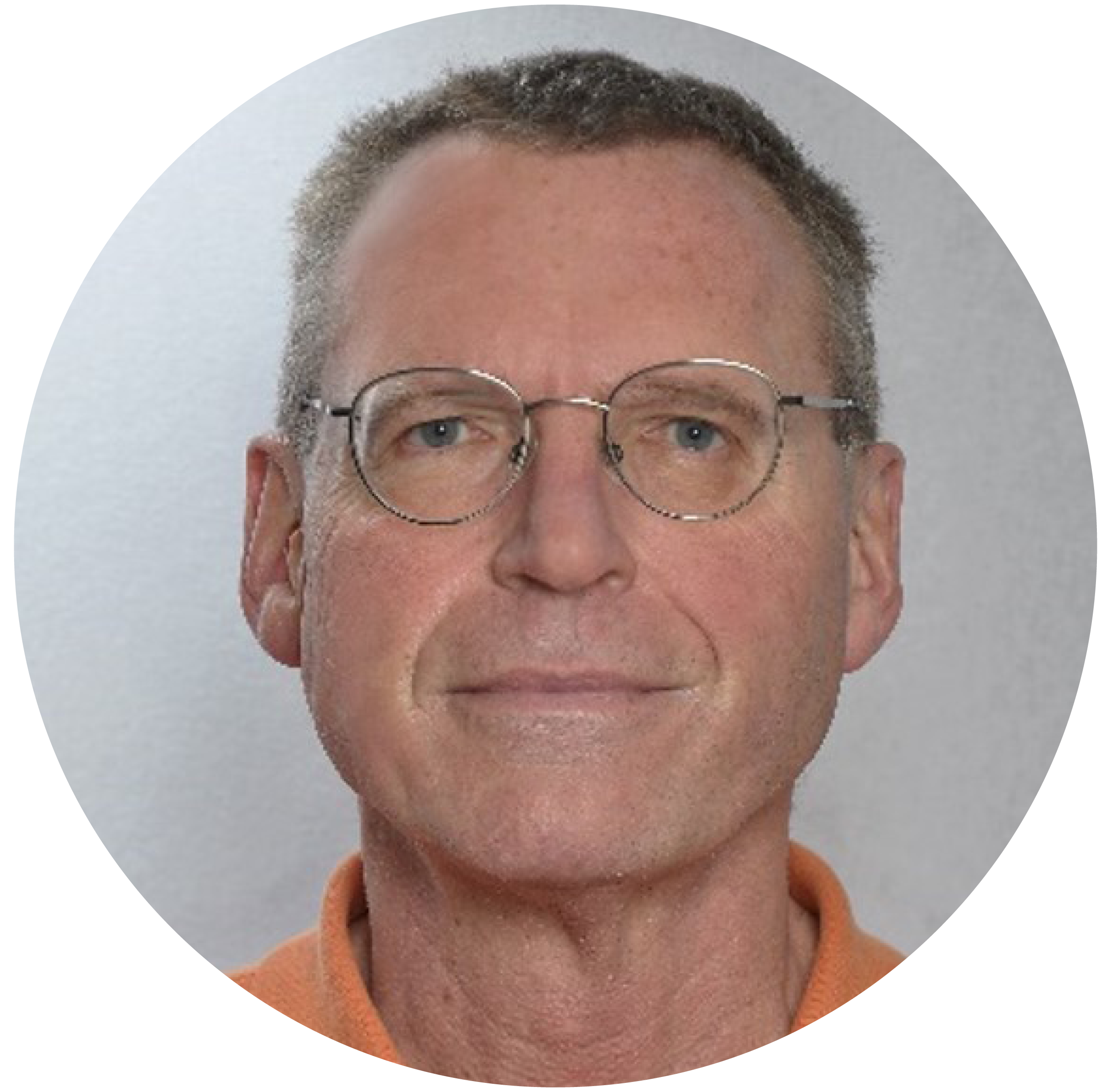 Dr. Axel Haenschke
Project Manager CAE & Simulation
CPS Consulting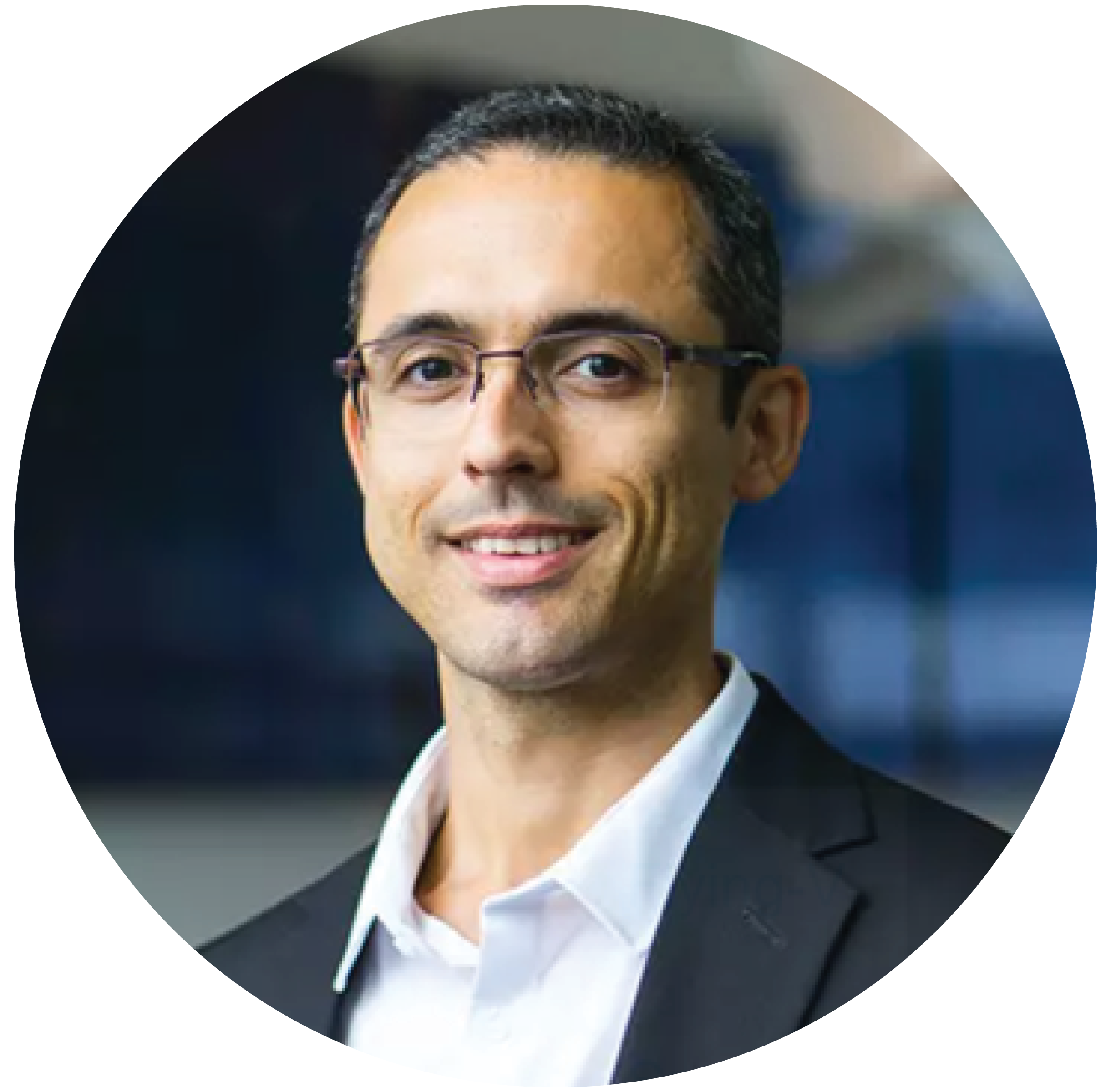 Saullo G.P. Castro
Associate Professor Aerospace Structures & Materials
Delft University of Technology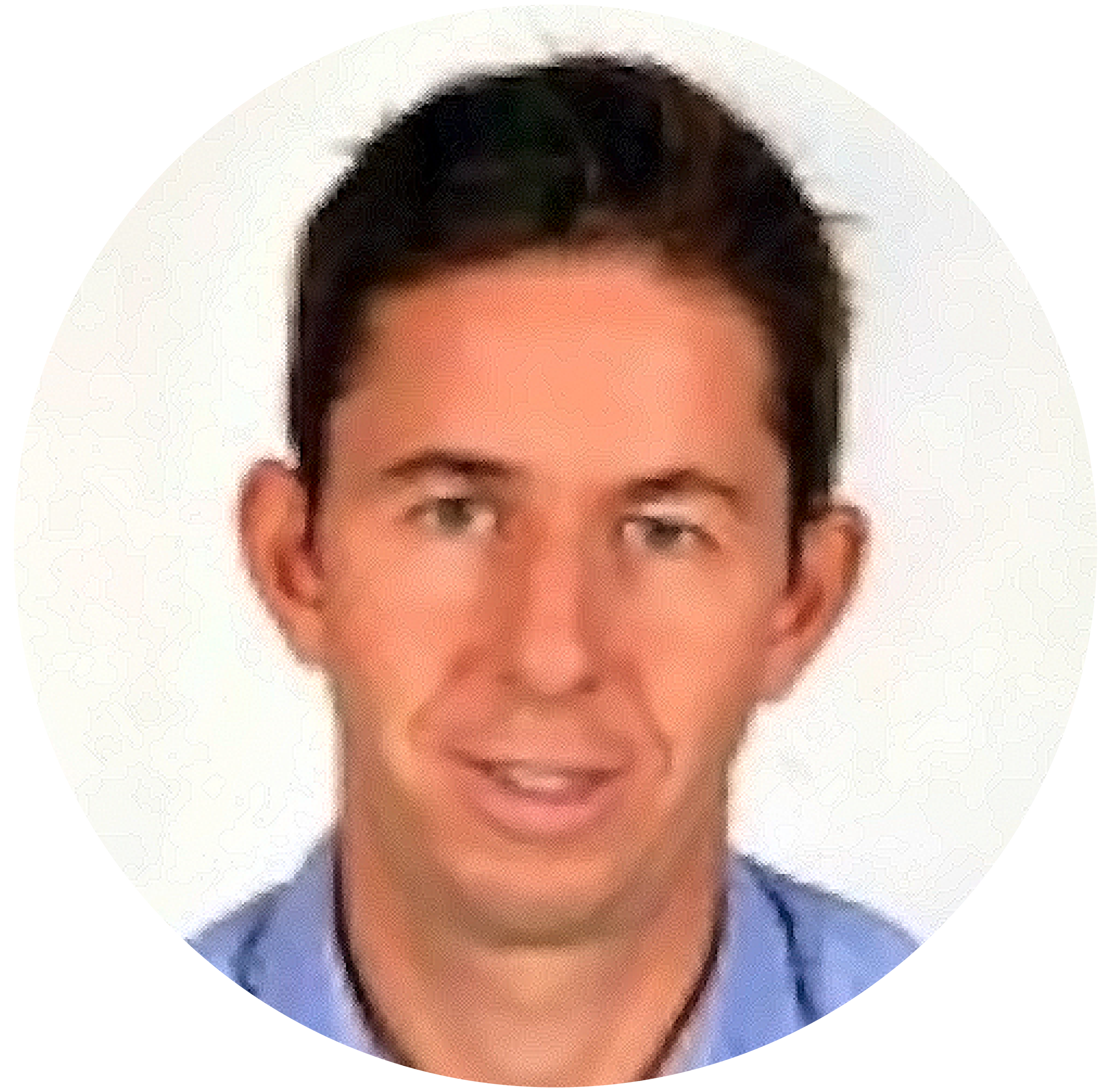 Pierre-Jean Arnoux
Director & Research Director
LBA & Gustave Eiffel University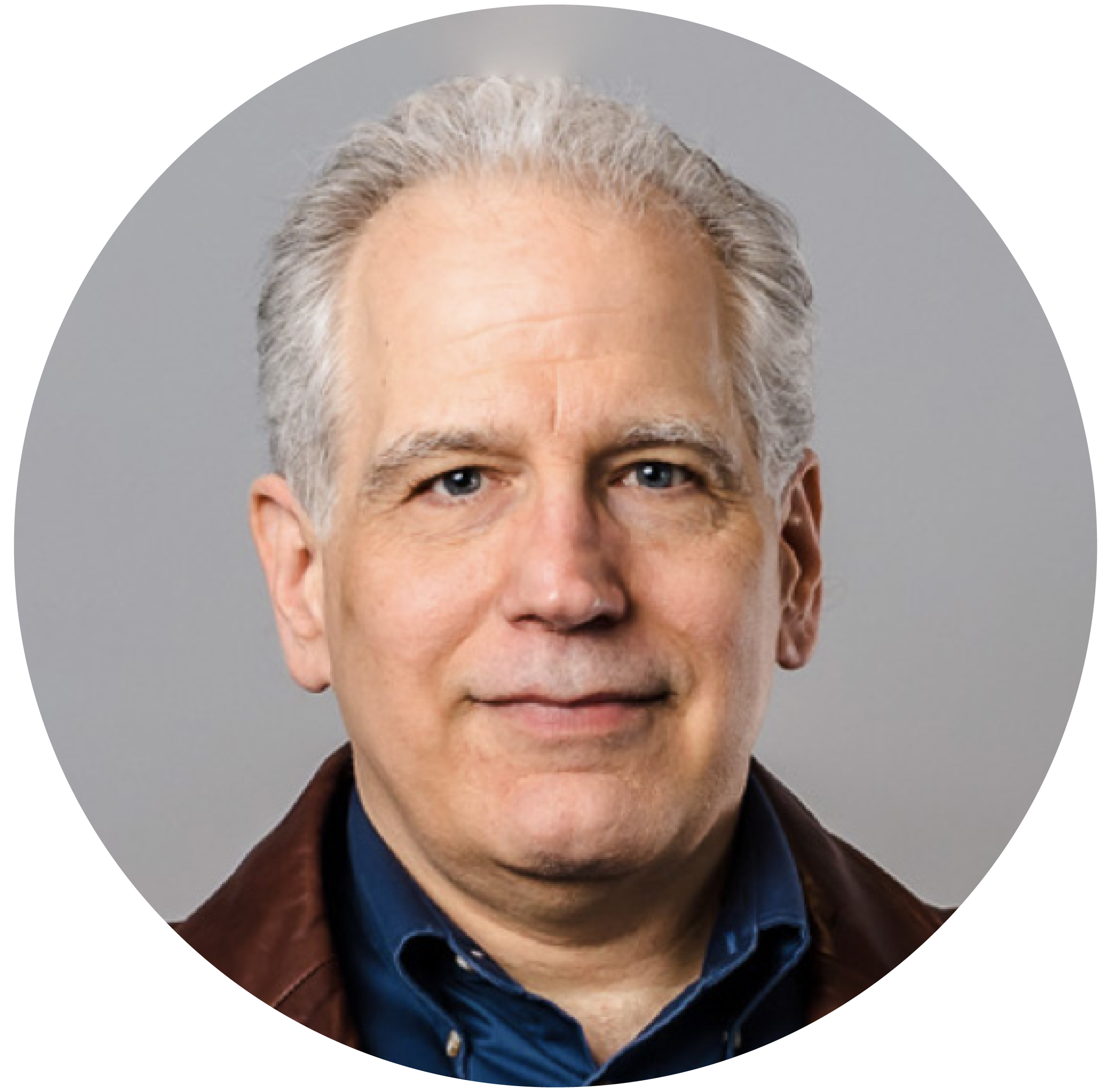 Robert O'Bara
Assistant Director of Scientific Computing
Kitware, Inc.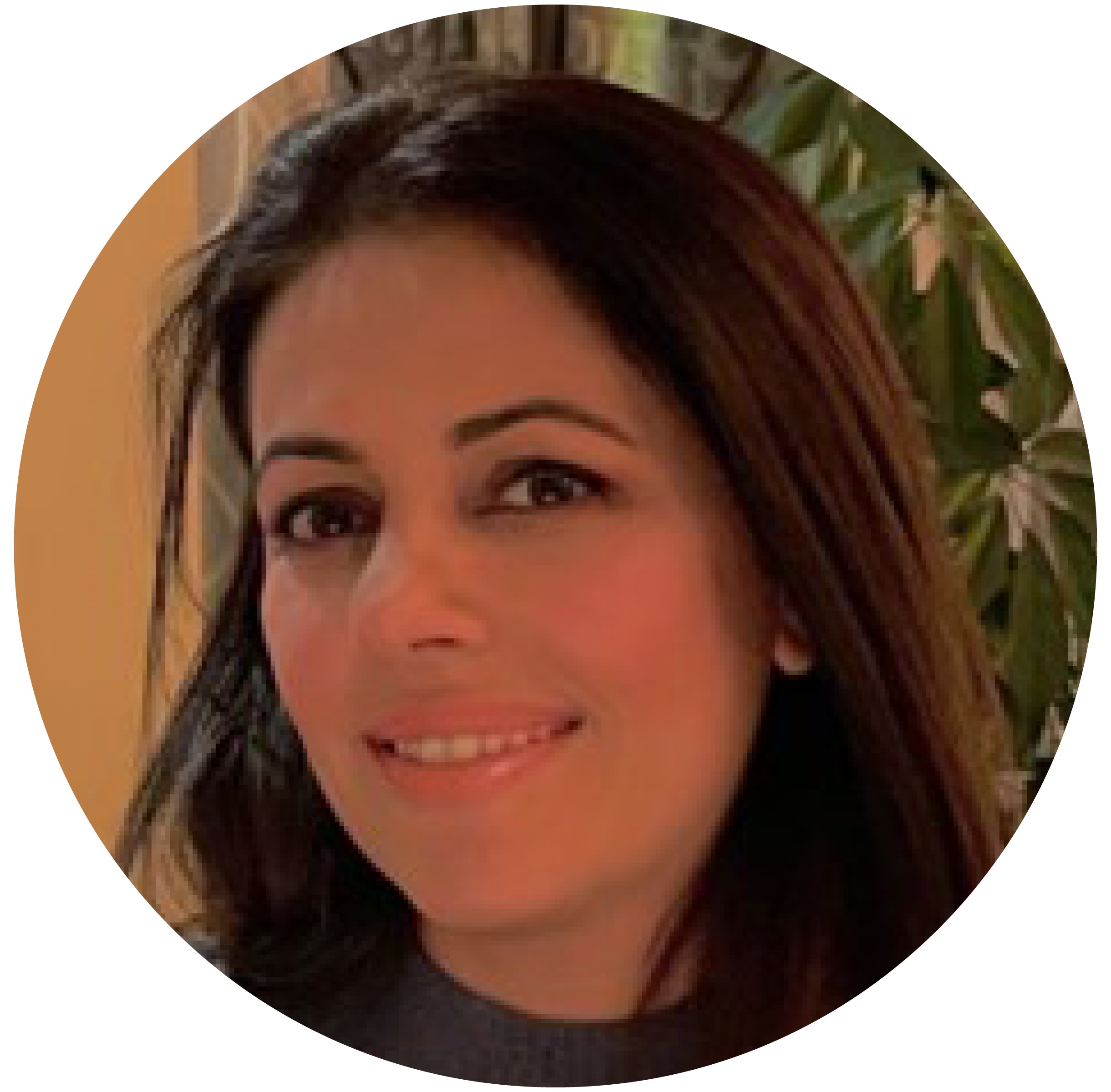 Elham Sahraei
Associate Professor & Director of Electric Vehicle Safety Lab
Temple University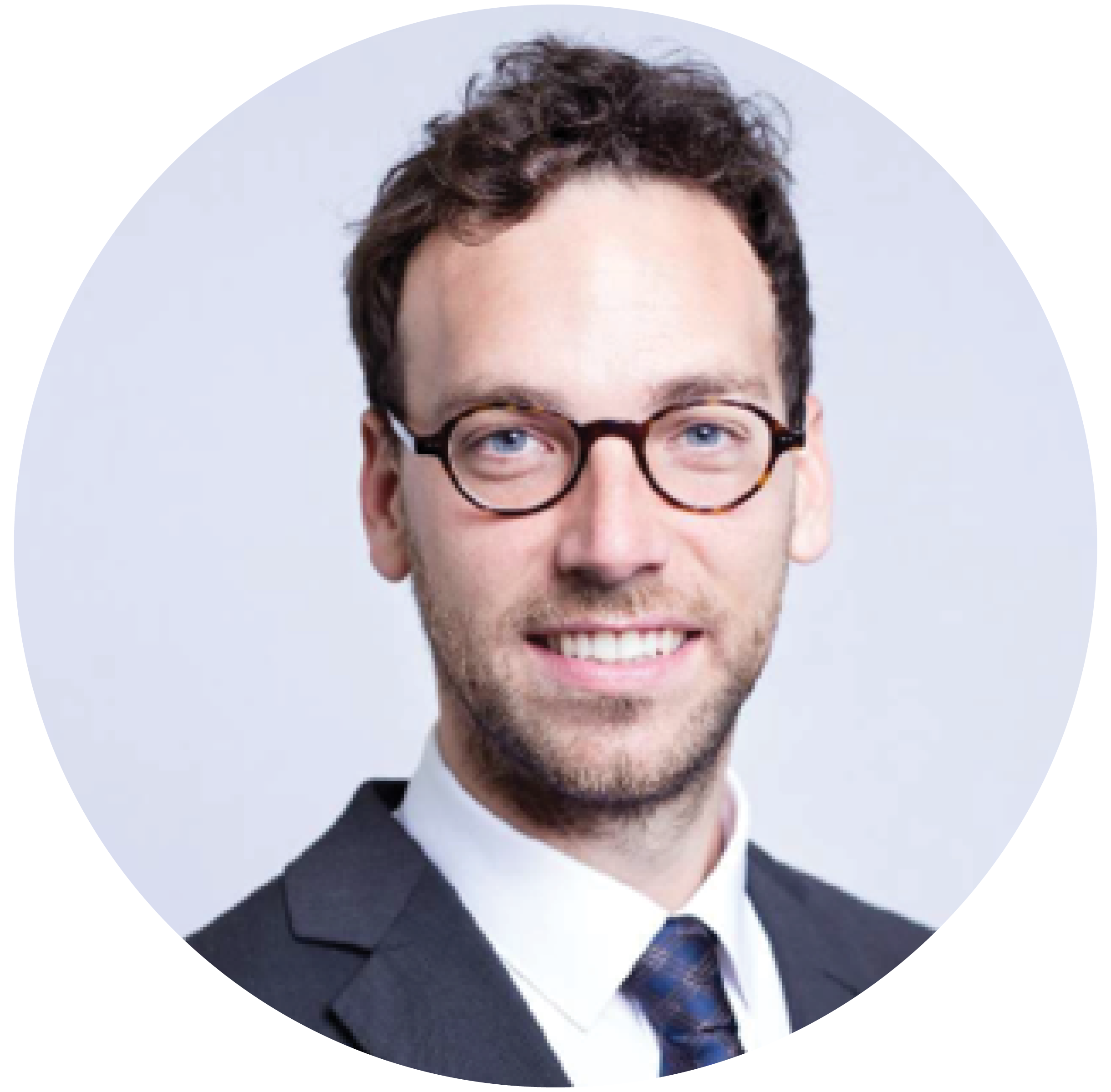 Lukas Laarmann
Research Associate, Structural Design & Crash
FH Aachen University
What Can You Expect? Inspirational Stories
From speakers and attendees in the fast-growing OpenRadioss community and steering committee, providing thought-provoking stories on the advances made with OpenRadioss in aerospace, automotive, e-mobility, engineering, biomechanics and more. Strategic Networking
With executives driving digital transformation at some of the world's most dynamic companies. With coffee, lunch and a cocktail hour throughout the day, there will be plenty of opportunities to network with industry-leading executives.

Exclusive Access
To the SkyCab project and the role of OpenRadioss within, with the SkyCab Virtual Experience!
Agenda
Vincent Dampure | Program Manager, Crash & Safety, Altair
In 2006, Vincent graduated from the engineering university ENSMA in France in the field of aerospace engineering. After 6 years working as a crash engineer at Imperia Gmbh in Aachen and for Ford Research Center, he started at Altair Engineering GmbH as a crash specialist in 2012. After that, working as Product Manager Crash since 2015 and responsible for the development of HyperWorks Radioss Interface, LS-Dyna Interface, Pamcrash Interface and Crash & Safety Solutions.
Daniel Campos Murcia | Aeronautical Engineer, DatapointLabs
Daniel Campos Murcia is a CAE engineer at DatapointLabs and a Ph.D. student at the University of Girona. Daniel is currently working on the development and validation of new material cards for the leading CAE solvers – for DatapointLabs' testing for CAE. Specifically, he has contributed to developing and implementing methodologies for validating FOAM materials under impact,as well as for other hyperelastic and viscoelastic models.
His Ph.D. research is focused on the development of cutting-edge technologies for manufacturing thermoplastic composite materials and their characterization for their simulation under forming conditions.He has been working in the aerospace and automotive industries for the last 4 years since he finished his master's studies in aerospace engineering at the Polytechnic University of Catalonia.
He is passionate about exploring the intersection of advanced materials and computational engineering.
Paul A. Du Bois | Crashworthiness Analysis, Independent Engineer
Paul A. Du Bois was born in Kortrijk, Belgium in 1956 and became a civil engineer at the university of Gent, Belgium in 1979. From 1980 till 1987 he worked as a project and senior engineer at ESI in Eschborn, Germany where he was one of the original developers of PAMCRASH and pioneered the application of numerical simulations to automotive crash problems. He works as an independent consultant in the field of industrial numerical simulations since september 1987.
Paul specializes in the application of explicit time integration techniques to dynamical phenomena such as crash and impact problems. Most of the world's automotive assemblers such as Mercedes-Benz, Chrysler, Honda, Toyota, Ford, GM, Volvo, Tesla and others figure on his list of customers. For the German automotive research organisation FAT, he consulted to the working groups 'side impact dummies' (1992-1997) and 'Foam' (1996-today).
Since 2004 Paul also consulted with NASA and has worked for the Space shuttle's 'return to flight' program, amongst other projects. Since 2006 Paul has continuously consulted on the FAA's catastrophic engine failure program. Apart from methods development work he has also trained hundreds of young engineers and his 4 day class 'crashworthiness and impact simulations with LS-DYNA' has been a standard with several LS-DYNA distributors worldwide since 1992. The course is offered in collaboration with Suri Bala since 2017.
Dr. Axel Haenschke | Project Manager, CAE & Simulation, CPS Consulting
Dr. Axel Haenschke received his professional studies at TU Braunschweig, Vehicle Dynamics and Structural Layout PhD 1989, Subject "Computer Aided Vehicle Structure Layout", at TU Berlin.
He has 5 years experiences in VW Gedas, Berlin, Manager CAE-Projects, more than 25 years of experience at Ford Werke GmbH, Köln, and several management positions as a Technical Specialist Body Structures & Vehicle Safety.
He was responsible for Vehicle Conceptual Development all European Platforms (Ka, Fiesta, Focus & Transit), Supervisor Safety Small Vehicles (Fiesta, Focus), Supervisor Analytical Prototypes, CAE Integration and CAE Model build. Responsible for all "Virtual Prototypes", Ford representative at the German Automotive Research Association "Forschungsgesellschaft Automobiltechnik" (FAT) and Head of the Working Group 27 (AK 27) "Simulation Methods and Virtual Validation".
He is additionally a leader of the Research Cluster "Lightweight Design, Joining Techniques and Simulation" at the FAT, Steering Team Member of the international CAE Conference "Automotive CAE Grand Challenge", University Teaching Position at "Technischen Universität Berlin" at " Institute of Land and Maritime Transport - Automotive Engineering" for the Lecture: "Die Pkw-Karosserie und ihr Entwurf" (Vehicle Body and Structure Layout), up to Winter Semester 2013.
He started at CPS Consulting, December 2019 as Head of Business Development for Simulation projects and Model Based Systems Engineering (MBSE).
Robert O'Bara | Assistant Director of Scientific Computing, Kitware, Inc.
Bob is an Assistant Director in the Scientific Computing Team at Kitware Inc., a leading developer of open-source software such as CMake, VTK, ParaView and Computational Model Builder (CMB). His major interests include simulation workflows, solid modeling, high-order mesh generation, and UI design.
He is the primary architect of the CMB platform, which extends the ParaView post-processing architecture to also address the pre-processing needs of numerical simulations. He has been with the company since 2006.
Prior to joining Kitware, Bob was a Senior Software Engineer at Simmetrix Inc. where he was the project manager of the GeomSim product which provided interfaces to several commercial solid modelers such as ACIS, Parasolid, CATIA, and Pro-Engineer as well developing algorithms for high-order mesh generation and visualization tools.
Elham Sahraei | Associate Professor & Director of Electric Vehicle Safety Lab, Temple University
Elham Sahraei is an Associate Professor in the Department of Mechanical Engineering at Temple University.
She is the director of Electric Vehicle Safety Lab (EVSL). Her research is focused on mechanical safety of lithium-ion batteries under extreme loading conditions. Her current research is sponsored by automotive industry, FE software companies, state programs and Office of Naval Research. Prior to Temple, Dr. Sahraei was a Research Scientist at the Impact and Crashworthiness Lab of Massachusetts Institute of Technology and the co-director of the MIT Battery Consortium, a multi-sponsor industrial program supported by major automotive and battery manufacturers. Such as Mercedes Benz R&D North America, PSA Group, Jaguar Land-Rover, AVL, MuRata, LG Chem, and Boston Power. She has also been a co-investigator of multiple Ford-MIT Alliance projects, and a DOE project with National Renewable Energy Lab on safety of Li-Ion batteries. She earned her PhD degree from the George Washington University, her Masters from Sharif University of Technology, and her BSc from Isfahan University of Technology, and completed two years of post-doctoral training at Massachusetts Institute of Technology, where she became a Research Scientist afterwards. Besides characterization and modeling of Li-Ion batteries, her expertise includes full-scale vehicle crash analysis, occupant protection, and analysis of roadside safety structures.
Lukas Laarmann, Research Associate, Structural Design & Crash, FH Aachen
Venue Information
FH Aachen, University of Applied Science | Boxgraben 98, 52064 Aachen, Germany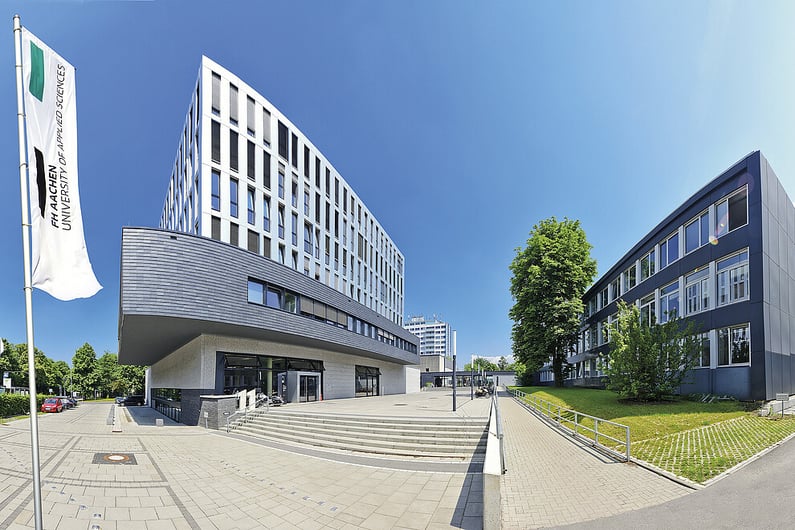 Registration for this event is now closed.