Webinar Series Sessions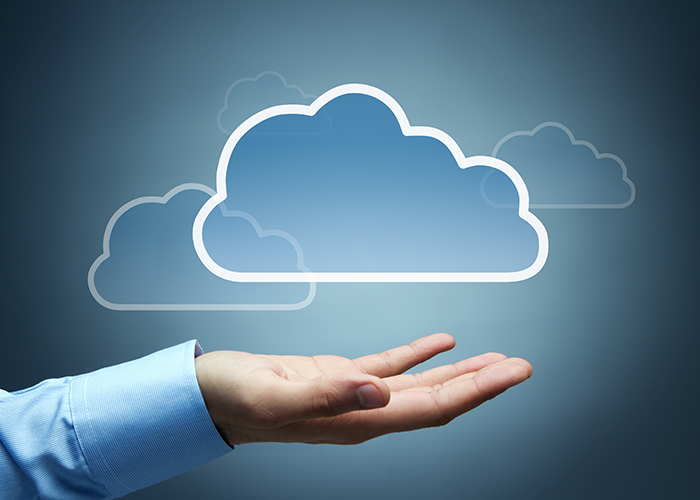 Multi-cloud HPC Deployments: Strategies and Benefits
Fritz Ferstl,
October 4, 2023
14:00 CEST | 8:00 EDT | 21:00 JST
Using multiple cloud vendors for HPC offers enhanced performance, scalability, and cost-effectiveness. This session proposes strategic approaches that maximise these computing benefits and capabilities, minimise risks, and keeps organisations at the forefront of technological advancements.
Automated HPC Cloud Bursting Strategies: Guidelines for Spinning Up/Down Nodes
Ian Littlewood,
October 5, 2023
14:00 CEST | 8:00 EDT | 21:00 JST
Workloads that are suitable to execution in the cloud have widely varying demands on when or how quickly the compute resources need to be available. This session offers guidelines on how to automate spinning up or down of HPC nodes in the cloud in a manner optimal to workloads in your organisation.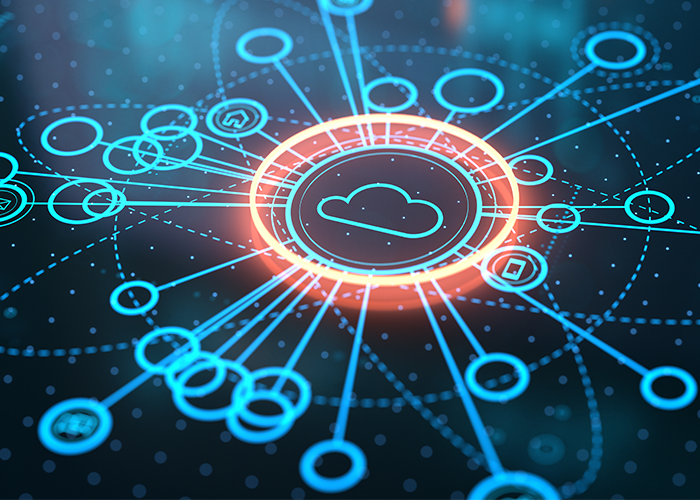 Workload Dependencies: Lift-and-shift Successfully to HPC in the Cloud
Rosemary Francis,
October 10, 2023
14:00 CEST | 8:00 EDT | 21:00 JST
Moving HPC workloads to the cloud with high confidence of success requires careful planning of which data and software resources are required to run the workload and how to make them available in the cloud. This session offers guidelines on how to audit and characterise workload dependencies to ensure that all requirements are provided for when moving workload to the cloud.