Optimization Series
Achieve Higher-Performing Products by Combining Simulation Technology and Optimization
AI and Machine Learning for Engineering Design Generation and Optimization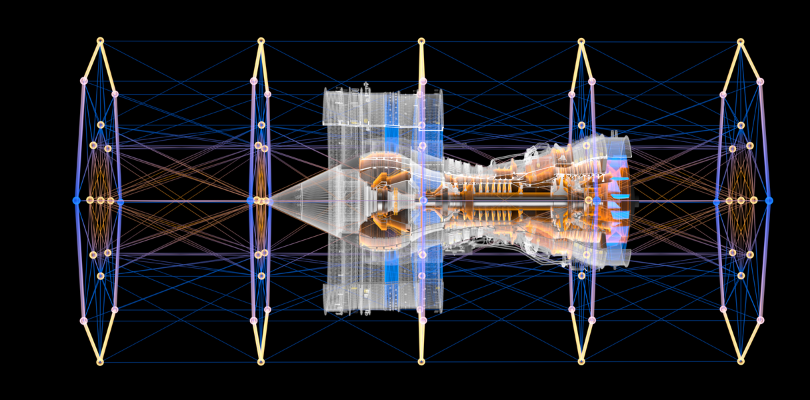 Learn how Machine Learning and Artificial Intelligence can help you generate better design and reduce time to market and explore your design parameters.
In the webinar, using Altair HyperWorks' Design Explorer, an end-to-end workflow for real-time performance prediction you will learn how the convergence of traditional CAE and artificial intelligence enables engineers to explore and optimize their product performance and robustness.
Watch On-Demand
Innovative Topics and Advancements in Optimization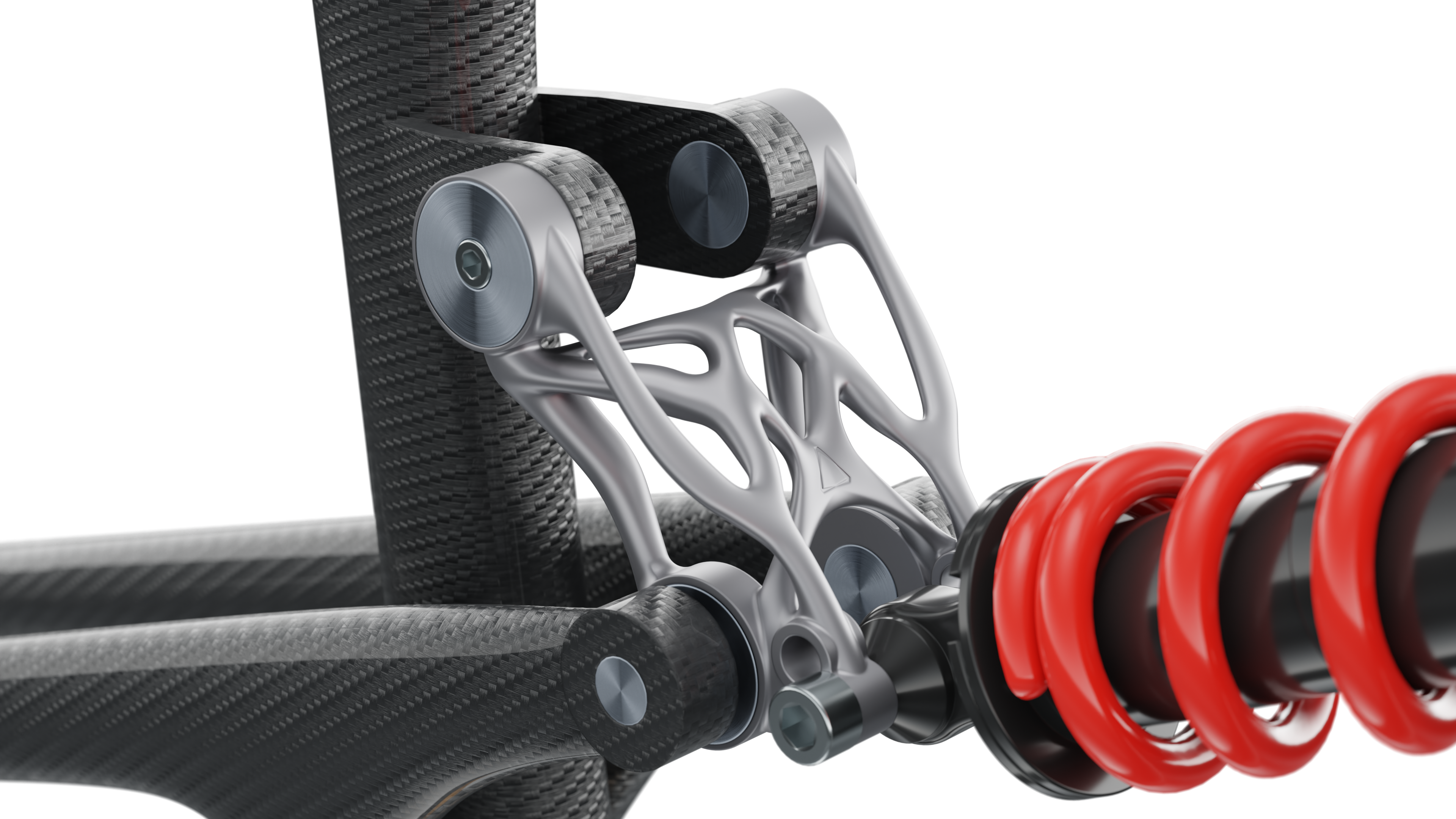 Learn about the latest updates and advancements in optimization. From leveraging the power of composite material optimization to multi-model optimization (MMO) linking the design variable through different engineering models and applying failsafe as your engineering constrain to your products.
Altair OptiStruct seamlessly integrates structural and modal optimization and analysis and provides an integrated platform for advanced optimization topics.
Watch On-Demand
Structural Optimization for Shock Analysis (DDAM)
On-Demand Recording Coming Soon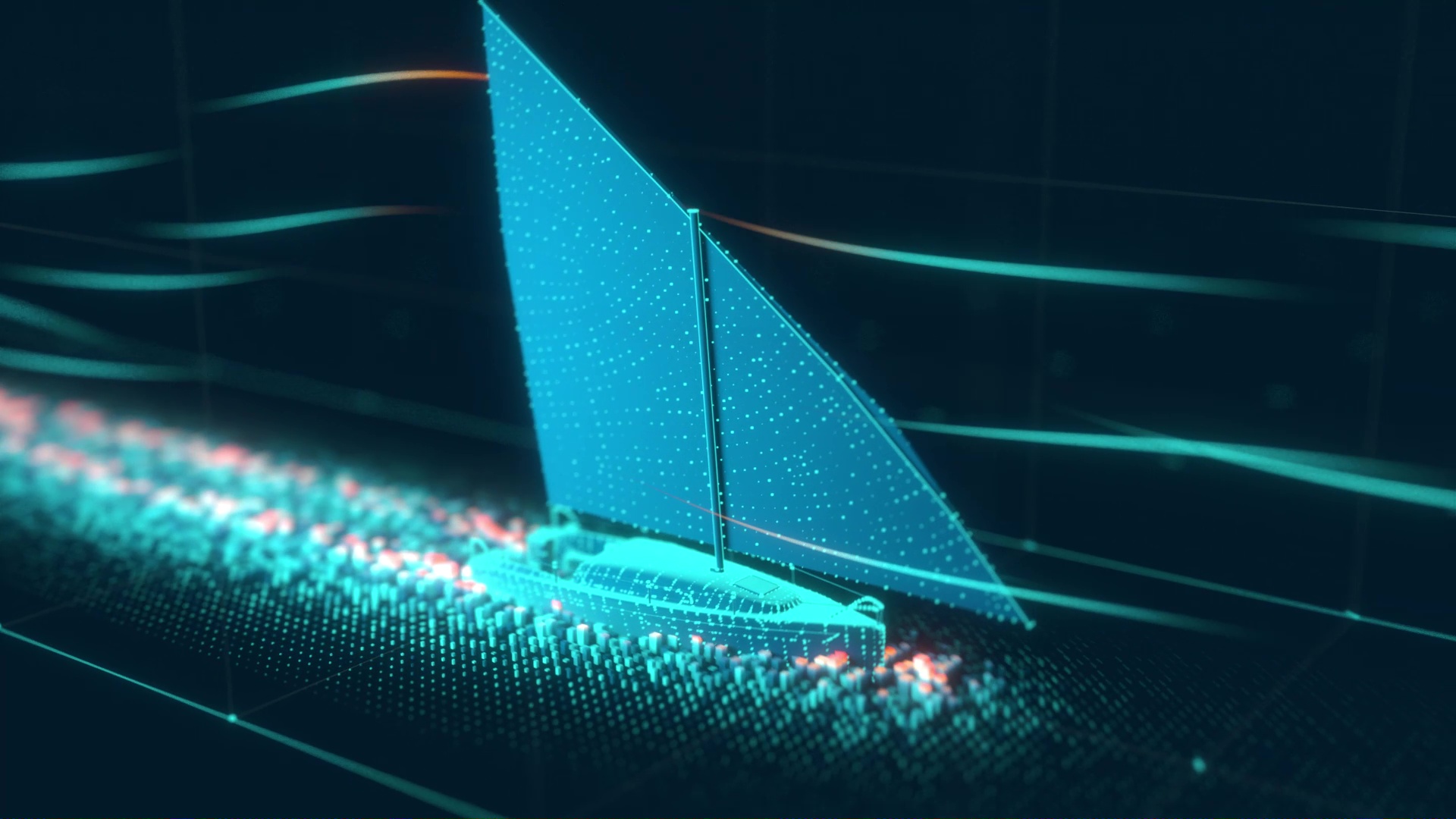 In this webinar, we will conduct optimization studies on foundation problems with DDAM (Dynamic Design Analysis Method) as a validation criteria.
DDAM is a response spectrum analysis used to design components subjected to high impact or shock, for example in those of underwater explosions.
Webinar Speakers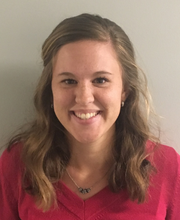 Lacie Feller
Senior Application Engineer
Altair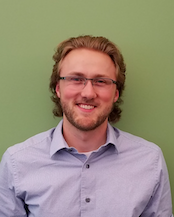 Kory Soukup
Application Engineer
Altair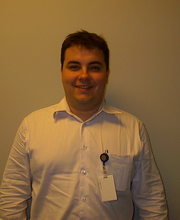 Carlos de Lima
Technical Director, Northeast Region
Altair