Altair PBS Works Technology Day 2021
Video on Demand Resources – Live event hosted on Thursday, March 4, 2021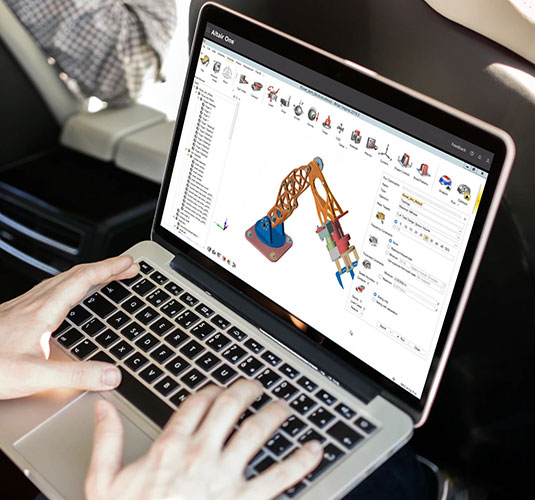 Why this workshop?
The aim of this workshop is to equip HPC system administrators and users of PBS Professional with practical knowledge to enhance and improve the management of HPC systems under their control.
Learn how to optimise your HPC system and improve resource utilisation with the latest features and best-practice methods of Altair PBS Professional 2020. It is easy to create intelligent policies to manage distributed, mixed-vendor computing assets as a single, unified system. The Altair PBS Professional scheduler is topology-aware and supports cloud bursting and compute resource budget management.
Altair Access provides easy and accessible data collaboration tools, remote visualisation, and the ability to submit and monitor jobs on remote clouds and clusters. View your job status from anywhere, on any device. Collaborate easily from multiple locations by viewing and editing application data without having to download large files.
Altair Control is an easy to use web application for monitoring and managing jobs and the cluster with advanced analytics to support data-driven planning and decision making. Administrators can perform what-if analysis for determining the most productive way to scale an HPC system's resources by running simulations and managing cloud nodes.
Agenda
| | |
| --- | --- |
| Topic | Speakers |
| Introduction and overview of Altair Enterprise Computing product families and tools | Chris Townend |
| Get PBS Professional up and running in minutes | Alex Franke, Adarsh Patil |
| PBS Professional best practice and troubleshooting | Adarsh Patil, Alex Franke |
| HPC Anywhere with Altair Access, job submission, HPC in the cloud, customisation options, troubleshooting and tips. | Alex Franke, Ian Littlewood |
| Budget and user quota control with PBS Professional(compute time, cloud credit, storage) | Ian Littlewood |
Altair PBS Technology Experts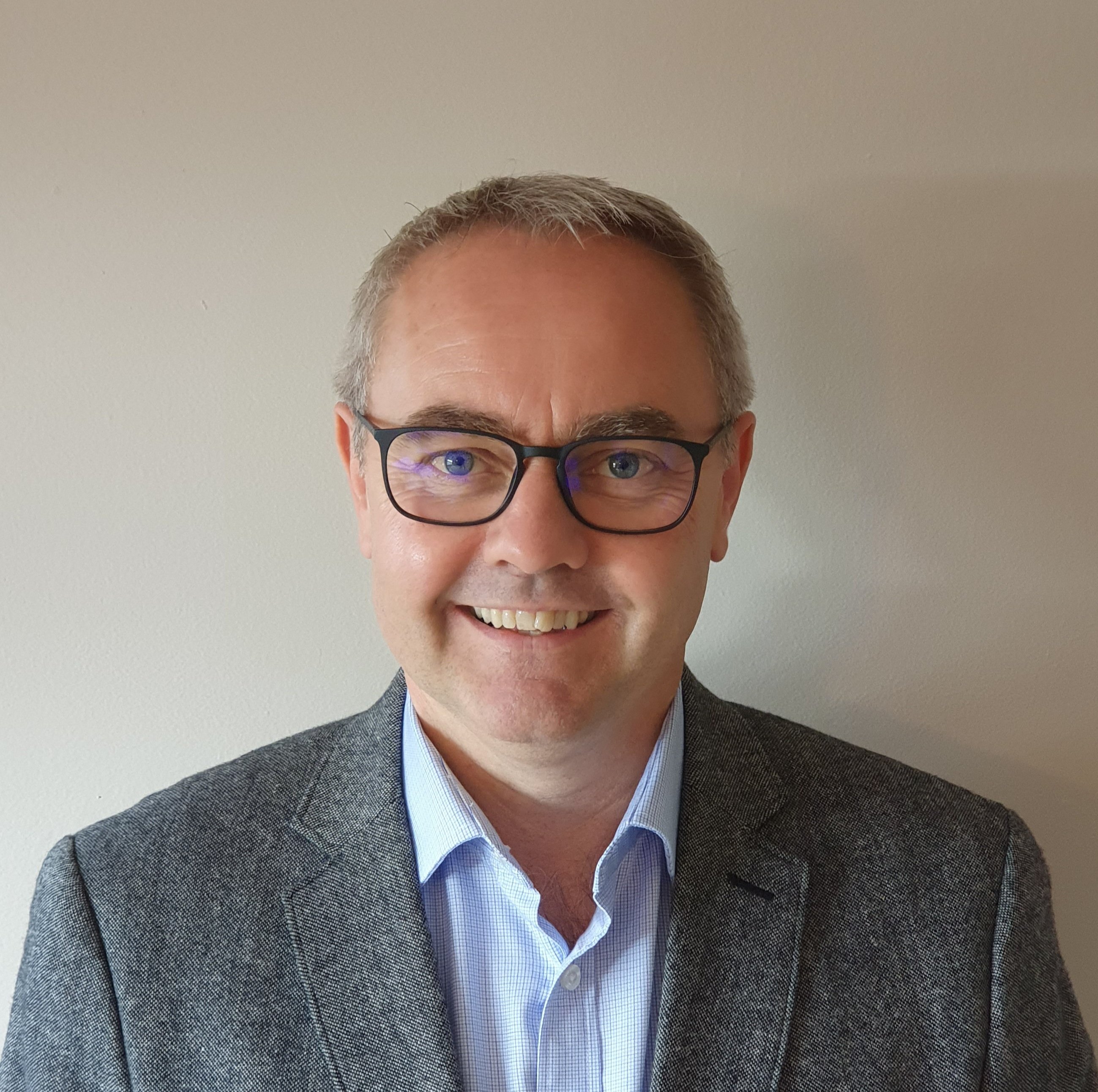 Chris Townend
Director Enterprise Computing - EMEA
Altair
Leamington Spa, UK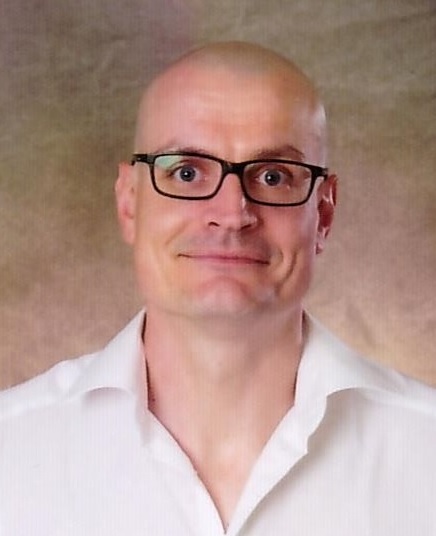 Alexander Franke
HPC Support Manager - EMEA
Altair
Böblingen, Germany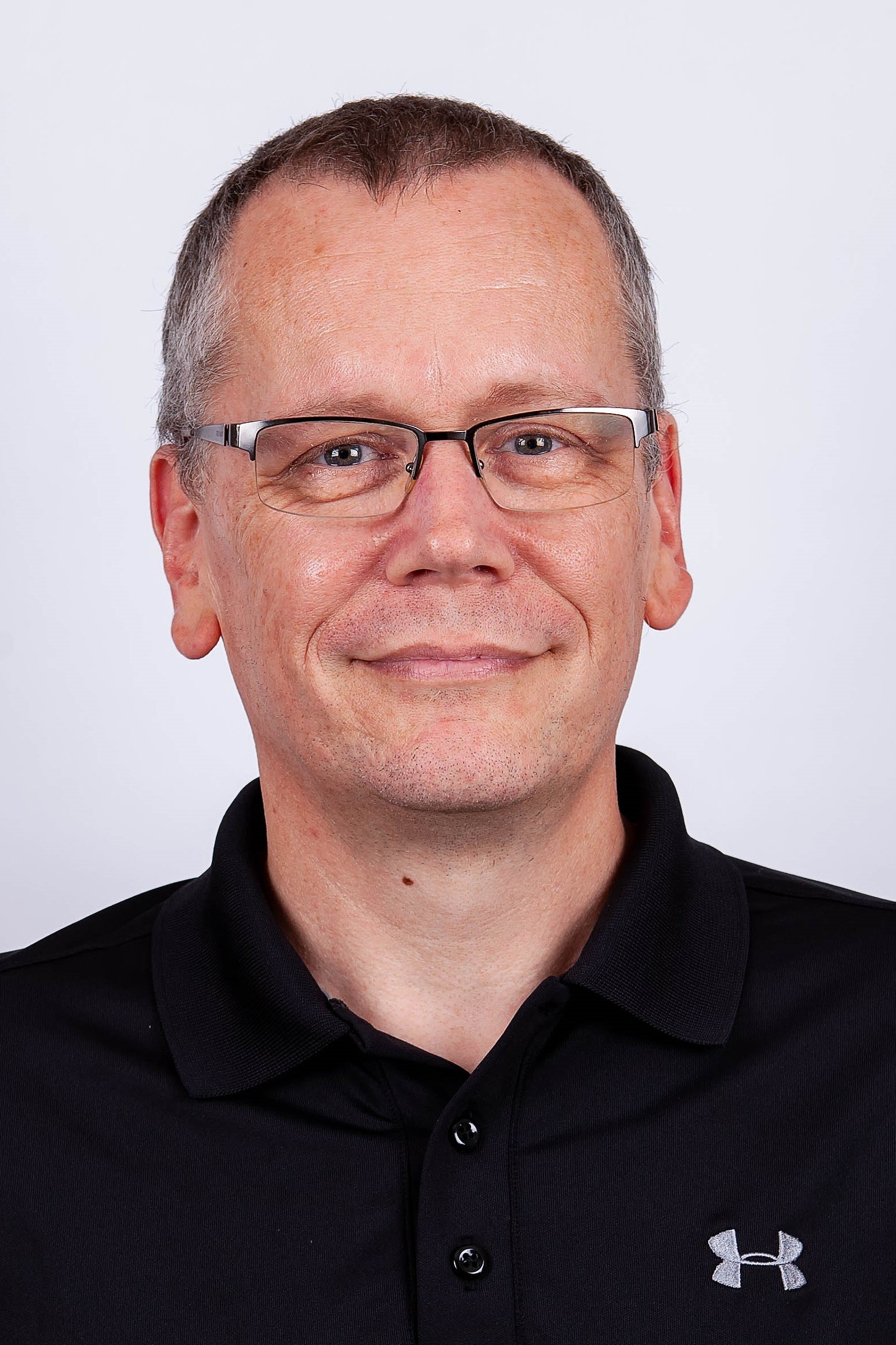 Ian Littlewood
Product Manager
Altair
Leamington Spa, UK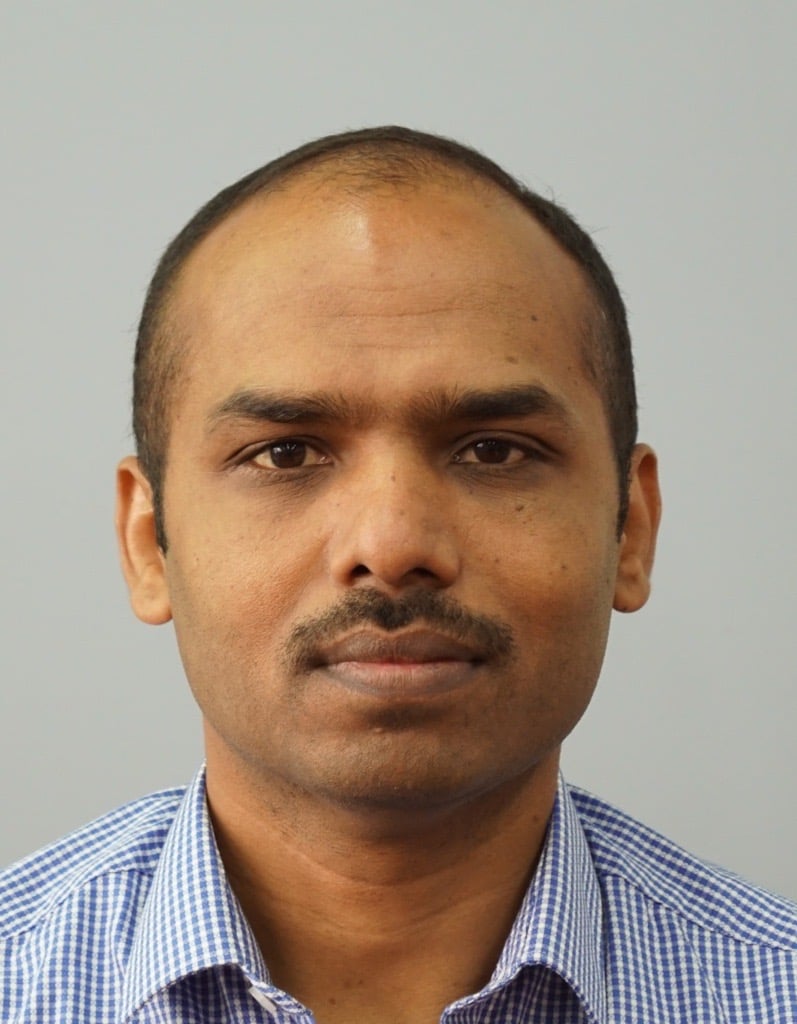 Adarsh Patil
HPC Technical Manager - Nordics & UK
Altair
Leamington Spa, UK