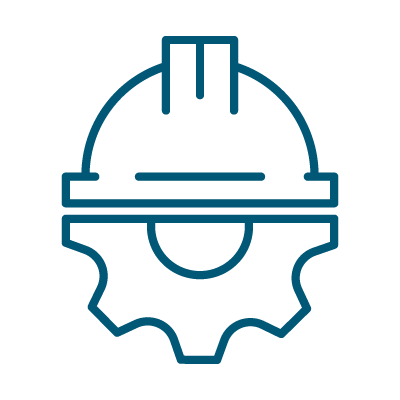 Improve reservoir yields, maximize extraction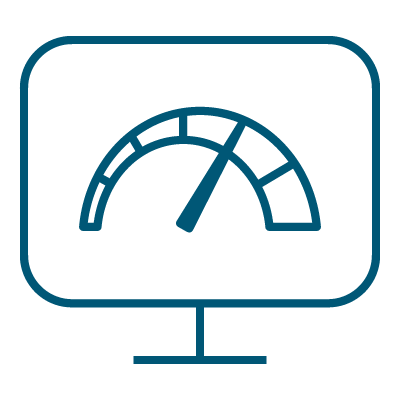 Enable new applications for instrumented oil fields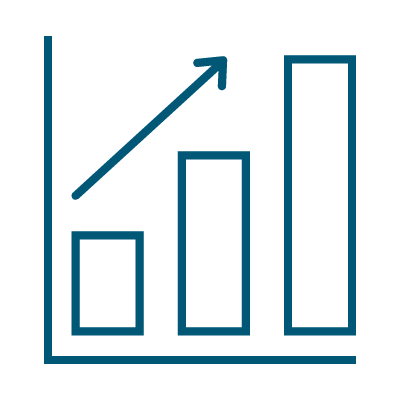 Improve profitability, reduce costs
Altair's intelligent

cluster

management

software supports the full range of oil & gas applications, from reservoir modeling to seismic analysis, from machine learning to predictive maintenance.
Maximize performance for higher yield

Advanced parallel job support

Hybrid, dedicated, and multi-cloud

Predictive maintenance and advanced analytics

Container and GPU management

Migration, automation and spend management
With multi-GPU scheduling and flexible cloud bursting, Altair can dramatically reduce simulation runtime for even the largest models.
Altair helps energy companies easily migrate workloads to the cloud with sophisticated cloud automation and spend management for improved productivity and maximum ROI.
Fill out the form on the right to discuss

your

HPC and Cloud

needs.