Accelerate Your Concrete Design
Reduce design time while ensuring code compliance with confidence
S-CONCRETE quickly designs and details reinforced concrete beams, columns, and walls according to regional design codes to generate comprehensive, customizable engineering design reports.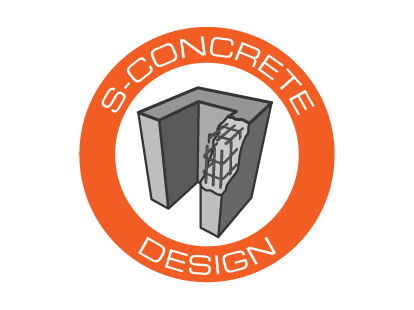 .
Why is S-CONCRETE the Trusted Choice for Concrete Design?
Ease of use - Become productive within hours, not days.
Trust - Maintain control over your design process, manually or auto-designing to code.
Reporting - Comprehensive results include clause references, intermediate results
Speed - View immediate code-check status and other results section parameters change
Efficiency - Simultaneously design thousands of columns, beams, and walls.
Flexibility - S-CONCRETE integrates with any analysis solution to fit into project workflows.
Regardless of your concrete design needs: buildings, water treatment facilities, transportation infrastructure, marine structures, or anything constructed with reinforced concrete, Altair's design solutions provide time-saving and cost-effective benefits. To learn more about S-CONCRETE click here.
Request a free trial to see how S-CONCRETE can help your design projects.
*Free trial offer open to customers who do not already have access to S-CONCRETE licenses.