Altair at SC20
Highlights from the Virtual Supercomputing Conference 2020
Altair the market leader in HPC workload management and optimization solutions, Top500 systems and small to mid-sized computing environments alike rely on Altair to keep infrastructure running smoothly.
We've made monumental updates and additions to our enterprise computing solutions in 2020 that are helping organizations drive innovation forward even in a year full of unprecedented challenges.
At SC20, the Altair team is standing by and thrilled to share what we've been working hard on all year! Come back to this page during the virtual event and sign to access exclusive SC content.
Acquiring New Technology:
Altair announced our acquisition of workload management leader, Univa, and I/O profiling company, Ellexus, putting more advanced, diverse HPC optimization solution at our customers' fingertips and bringing some of the foremost HPC talent in the world together under on Altair roof.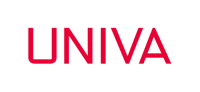 Read the blog post by Altair CEO James Scapa about the recent acquisitions, and don't miss former Univa CTO, current Altair SVP, Software Development, Fritz Ferstl's presentation "Navigating HPC and Cloud Migration - Best Practices and Beyond" on Tuesday November 17, at 2 p.m.
Advancements in High-throughput Scheduling, Cloud Bursting and More
2020 saw some of the most significant updates to the world's leading HPC workload manager, PBS Professional, to date. Advancements in cloud bursting, high-throughput scheduling, budgeting and workload simulation are empowering organizations across the globe to achieve unprecedented scale, flexibility and ROI across computing infrastructure.
Altair Presentation Lineup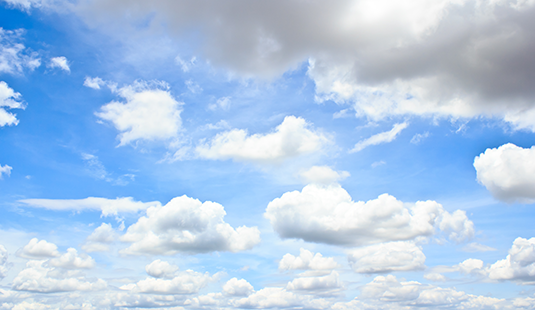 Cloud Bursting: State of the Art GUIs for Seamless Scaling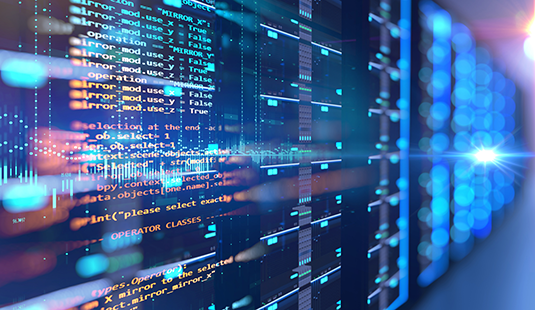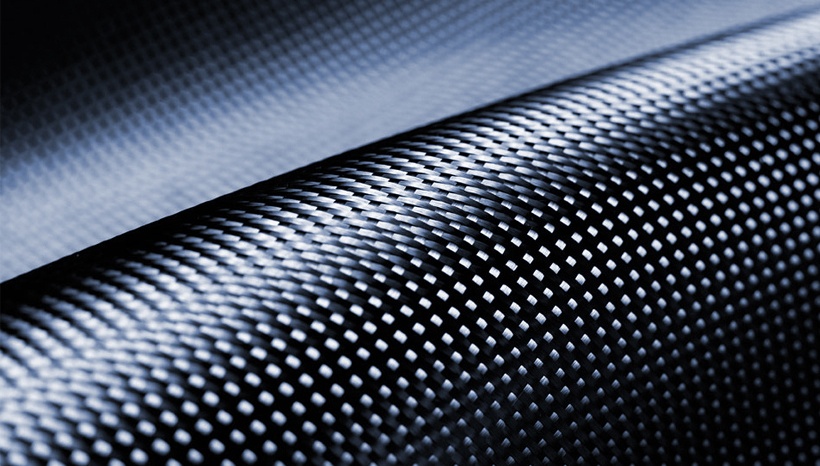 American Axle: Driving Efficiency with High-performance Computing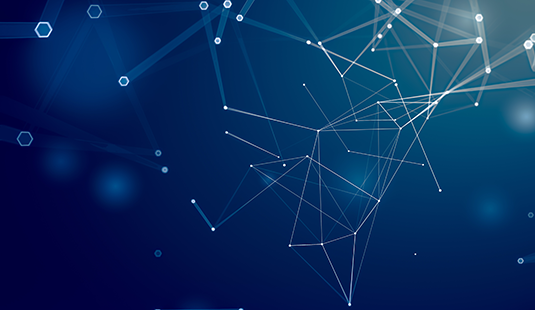 Hierarchical Scheduling for High-throughput Computing Workloads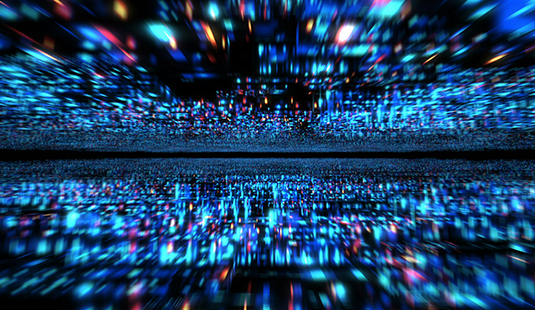 Rapid Chip Design in the Cloud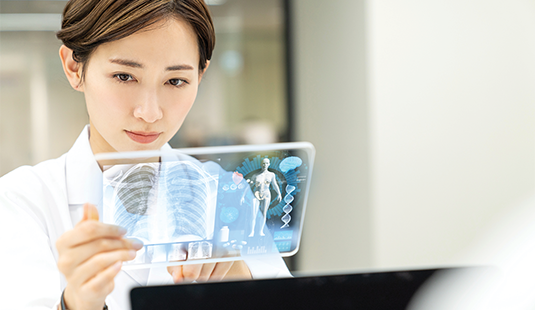 Kyoto University's HPC Resources Power Japan's Research Community
Partner Presentations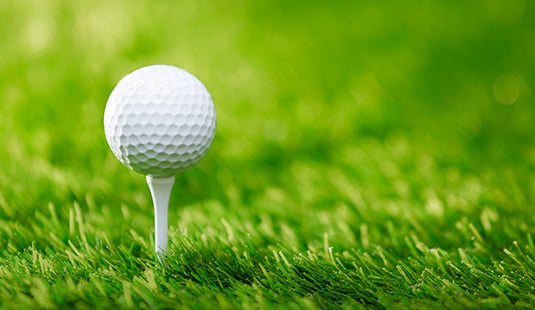 Fireside Chat: How PING Golf Stays Ahead of the Innovation Curve with Altair HPC Appliance Powered by the Latest Intel Xeon Processor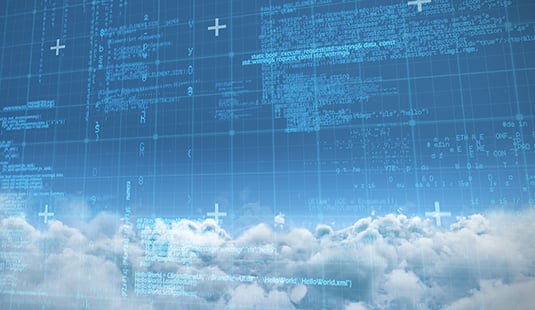 Cloud Roundtable: Is Cloud Officially Inevitable?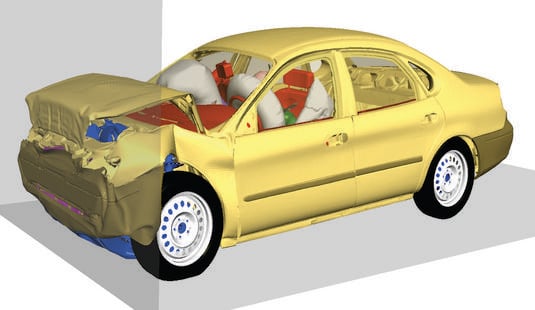 Second Generation AMD EPYC Processors Speed Up Altair Radioss™ Crash and Multiphysics Simulations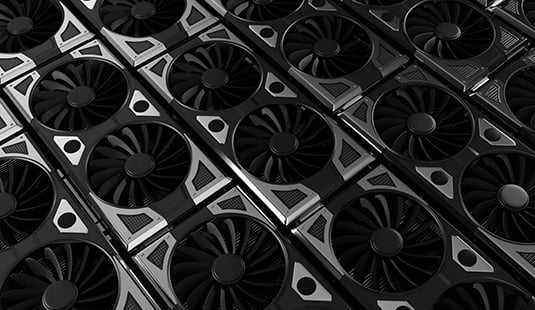 The Next Level of AI in Science Powered by NVIDIA GPUs: How to Get Started with the DGX A100 in Less Than One Week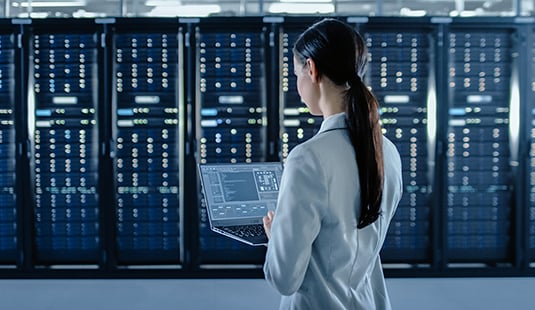 GPU Acceleration of Altair AcuSolve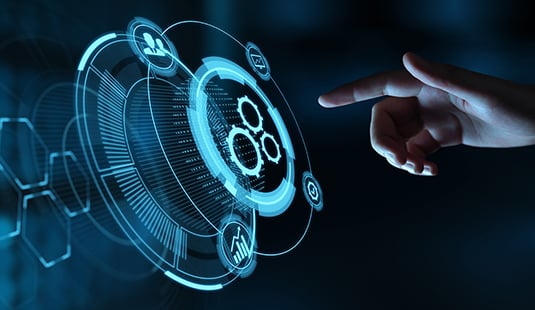 Fireside Chat with Dell and Intel