Altair® SimLab® On-Demand Webinar Series
The Gateway for Multiphysics
This free to attend webinar series provides an introduction to Altair® SimLab® , a process-oriented, feature-based finite element modeling software that allows you to quickly and accurately simulate engineering behavior of complex assemblies.
This webinar series has been designed to address the needs and challenges of engineering managers, product, mechanical and process engineers, designers and analysts, across verticals, that are looking for an integrated solution allowing quick design exploration. The series focuses on solutions in the areas of structural, thermal, CFD, multiphysics and electronics.
---
Altair® SimLab®: CFD - Not Just for Experts​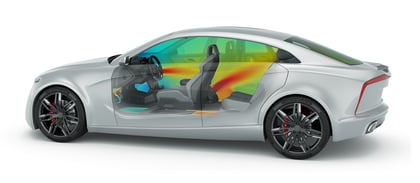 The objective of this webinar is to present an intuitive and robust CFD workflow available in Altair® SimLab® and to expose the features that can make model setup process even faster, thereby minimizing/avoiding any manual or repeatable steps. A live demo will be performed using real world models to show the simple and smooth model setup process in Altair® SimLab® that goes from CAD to results.
The following topics are covered in this webinar:
Introduction to

Altair® SimLab®
Altair® SimLab® CFD capabilities

Tools to enhance user efficiency

Live demo

Applications


---
Altair® SimLab®:
SimLab

®

(General) Structures Basic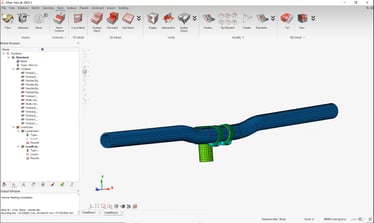 The focus of the webinar is to present an intuitive and robust workflow available in Altair® SimLab® for product engineers and analysts to perform linear and non-linear analysis with ease. The webinar will focus on the capabilities of Simlab in setting up and analyzing real world problems in an integrated environment that allows for quick model setup, while also enabling accurate meshing approaches and techniques.
---
Altair® SimLab®: Electronic System Reliability Design Analysis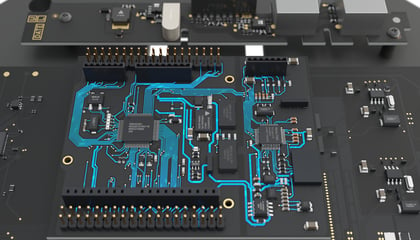 Explore how product engineers can mitigate mechanical failure of electronic system design using simulation tools. Altair's simulation driven design tools help you accelerate and streamline your electronic system design processes.
With the age of digitalisation, most of the products have transformed from being mechanical to almost all electronic, turning the entire system into a purely Electronic design.
We are living in a connected world: we are connected to smart homes, to cars, we even are connected at work. Any sort of malfunctioning within this connected chain, i.e. electrical, electronic, mechanical or thermal might lead to the failure of the entire system. Keeping these systems reliable is an important parameter for the success of the final product.
With Altair's simulation driven design tools, confidently identify and correct potential design issues earlier in development with thermal analysis that doesn't require advanced CFD knowledge. Automate structural stress, vibration, and drop test performance assessments with robust and repeatable workflows for fast, accurate, and consistent analysis, even for occasional users.
---
Altair® SimLab®: Multiple Physics Platform

As products become more and more complicated, the coupling of multiple physics is becoming more the need in product design cycles. A product engineer is many at times required to not just do a structural analysis, but also, thermal or CFD or at times even electromagnetic analysis. This webinar will show how Altair® SimLab® provides a robust platform for performing multi-physics analysis, and how the workflows allow for the coupling of complex geometry and physics with ease.
Webinar Series Presenters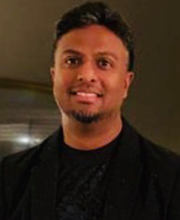 Ujwal Patnaik
Global Business Development Manager
Structural Solutions
Altair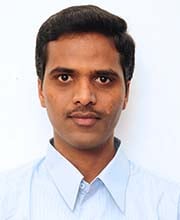 Bhaskar Tulimilli
Product Manager
SimLab CFD
Altair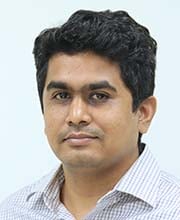 D V Siddharth
Technical Manager
Multiphysics
Altair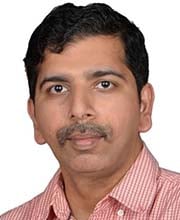 Sony Pauly
Technical Director
Hyperworks
Altair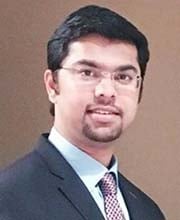 Viraj Kulkarni
Application Engineer
HyperWorks
Altair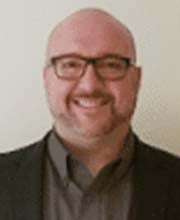 David Roccaforte
Sr. Application Engineer
HyperWorks
Altair