Simulation Driving Innovation in E-Propulsion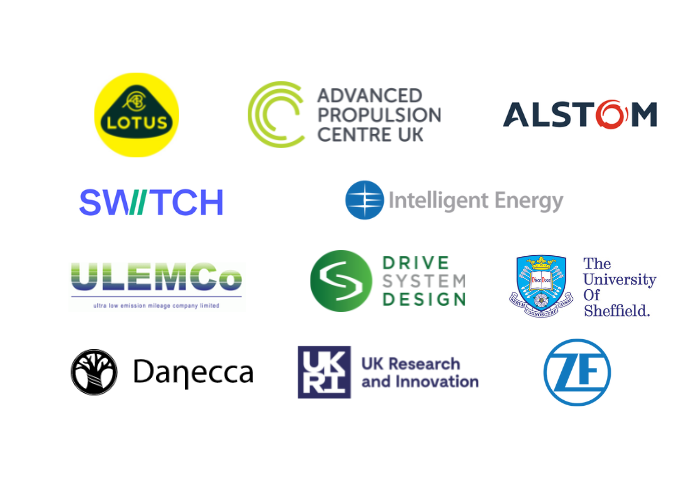 Watch the Presentations Now!
We are witnessing the development of Next Generation Smart products, facilitated by the drive towards a zero-emissions world. These products are electric, connected and mechatronic in nature. The new beating heart of these products is the propulsion system, consisting of batteries, fuel cells, gears and e-motors, all connected by intelligent embedded systems.
Simulation is the key technology for delivering world leading electric and hydrogen propulsion systems. It is predictive and intelligent, reducing physical test requirements by representing complex physics while injecting innovation through optimisation and AI technologies.
Learn how leading transportation and e-propulsion companies are injecting innovation with simulation; utilising multi-disciplinary and optimisation techniques to deliver world-leading batteries, fuel cells, gears, and electric motors.
In addition, find out more about the UK transportation landscape and opportunities in batteries, motors and hydrogen fuel cells.