Efficiency
Whatever the source of energy is, the generators should convert motive power into as much electrical power as possible. From a few kW to MW, FluxTM can perform electromagnetic analysis that enables increased generator performance, while still remaining light enough to be positioned on a wind turbine, or integrated into tidal equipment.
Moreover, the coupling to Altair software will enable users to address multi-domain optimization to improve overall installation efficiency, optimize the fluid flow energy transmission to the equipment, predict the best gear ratio to the generator to optimize production, optimize its cooling, etc.
Sustainability
Hard to access equipment has to maintain their performance over the time. Therefore, extending their service life and averting any downtime that could affect production remains a necessity.
Flux™ can be used to build fault tolerant generators for the latest generation of tidal equipment. Major faults in the machine such as abnormal connections in the windings or rotor eccentricities, can be reproduced by simulation. The impact of the faults on the motor operation, as well as non-invasive fault detection methods can be evaluated for remote monitoring.
Since generators are integrated in more global systems, couplings within the Altair suite enables the prediction of various type of interactions, such as the impact on the wind pressure on pales transmitter to the rotor axis, resonance vibrations impacting a structure, etc.
Learn more:
- View Flux video introduction
- Electric Machine Design - Application Sheet
- Watch the webinar recording "Designing Efficient and Sustainable Energy Generation Equipment Thanks to Simulation"
- Design of Permanent Magnet Axial Flux High Power Wind Turbines Generators - Presentation
- Hydrogenerators Finite Element Modeling with Flux - Article
- Altair delivers global solutions that enables our customers to meet the world's energy demands for safely, both responsibly and economically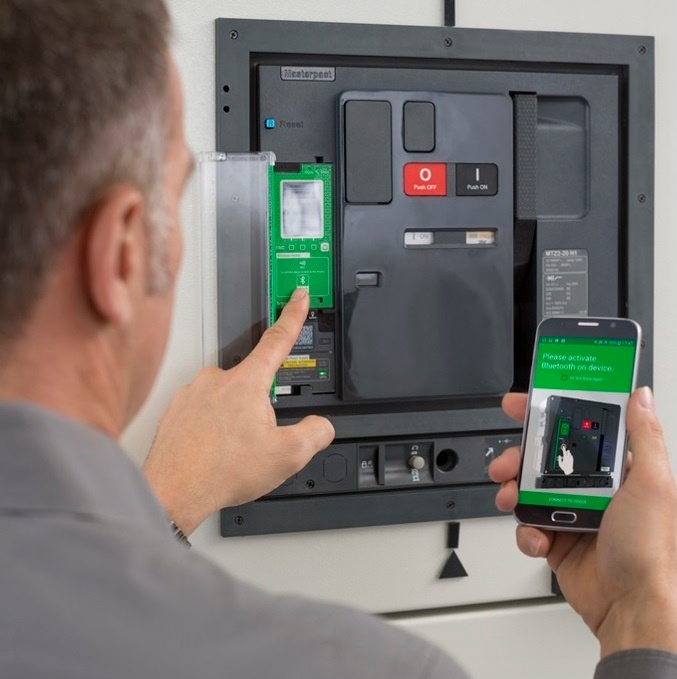 Photo credit: Schneider Electric

"The addition of Flux into the Altair suite is a great opportunity because we bring more complexity into our product and accessing a complete suite of software will help us to simulate the global behavior of the system."

– Remy Orban - Mechatronic Designer


Schneider Electric