HR Analytics: Overcoming HR Challenges & Unlocking Opportunities
Altair Data Analytics Spotlight Series On-Demand Webinar
Webinar recording now available on-demand!
Watch Now
Is data a challenge or an asset for your HR department? Discover how you can minimize the time spent on the necessary tasks while maximizing the insight from your available data sources.
The HR department's monthly, weekly, and even daily reports have a wide range of complexity and importance. From the "no-fail" tasks of payroll reporting to the in-depth look at the overall health of an organization through talent acquisition and talent retention, the role of HR and the data it needs for the job are inseparable.
Watch this webinar to learn how you can:
Manage data from payroll systems
Track diversity hire information on a year to year basis
Use reviews to assess the health and perception of your organization
Speakers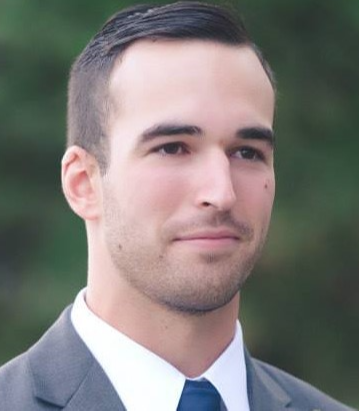 Harrison Murphy
Director of AMER Solutions Specialist, Data Analytics
Altair