Speakers: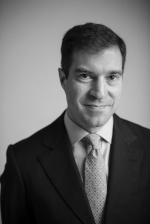 Adam Wais, Co-Founder
Rolo Bikes
In 2011, Adam co-founded Rolo Bikes, which operates in Sweden and Luxembourg. Although not a life long cyclist, Adam became interested in the business of cycling and what he saw as a business opportunity in a segment of the road racing bicycle industry. Prior to manufacturing bicycles, Adam founded and ran one of Scandinavia's first premium coffee shop chains which opened and operated locations in Stockholm and Copenhagen. He started his career as a Foreign Service Officer, serving in the US Embassies in Stockholm, Brussels and Sarajevo. Adam grew up in Luxembourg and Paris, and holds a BA and MBA from the University of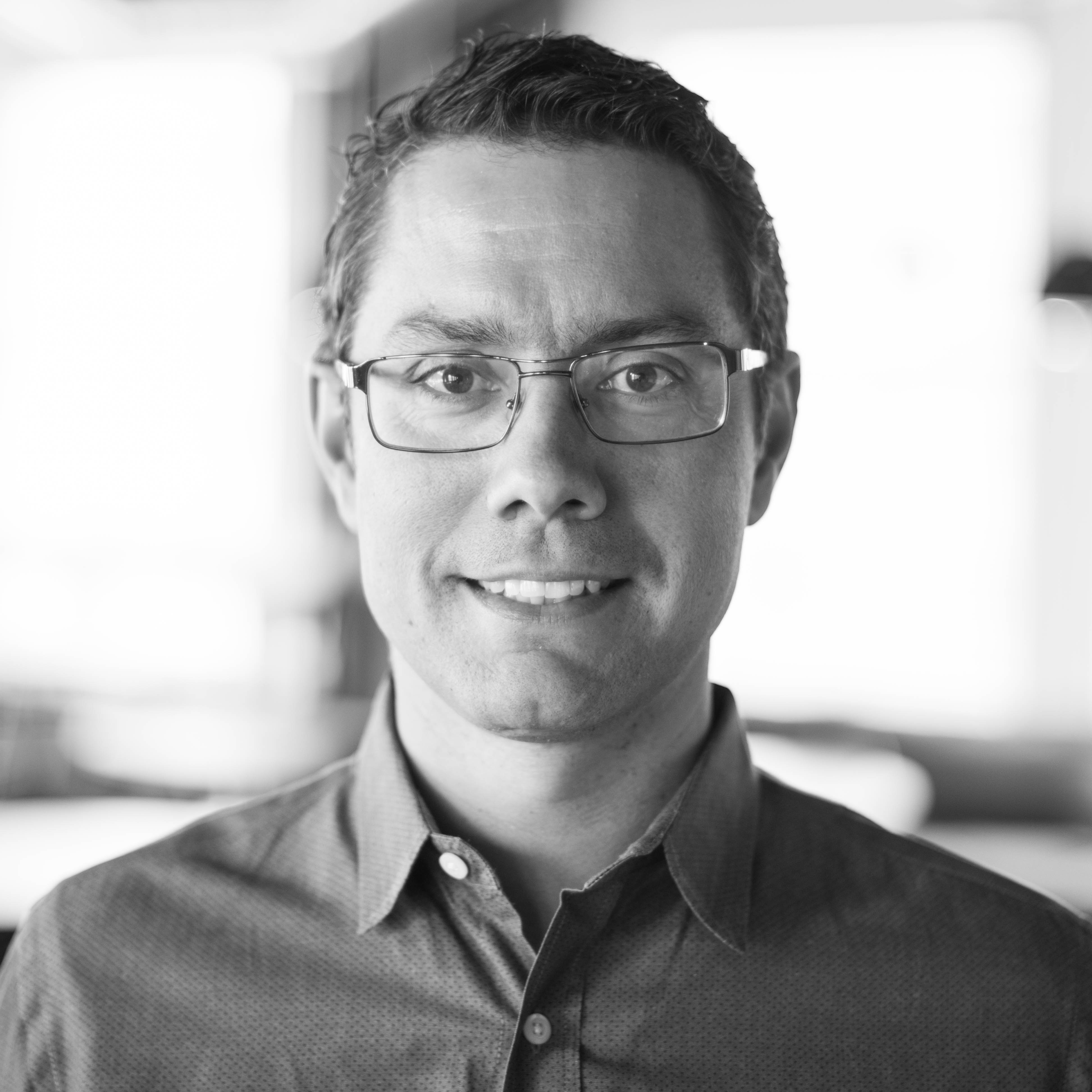 Andrew Beebe, Managing Director
Obvious Ventures

Andrew brings to Obvious Ventures a lifelong passion for building companies around sustainable systems and people power.
For over a decade, Andrew has focused on clean technology and clean energy solutions. He started down the clean tech path with Energy Innovations in 2003, which he grew from a business plan to a major solar developer serving customers like Google, Disney, Sony Pictures, and British Telecom.
After selling the company to Suntech in 2008, Andrew served as Chief Commercial Officer at Suntech as well as Vice President of Global Product Strategy. During his tenure, Suntech became the largest solar company in the world.
After leaving Suntech, Andrew spent two years as Vice President of Distributed Generation for Nextera Energy, the largest clean energy developer in the US.
Before his clean tech career, Andrew spent a decade building companies in the early days of "Web 1.0." In 1998 Andrew co-founded Bigstep.com, an e-commerce platform designed to serve the needs of small businesses entering the Internet age. He has been supporting the enterprising ideas of people power ever since.
Andrew is a member of the Advisory Board for GE's distributed generation business, Current by GE. He is also a member of the NREL Investor Advisory Board.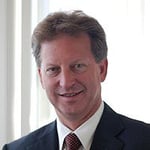 Doug Harp, Global VP of IoT and Analytics Solutions
Altair Engineering
Doug has 30 years of experience as a technical and company leader focused on industrial automation and information systems. In his most recent role as COO of Candi Controls, he lead product development and GTM launch of Candi's gateway based IoT device and data management platform (recently purchased by Altair). His background includes 17 years as Chairman and CEO of a market-leading automation and IT systems integrator; and Founder of a managed service provider for Utility billing and customer service solutions. He is a well-known thought leader in the use of OT/IT (now IIoT), having been at the forefront of automating and integrating energy grids, critical infrastructure and the factory floor. A mechanical engineer by education, an automation/technologist by trade and a Licensed Professional Engineer, Doug is passionate about making things and machines smarter and autonomous in a way that disrupt conventional business models.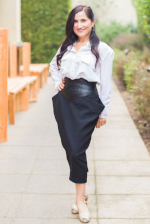 Zem Joaquin, Founder
Near Future
Zem Joaquin is an entrepreneur and founder of the Near Future Summit, a visionary event that seeks to scale solutions to the world's most pressing problems, driven by leading tech founders, investors, inventors, and influencers.
Prior to Near Future, she founded ecofabulous.com – the authority on stylish sustainability - acquired by Huffington Post in 2015. During her 11 years running ecofabulous, she also held editorial positions at House and Garden, Domino, Architectural Digest and 7x7 magazine. Zem helped create, and is still an active board member of the Cradle to Cradle Product Innovation Institute. She executed the Dwell on Design show-houses for six years in a row, and is also an advisor. Additionally, she founded (alongside Leonardo DiCaprio) and chaired the Gorgeous and Green Gala for Global Green for 10 years.
Zem has been an active adviser to Station A for NRG, eBay, Obvious Ventures and many other forward-thinking organizations. She lives in the Bay Area with her husband and two children and is an avid horseback rider and lifelong learner