Sustainability and Climate Protection Through Digitalization
Altair Presents Simulation and AI-Driven Plastics Engineering at K 2022
Altair - Digitalization Enablers
Investing in digitization means investing for success, and the plastic industry needs powerful tools for the development process and beyond.
Altair's broad, powerful technology portfolio enables sustainable product design, helps organizations transform the plastics value chain, and meet the industry's sustainability and climate protection goals. It also helps organizations:
Substitute materials
Increase recycled material usage rates
Assess and reduce carbon footprint
Customer Testimonials and Stories
Better Together - SIMCON Joins the Altair Partner Alliance
Bolstering Altair's Polymer Engineering Suite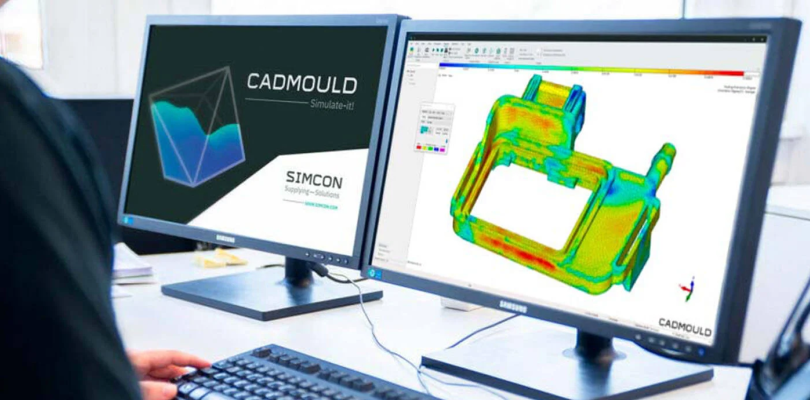 The addition of SIMCON's advanced simulation technology gives Altair customers a broader, more powerful set of virtual injection molding tools that integrate with other simulation-guided product design tools such as structural solvers, thermal solvers, crash testing software, and metrology software.
This will foster proactive collaboration between departments and part and mold designers, which will minimize issues and costly mold corrections.
Connect with Altair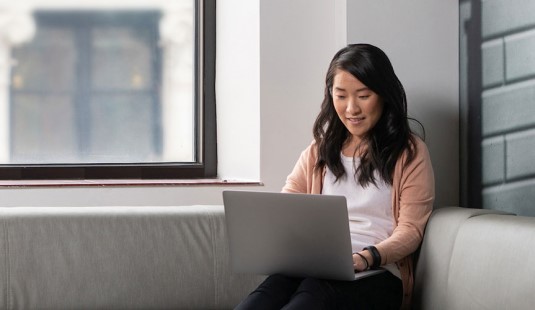 More Information
Have questions or want additional information?
Contact us and we'll get with you right away.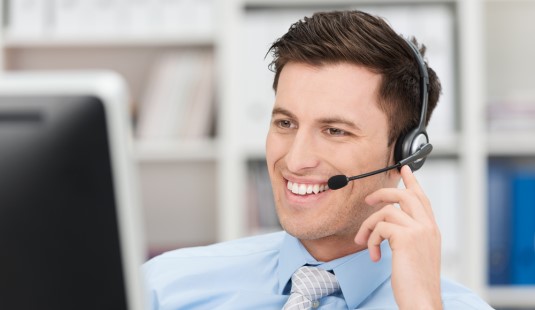 Talk to an Altair Expert
Altair's global team of experts is always ready to talk about your questions and needs.