Take the Stress and Cost Out of Non-Linear Analysis
On-demand Webinar Series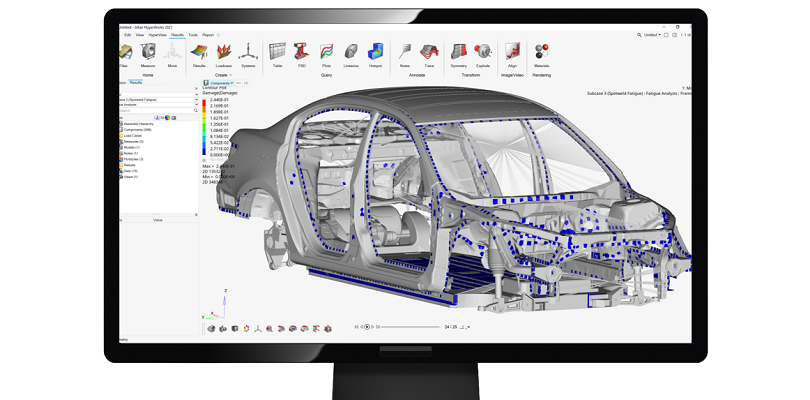 Non-linear simulation is vital in the development of safe, reliable and profitable products, with engineering teams requiring fast, efficient solver solutions to ensure the delivery of high-performance products.
This webinar series, now available on-demand, demonstrates why manufacturers are switching from incumbent non-linear solvers to Altair® OptiStruct®; detailing how they are benefitting from industry-leading optimisation technologies while significantly reducing software spend.
Learn how to maximise simulation resources, reduce product development time and save significant costs with non-linear analysis in OptiStruct.
Featuring insight from:

Interested in more information or to try these technologies?
Contact Us