Financial Fraud Mitigation with Data Analytics
Webinar On-Demand
Fraud mitigation requires technologies and business processes that are flexible in their construct, easily understood by all who are involved in fraud prevention, and are agile enough to adapt to new attacks without needing to be rebuilt from scratch.

Data from all business units and functional silos must be included to create a holistic view of the success of fraud operations. The insight found in classical auditing techniques and predictive machine learning models, combined with the expertise of fraud analysts can foster an evidenced-based methodology to quickly respond to new financial crimes.
Join us for a lively discussion on financial fraud detection and prevention, as our experts explore:
Various data transformation models that focus on

fraud

detection (i.e. Digit tests, Relative Size Factor test, and others)

Automation of data workflows to capture anomalous behavior in the background

Creation of flexible, understandable and agile business rules using machine learning

Machine learning capabilities for fast visual anomaly detection
Speakers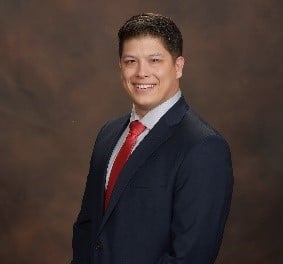 Julian Jerzerick
Senior Solutions Specialist
Altair
Julian Jerzerick has been with Altair for over 2 years and works as a Solutions Specialist, developing custom workflows primarily with the self-service data preparation tool, Monarch. With an undergrad in Computer Engineering and pursuing a graduate degree in Business Analytics and Data Science, he has been working to expand the use-cases developed for Monarch into the finance and operations areas.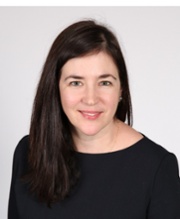 Alyson Kelley
Senior Solutions Specialist
Altair
Alyson Kelley has been with Altair for more than a year and is a Senior Solutions Specialist. Her main focus is on Altair's predictive data analytics solution Knowledge Studio and supports customers understanding the machine learning capabilities. Alyson graduated with a degree in Mathematics and Statistics at the University of Guelph and completed a post grad diploma in Actuarial Science at the University of Waterloo in Canada. She has worked in big data for financial institutions in Canada and Ireland. Realizing her skills in big data could be transferred to many industries outside finance, she has also worked in marketing effectiveness consulting and consumer packaged goods analytics across multiple industries.