Data Science for Engineers
Manufacturers need to empower their engineers to make data & AI work
On-Demand Recording Now Available!
Data science and AI are game-changing technologies for engineering and manufacturing companies, but who is going to do all the data science?

At Altair, we envision a future where engineers are doing data science and taking daily data-driven decisions to transform their companies.

There are a plethora of applications for data science in manufacturing – from product design, supply chain optimization, fault prediction, preventative maintenance to demand forecasting and quality assurance. By bridging the gap between the data scientist and engineering roles – your organization can breakdown data silos and extract actionable insights to drive real business value.

The movement has just started. Watch the webinar on-demand to learn more.
Why Watch?
Learn what AI really means and how it can drive faster and smarter data-driven decisions that

impact productivity, minimize risk and increase profitability

Understand where the AI technology adoption in manufacturing stands today and why engineers are the key to unlock its potential

Discover how low/no code is the future and why 'Practical AI' is needed to empower engineers to champion its success
Who Should Watch?
This webinar is perfect for engineering & manufacturing leaders of all levels, in particular:
Production & Quality teams within Manufacturing Operations

Engineering, CAE & R&D teams

Manufacturing Operations – CTO / Digitalization Officer

The CDO Circle – Chief Data Officers & Chief Analytics Officers




Presenter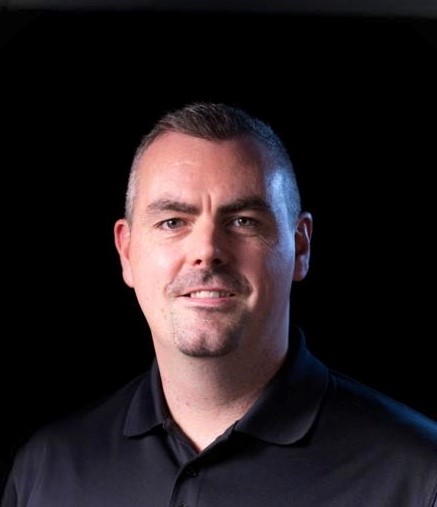 Anthony Mc Loughlin
VP Data & AI
Altair
Anthony has been helping manufacturers all across Europe to revolutionize their businesses with game-changing technologies for over 15 years. He has a unique background in engineering and artificial intelligence, and has a passion to help customers drive business value with the latest technology. After working recently for a leader in the big data space, he has rejoined Altair to lead our Data & AI business in EMEA. He strongly believes that engineers will be the key to the adoption of AI in manufacturing.