RCS and Scattering Simulation for Radar Systems
Electronic System Design for Aerospace and Defense Webinar Series
On-Demand Webinar Recording Now Available!
Innovation and digitization are key factors when designing advanced detection systems, autonomous vehicles, and stealth technology, where electromagnetic simulation has become essential.
In this 60-minute webinar, we cover central concepts important to Radar Cross Section (RCS) and scattering calculations. This includes the exploration of various applications, highlighting some of the newest capabilities helping customers to solve challenging problems leveraging established and industry-leading solutions.
What was covered?
What is scattering and RCS and why they are important

Altair's simulation-driven design and analysis solution where we will show:
The complete workflow;

The results of the technical demo;

A use-case related to self-driving vehicles and another one focused on aerospace and multi-physics; and

The accuracy of our solution
Who Should Attend?

This webinar has been designed to address the needs and challenges of engineering managers, EMC engineers, antenna engineers and designers, RF engineers, and Radio site engineers from military contractors (OEMs and their suppliers), defense governmental organizations (including navy, air force, army), and aerospace companies (OEMs and their suppliers).
You can now watch the past webinars as part of this ongoing series on-demand by clicking here.
Presenter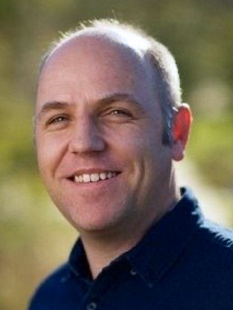 Brian Woods
Senior Program Manager, Electromagnetic Solutions
Altair