Free Trial of Altair PBS Professional
60-day supported trial of industry leading HPC workload manager
Benefits of a trial of Altair PBS Professional
Explore and learn quickly and safely: Experts will guide you through setup of PBS Professional. Whether your system is small or large, whether you are a novice system administrator or experienced Linux professional, Altair technical support offers safety in exploring our technology and the opportunity to learn quickly.
Select and fine-tune complex scheduling strategies: Every HPC user community is unique. Expert support will help you select and fine-tune appropriate scheduling strategies for your system.
Experience GUI system administration tools: Advanced command line Linux skill is not a prerequisite for management of many tasks in a site administrated with Altair PBS Professional. Experience how our powerful, browser-based system administration portals simplify the majority of common tasks.
Simplify end-user administration and system access: Browser-based, mobile and desktop portals make job submission, monitoring and interaction intuitively simple tasks for end-users. Experience how these portals can simplify and streamline the HPC experience for your user community, lowering support requirements for users.
Support for migration from existing workload managers: Experts will consult with you to distil the essence of existing policy and features in existing schedulers like SLURM, Grid Engine and others to implement these requirements within the fully supported Altair PBS Professional framework.
Why Altair PBS Professional?
Industry-leading Workload Management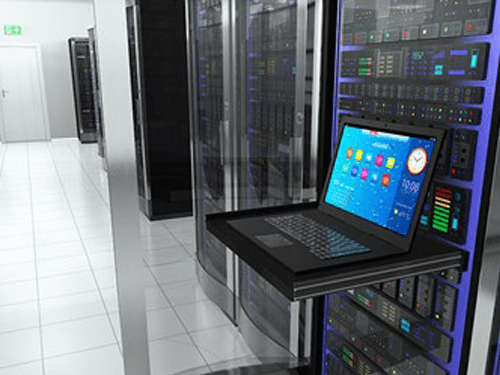 Altair PBS Professional is a fast, powerful workload manager designed to improve productivity, optimize utilization and efficiency, and simplify administration for HPC clusters, clouds, and supercomputers. Altair PBS Professional automates job scheduling, management, monitoring, and reporting, and is the trusted solution for complex Top500 systems as well as smaller clusters.
Key features of Altair PBS Professional
Powerful, policy-driven scheduling
Fast, reliable startup of huge MPI jobs
Support for Linux control groups
Topology-aware scheduling
Cloud bursting
GPU scheduling
Enterprise resilience
Fast, Simple Access to HPC
Scientists, engineers, and researchers need a simple, powerful interface and the freedom to focus on core activities. Altair delivers easy and accessible data collaboration tools, remote visualization without big downloads, and the ability to submit and monitor jobs on remote clouds and clusters.
Researchers and engineers gain a single, easy portal to manage and monitor the work they're doing with HPC tools.
Powerful Resource Optimisation Tools
Drive business value with powerful tools for HPC administration: maximize resource utilization, save on expensive software licenses, monitor, report, forecast, burst to the cloud, and more.