Altair Data to Value Symposium
📅 19 April 2023 | 9:00 am - 1:30 pm
🗺️ Hannover Messe Convention Center Room 3B

AI for the Factory Floor
75% of all AI models don't go into production - why?
At this symposium, we will discuss how to establish self-service machine learning in every organization, the importance of enabling domain experts for AI, and why the cloud is a good place to start.
Join us for a dynamic and informative event and hear from Bitburger, Sennheiser, Volkswagen, Miele, and Altair Experts about resource saving initiatives, best practices for assembly planning, auto MLOps, effective ML model maintenance, and how simulation and AI can optimize manufacturing processes and the entire enterprise.
This is your chance to network with industry leaders, learn from the best, and take your business to the next level.

Register today and be a part of the AI revolution!
Presentations are given in English.
Why should you attend?
Pioneering Perspectives

: Gain insights and knowledge on the latest trends and best practices in AI and data-driven decision-making in the manufacturing industry.

Valuable Connections

: Meet top professionals, experts, and thought leaders in the field and make lasting, valuable connections.

Unleash the Power of Data

: Gain insights and knowledge on harnessing the power of AI and data to drive business success in the manufacturing industry.
AGENDA
09:00 - 10:00 am
Welcome Coffee
10:00 - 10:05 am
AI for the Factory Floor

How does machine learning become productive?
Mirko Bromberger
Director Marketing DACH / BENELUX, Altair
" ...The value of data is not simply that you have it, but in how you use it ..."
10:05 - 10:15 am
Towards Frictionless Industrial AI

The AI revolution is here!
Dr. Martin Liebig
Director Data Science, Altair
Abtract:
The AI revolution is here. AI bots like Chat-GPT and YouChat dominate social media. Even mainstream outlets report on this new "AI-Revolution". What does this mean for the shop floor? Why is not every factory ran by an AI?
The reality is different than the hype. While most companies want to invest into data analytics we still need to remark, that only 13% excel at delivering on their data strategy. A recent study by Forrester also found that only 13% of models get industrialized. This means that only one out of 8 companies succeed. In this talk, we will discuss the major road blocks which prevent traditional manufacturing to dive right into data analysis.
10:15 - 10:40 am
Improving Sustainability of Brewery Processes with the Help of AI

Production process optimization through machine learning
Josef Kimberger
Head of Supply Chain Management (SCM) Data Management and Digitization, Bitburger Braugruppe
Ralf Klinkenberg
Founder & Head of Research, RapidMiner / Senior Director of Data Science Research, Altair

Abstract:
"... To scale AI applications in industrial operations, process engineers and brewers alike need to be empowered to embrace data analytics and machine learning!... "
The talk will highlight process optimization examples for more efficient use of resources and raw materials, as well as applications to minimize raw material costs and environmental footprint.
An outlook outlines ML applications for energy demand forecasting to avoid peak energy demands and reducing the overall energy consumption.
10:40 - 11:05 am
Data-Driven Analytics for Assembly Process Discovery and Benchmarking at Volkswagen AG
Christine Rese
Ph.D. Researcher, Industrial Engineering, Volkswagen
Sven Krzoska
Technical Manager, Volkswagen
Edin Klapic
Lead Data Scientist, Altair
Abstract:
In automotive manufacturing networks, vehicles are made up of mostly similar parts. Nevertheless, the assembly processes for these parts are often designed in a highly heterogeneous manner across different plants. This heterogeneity is mainly caused by the complexity of the existing plants, different manufacturing processes, complexity and variability of the products and the resulting mix of it during the combination in one specific assembly line. Due to those circumstances nearly no assembly line is the same in production networks. This makes identifying best practices for assembly processes a challenging task which requires a lot of manual effort. To address these issues, we have developed a data-driven approach for benchmarking and optimizing assembly processes. Our approach uses data mining techniques to identify similar assembly processes with a focus on built-in parts and areas for improvement in different assembly processes. The data-driven approach ensures process design consistency across manufacturing locations as well as the reuse and optimization of existing process knowledge within the product development process and series phase.
11:05 - 11:30 am
Auto MLOps ...? The Path to Productive ML Model Maintenance

AI application for an autonomous PCB test station
Dr.-Ing. Petra Hildebrandt
Manager Production Platforms / Technologies, Sennheiser Electronics
Jörg Puschmann
Software Developer for Test Platform, Sennheiser Electronics

Abstract:
The IIP-Ecosphere project aims to bring AI into production. Sennheiser Electronics is part of this project and provides a demonstrator as an example of implementing AI in an autonomous PCB test station. Beyond the initial implementation, it is necessary to develop a sustainable system that includes monitoring AI performance and the ability to update AI models and create new ones.
11:30 am - 12:00 pm
Break
12:00 - 12:25 pm
Thinking ahead and facilitating data science in quality management
Sebastian Pähler
Quality Engineer, Miele
Abstract:
In the Akkord research project, we worked with our partners to develop Citizen Data Science solutions that facilitate data-driven analyses in quality management. The potential of this approach is demonstrated at Miele through analysis modules that can be used in business. The development of user-specific reports of key figures, visualisation of correlations and provision of analyses from existing networkable data sources is primarily carried out by quality management experts for their colleagues. Examples of these analysis modules and the first experiences from their creation and use will be presented in the lecture.
12:25 - 12:50 pm
AI-Powered Virtual Product Development

Evaluation of simulation results using machine learning
Optimization of manufacturing processes with simulation and AI
Dr.-Ing. Moritz Frenzel
Technical Director Engineering Data Science, Altair
Abstract:
The knowledge gained from the evaluation of simulation results often results more from the understanding of a component's behavior than from a scalar target value to be achieved.
So how can we optimize a component to a desired behavioral pattern? How do you evaluate thousands of simulations in the context of an optimization study?
This presentation will show an approach how to evaluate and optimize even complex behavior like a vehicle crash with the help of pattern recognition.
12:50 - 1:15 pm
Altair RapidMiner Cloud

Democratizing AI applications in the enterprise
Claudio Keck
Data Analytics Solutions Specialist, Altair

Abstract:
Experience Altair RapidMiner Cloud, the first holistic platform for democratizing the use of artificial intelligence.
Gain insight into how the platform enables data analytics and AI applications in the enterprise to be available to all employees, ensuring the right person has access to the right data to make the right decision at the right time.
1:15 - 1:45 pm
Meet Your Tourguide


The Altair RapidMiner experts will guide you to the Altair booth
Walk and Talk: Guided Tour to the Altair Booth E40 in Hall 17

Exchange with speakers, peers, and Altair experts
1:45 pm
Join Us for a Sustainable Coffee Experience Presented by Gruppo Cimbali
Deepen the discussions and
accept the challenge of the Data Invaders tournament.

Featured Speakers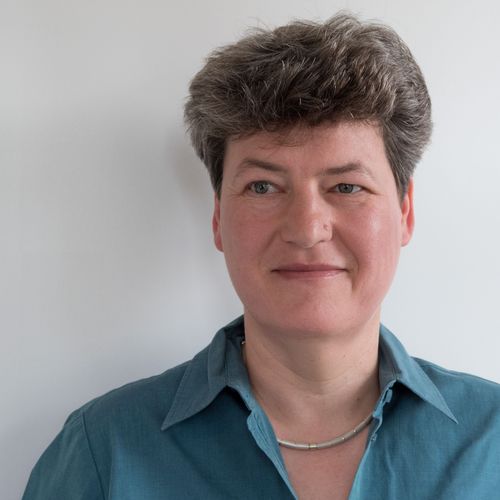 Dr.-Ing. Petra Hildebrandt
Manager Production Platforms & Technologies
Sennheiser Electronics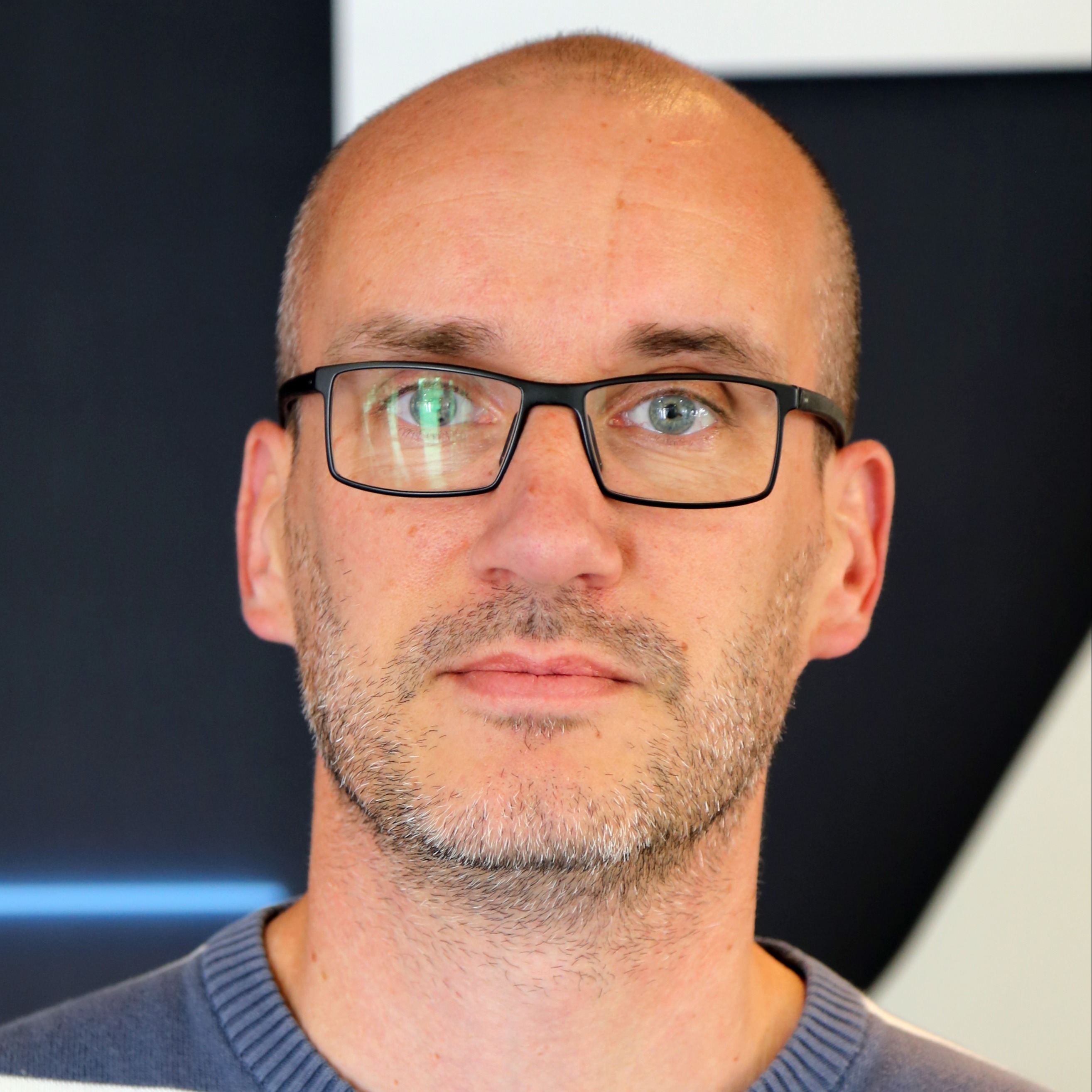 Jörg Puschmann
Software Developer for Test Platforms
Sennheiser Electronics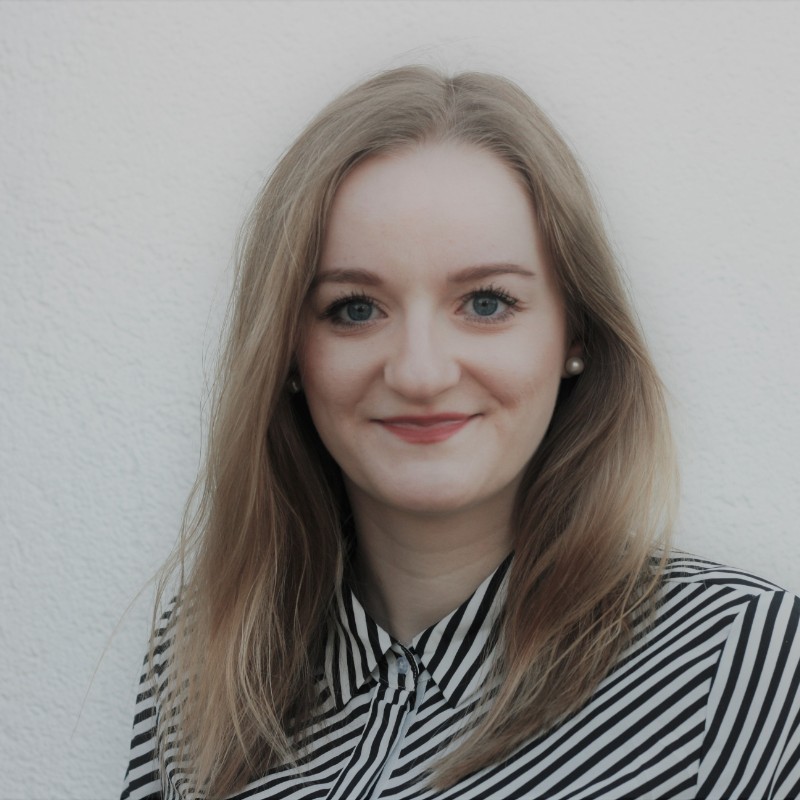 Christine Rese
Ph.D. Researcher, Corporate Industrial Engineering
Volkswagen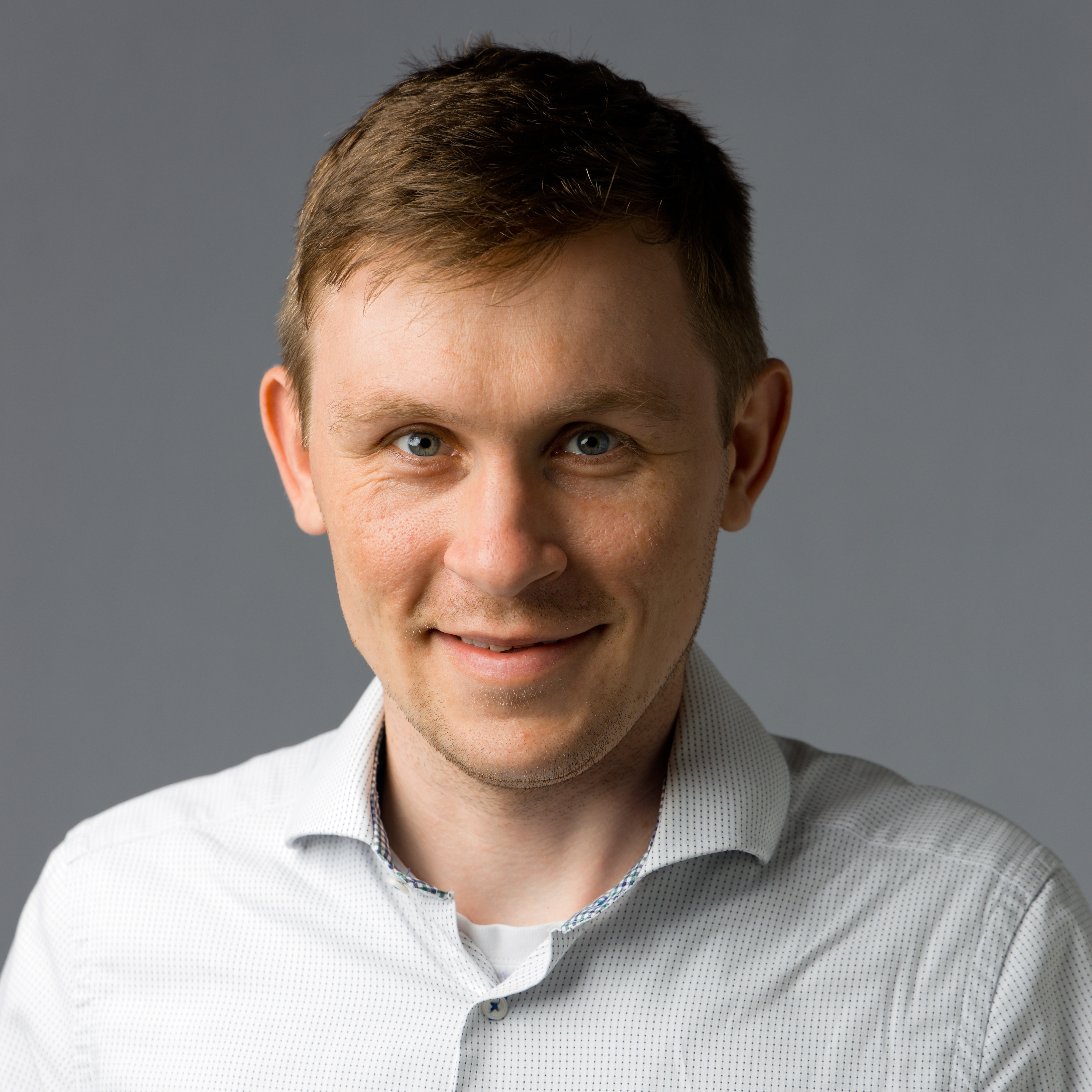 Josef Kimberger
Head of Supply Chain Management (SCM) Data Management and Digitization
Bitburger Braugruppe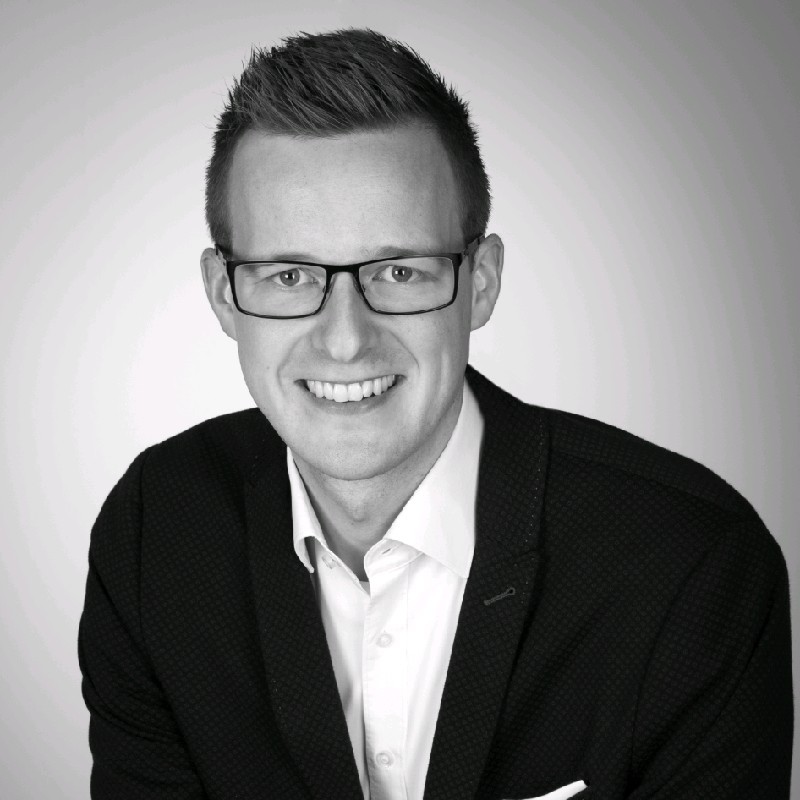 Sebastian Pähler
Quality Engineer
Miele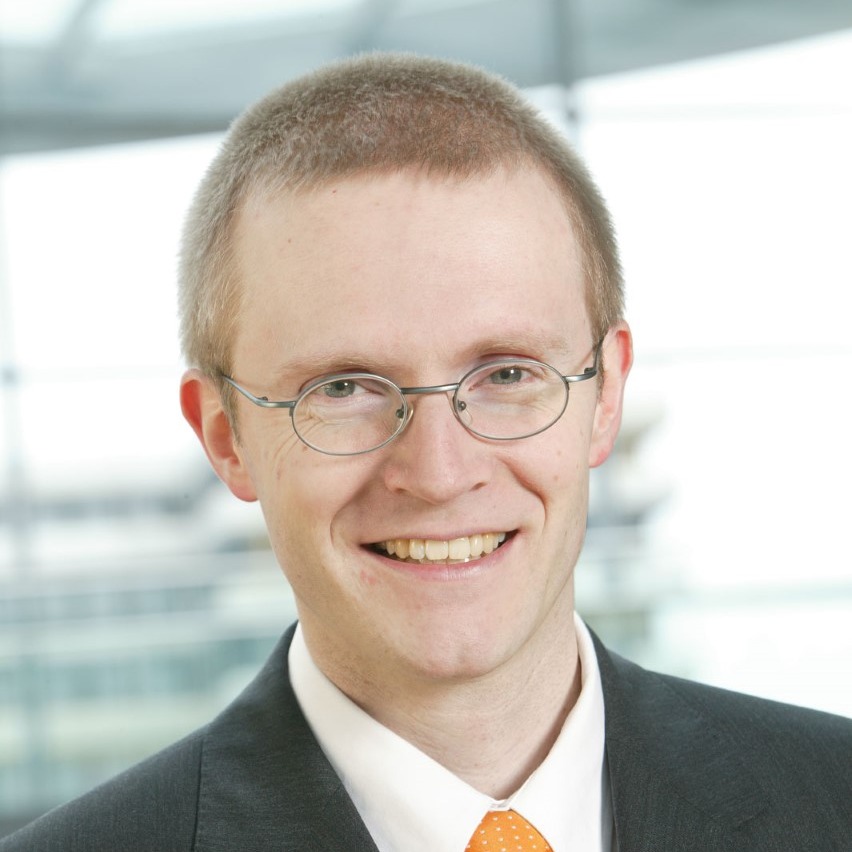 Ralf Klinkenberg
Founder & Head of Research, RapidMiner / Senior Director of Data Science Research
Altair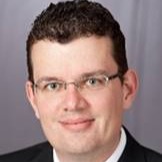 Sven Krzoska
Technical Manager
Volkswagen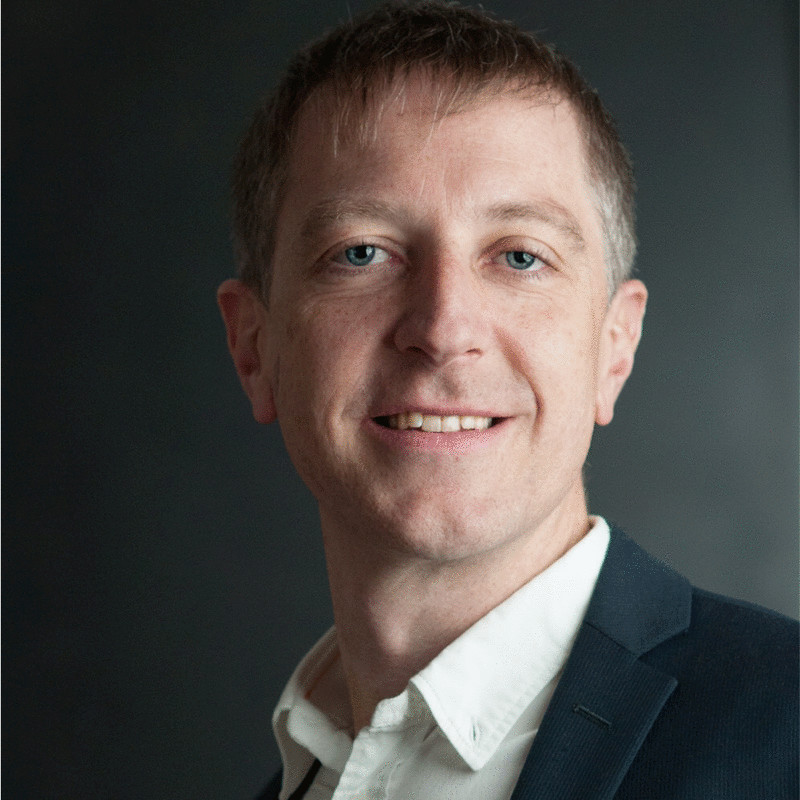 Dr.-Ing. Moritz Frenzel
Technical Director Engineering Data Science
Altair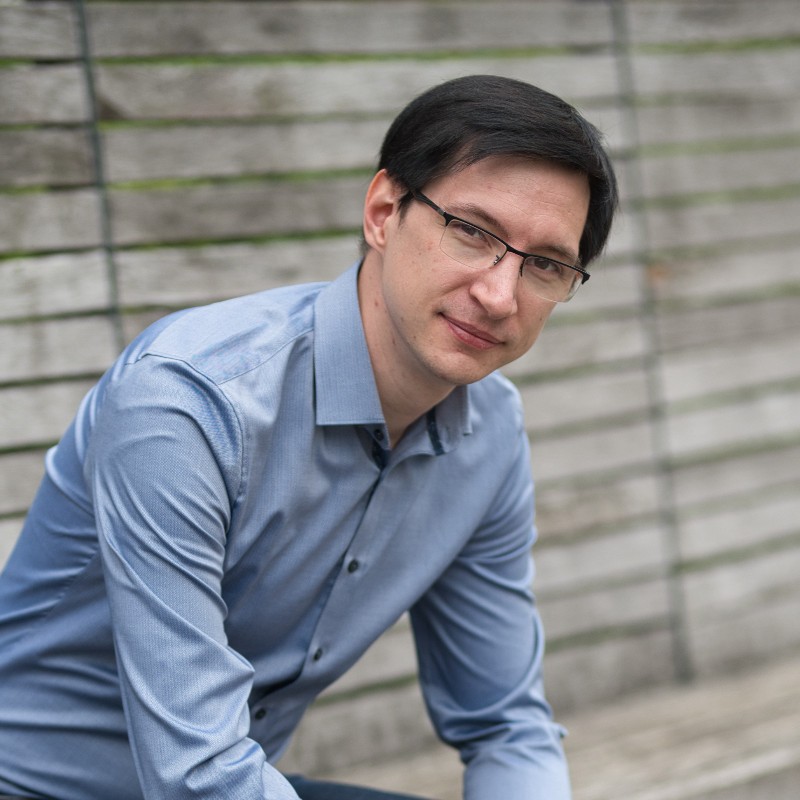 Dr. Martin Liebig
Director Data Science
Altair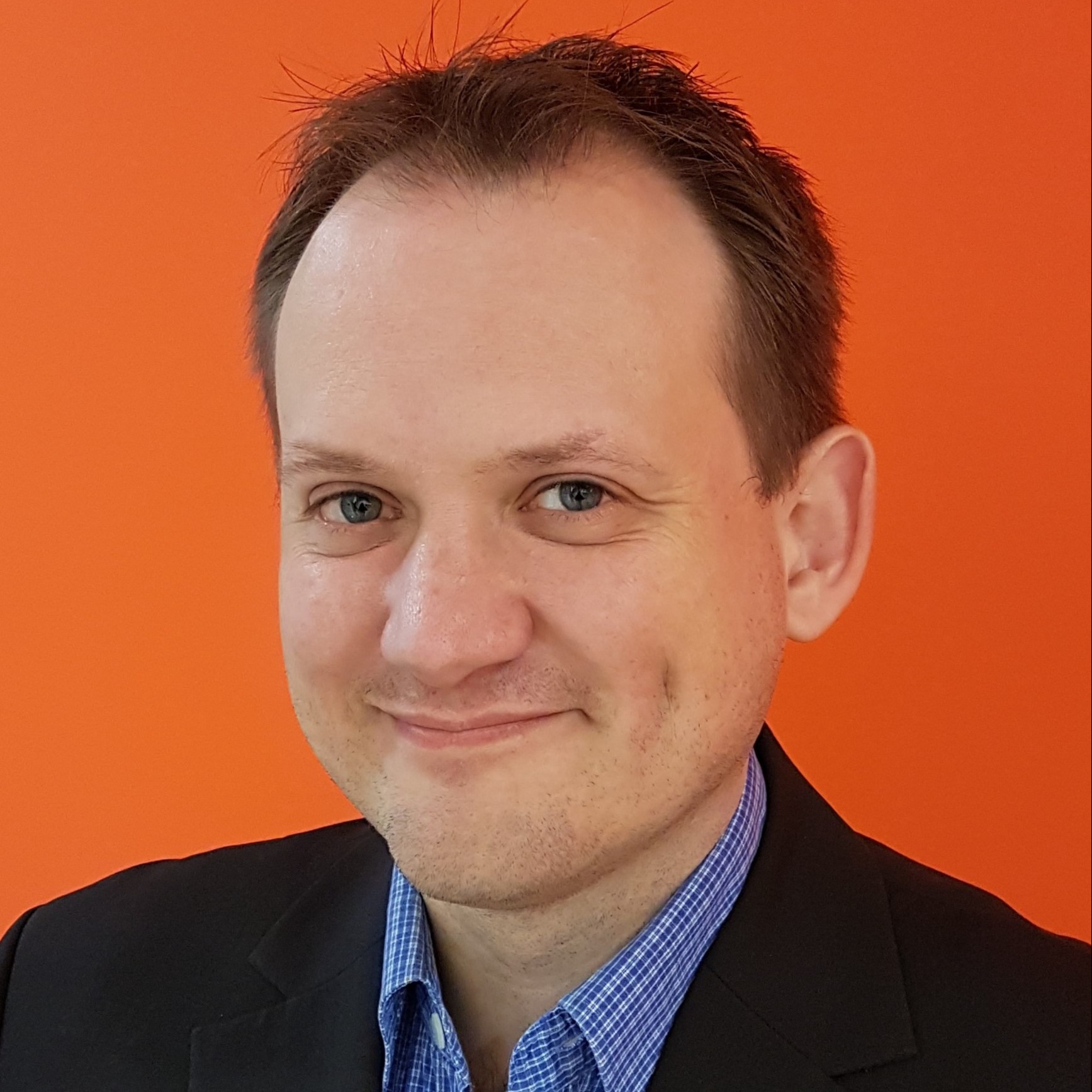 Edin Klapic
Lead Data Scientist
Altair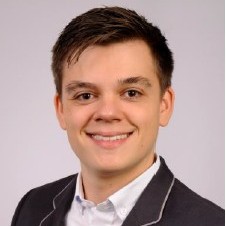 Claudio Keck
Data Analytics Solutions Specialist
Altair
Venue
Altair Data to Value Symposium will take place at HANNOVER MESSE CONVENTION CENTER | ROOM 3B, Messegelände Hannover, 30521 Hannover
Free conference participation