Simulation Academy
Simulation trends for all steps in the development process
Increase product quality and improve product performance
The complexity in product development is constantly growing. The increasing integration of mechanics, electronics and software in the product development process requires the use of comprehensive simulation and the interaction of simulation and test data, from the concept phase through the manufacturing process to the prediction of product behaviour.
In 5 selected, practical presentations, our experts will show you the latest trends and methods for significantly improving the quality of your products with the help of end-to-end simulation tools and AI.
The topics of our summer academy
Altair® Inspire™ Cast - A unique experience in the development of cast parts and casting processes
eMotor Director – A paradigm shift for the multi-physics design of e-motors
Altair® HyperStudy® – Automated design generation and data-driven optimization
Applications of the discret element method (DEM) in industry using Altair® EDEM™
From math and scripting to multidisciplinary system simulation - Model-based development with Altair Compose® and Altair Activate®
Interesting for everyone in the product development process
This simulation academy has been designed to address the needs and challenges of designers, product engineers, constructors, manufacturing specialists as well as system developers.
Simulation Academy Topics:
Altair® Inspire™ Cast - A unique experience in the development of cast parts and casting processes
eMotor Director - A paradigm shift for the multi-physics design of e-motors
Altair® HyperStudy® - Automated design generation and data-driven optimization
Applications of the discret element method (DEM) in industry using Altair® EDEM™
From math and scripting to multidisciplinary system simulation - Model-based development with Altair Compose® and Altair Activate®
Our Presenters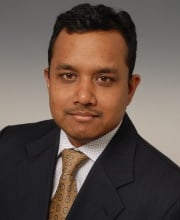 Santhanu Jana
Technical Consultant Manufacturing Solutions
Altair
Inspire Cast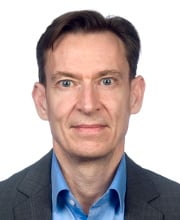 Lars Fredriksson
Vice President, Global Automotive Business
Altair
eMotor Director/FluxMotor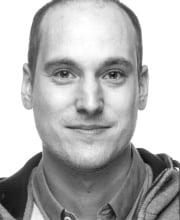 Christian Büttner
Technical Consultant Automotive
Altair
HyperStudy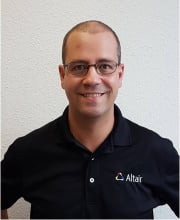 Benjamin Leblanc
Technical Manager
Altair
EDEM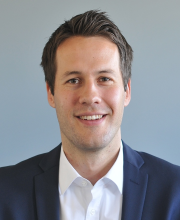 Christian Kehrer
Business Development Manager - System Modelling
Altair
Compose/Activate