A Bigger and Better Contest Than Ever
As pioneers in topology optimization for over 30 years, we've created the Altair Global Student Contest to showcase student talent from around the world.
Engineering students from all over are invited to showcase their ideas by applying topology optimization using Altair® Inspire™ to create innovative, sustainable, lightweight designs.
The contest is designed to expand awareness of lightweighting through topology optimization, expose students to the technology's capabilities, help students build skills that will set them above their peers, and, most importantly, have fun while engineering!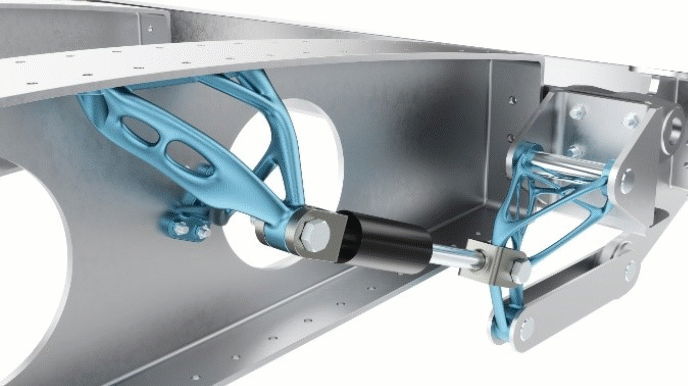 Get Inspired and Design Light
Picture an airplane whose internal structure looks like it came from an alien lab, a car whose frame looks like the skeleton of some ancient beast, or a building that looks like it grew from the ground instead of being built upon it.
Now, think of these structures as lighter, stronger, and more energy-efficient than anything before.
It may sound like science fiction, but it's possible through an extraordinary engineering approach called topology optimization, which helps create designs that feature minimal mass while ensuring maximal strength.