Join Altair's Channel Partner Program
Let's join forces and grow together!
Altair Invites Channel Partners for Data Analytics & Simulation
Over the past 17+ years, the Altair channel partner program has evolved into a truly global business ecosystem. Our channel partner program - Unite, is designed to attract, retain, and grow a diverse profile of channel partners – from passionate, first-time 'technopreneurs' to large, well-established organizations. What they all share is a strong desire to be part of the Altair success story in data analytics, simulation, and cloud/HPC, and to contribute and prosper by promoting our compelling brand and technologies.

The program now extends to more than 60 countries and approximately 200+ channel partners, tiered across five categories according to the different Altair solutions that they sell and support.
We are looking to work with passionate and ambitious channel partners for Simulation and Data Analytics.
Whether you are a recent startup channel partner or an established player we are keen to meet with you to explore how we can grow together!
Why Partner with Altair

Altair is committed to Channel Partner Excellence, and we have numerous successful channel partners who have been with us for over 10-15 years.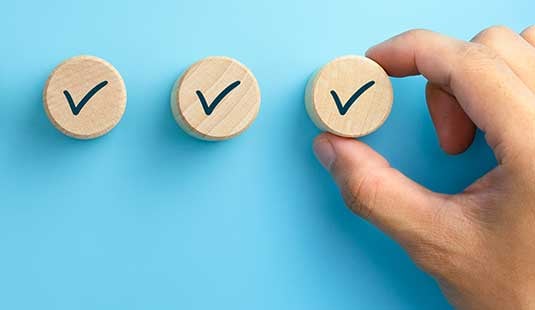 Key Criteria for a Successful Channel Partner
In addition to having a good understanding of, and access to their target markets, all our partners share our passion about investing in and applying cutting edge technology for their customers.

Unite - the Altair channel partner program is based on three pillars:
Enablement
Engagement/communication

Active market development/promotion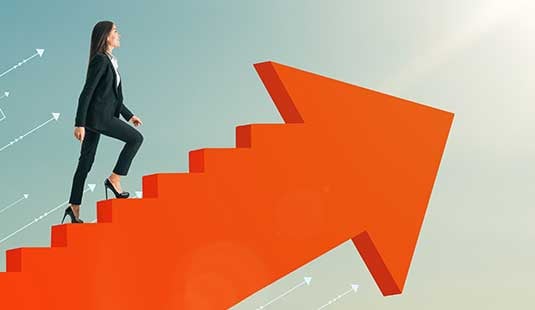 Growth Opportunity for Channel Partners
The Altair suites provide channel partners a scalable option to address the requirements of their customers and increased revenue opportunities, with attractive commissions.
Across all industry verticals, Altair is providing its simulation and data analytics solutions for, is room for growth. In simulation, low hanging fruits can be found in OEM supply chains in the automotive, general engineering, aerospace, industrial machinery, electronics, consumer goods, and AEC (Architecture, Engineering Construction) sectors. In data analytics we see a lot of growth potential in banking, financial services, insurance, retail, healthcare, and manufacturing.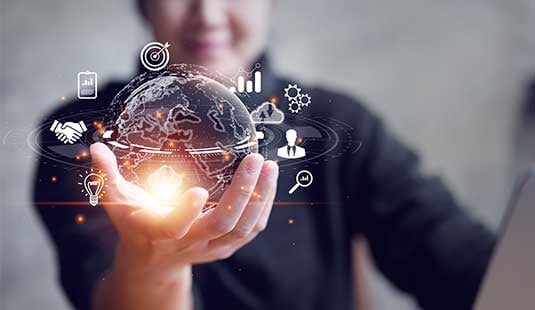 Resources provided by Altair
Channel partners are part of the closely knit Altair family. We provide our partners with NFR licenses, best-in-class training, and certification to use the Altair tools effectively. Channel partners also benefit from our state of the art technical and marketing collateral, relevant leads from Altair's marketing campaigns and events, and a success-oriented marketing development fund that enables them to generate their own business enquiries.
When working with our partners we have clearly identified swim lanes, enabeling partners to focus on market development efforts and protect business interests. Dedicated local and global channel management teams are invested in the success of our partners, including the nurturing of first-time technopreneurs with sales and technical support.