Altair Silicon DebugTools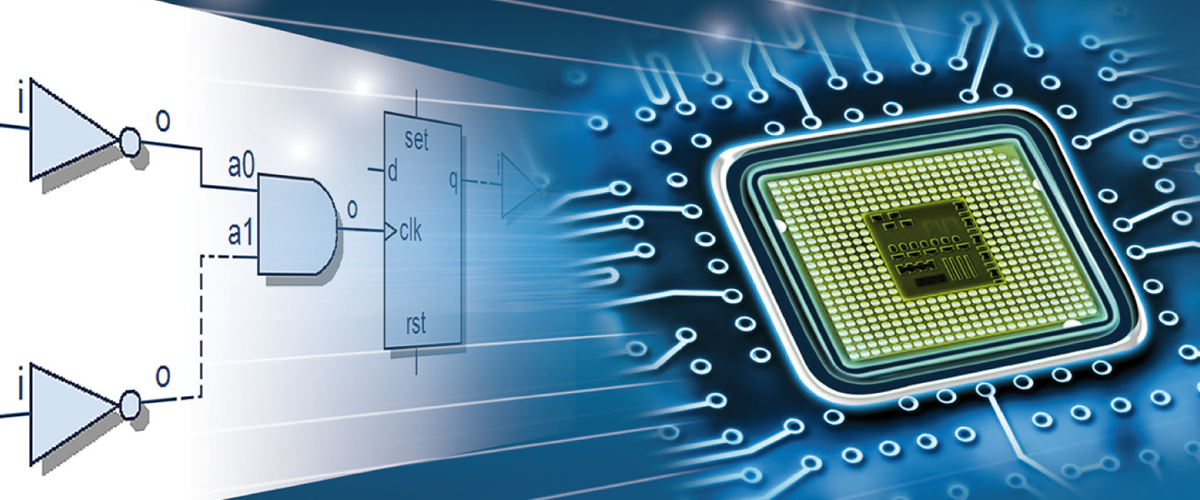 StarVision® PRO
Visualize and debug mixed mode and IP-integrated, complex SoC designs
StarVision PRO enables engineers to quickly and easily understand and debug mixed-mode designs and integrate IP building blocks into their complex SoCs and ICs. With rapid cause-effect analysis for efficient functional analysis, this advanced debug platform seamlessly combines SPICE and transistor analysis from SpiceVision PRO with digital RTL and gates from RTLvision PRO. Fully customizable, it can handle the most complex SoC designs.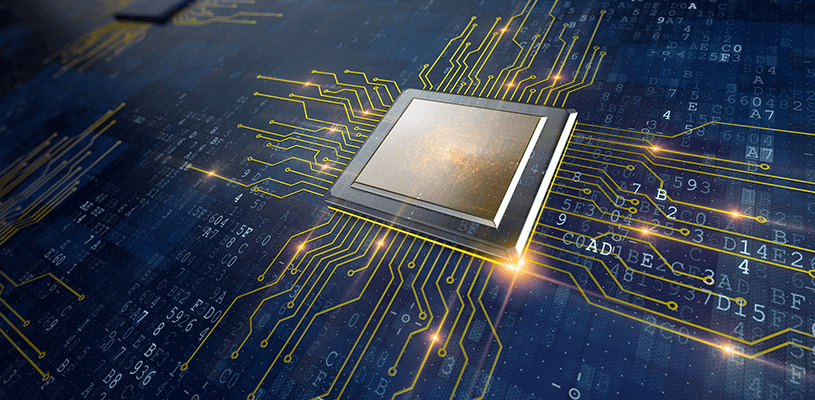 RTLvision® PRO
Quickly Debug, Enhance, and Fine-Tune Your System Verilog and VHDL RTL Code.
RTLvision® PRO simplifies the visualization of large RTL designs, including third-party IP and reused blocks. Generate detailed graphical renderings of RTL code structures for rapid visualization of all design functionality. With support for SystemVerilog, VHDL, and Verilog, RTLvision PRO provides a wide range of debug views, including waveform displays, interactive cone of influence windows, and other displays for a complete 360° view of the device.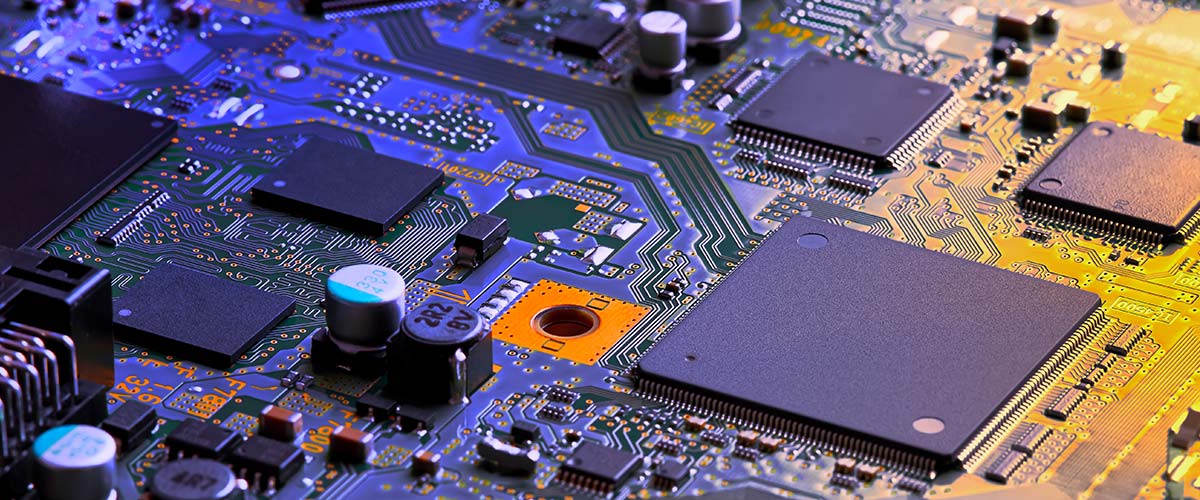 SpiceVision® PRO
High Capacity Transistor-Level Debugger and Viewer
SpiceVision PRO transforms SPICE netlists and models into easy-to-read transistor-level schematics, circuit fragments, and design documentation to streamline circuit design, debugging, and optimization at the transistor level.

SPICE circuits and models, the common currency of the EDA world, are necessary to describe the circuit at the lowest component abstraction level: the transistors, capacitors, resistors and even the interconnect that makes up an IC or IP components. Increasingly complex designs result in difficult-to-read or understand SPICE files. SpiceVision PRO automatically generates visual circuit schematics that simplify and accelerate the debugging process, helping to resolve design problems in digital circuits, mixed-signal ASICs, analog circuits, printed circuit boards and MEMS.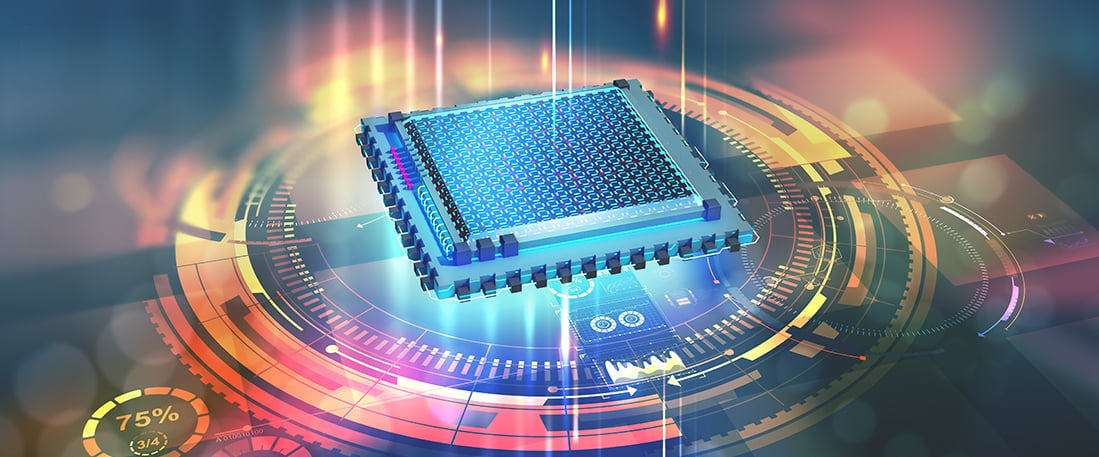 GateVision® PRO
High-Performance Gate-Level Netlist Analysis and Viewing
GateVision PRO is a graphical, gate-level netlist analyzer and viewer capable of managing and simplifying the largest designs and SoCs. GateVision PRO provides a range of powerful debug and comprehension capabilities that include intuitive design navigation, netlist viewing, waveform viewing, logic cone extraction, and interactive logic cone viewing for netlist debugging and design documentation.