Data Science and Practical AI for Engineers Series 2
3-Part Webinar Series — That Covers Everything You Need to Get Started with Data Science at Scale
Are you an engineer looking to use data science in your day-to-day role?
We've brought together some of the brightest minds in this field to show you how it's done.
As part of this series, we cover:
Why is the Data Science within Engineering Movement Important?
At Altair, we believe engineers will unlock the potential of AI at manufacturers, through the convergence of engineering, AI, and HPC.
Jim Scapa
Founder and CEO
Altair
Step 1: Data Collection, Preparation, and Understanding
On-Demand Webinar Now Available!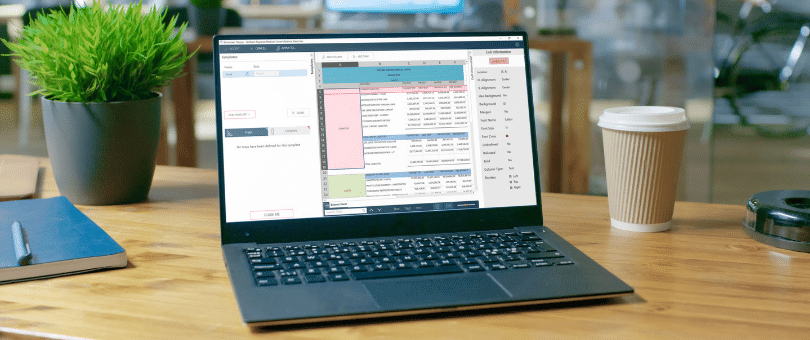 We start our latest series with an introduction to the Cross-Industry Standard Process for Data Mining (CRISP-DM) framework and look at data collection, preparation, and understanding as part of the first step of data science methodology.
Watch On-Demand
Step 2: Modeling and Evaluation
On-Demand Webinar Recording Now Available!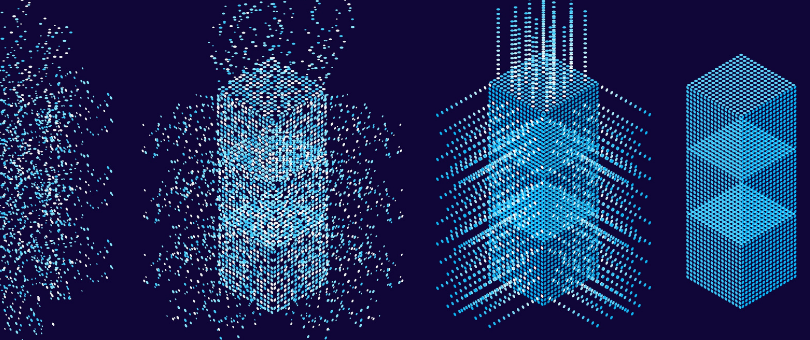 In the second installment of this series, we talk about specific use cases on the development of prescriptive or descriptive models.
Watch On-Demand
Step 3: Deployment and Visualization
On-Demand Webinar Recording Now Available!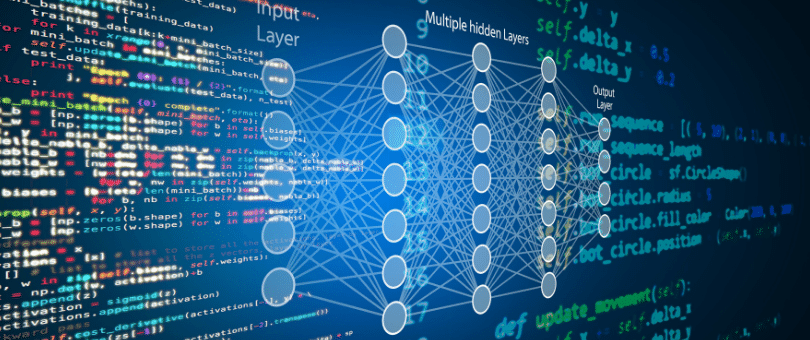 Our last webinar builds on the previous two sessions to talk about deployment and visualization and measuring the impact.
Watch On-Demand
This webinar is perfect for professionals within the areas of quality assurance, production engineering, R&D, and leaders within digital/data transformation
Watch On-Demand
Speakers
Sean Lang
Data Strategist
Altair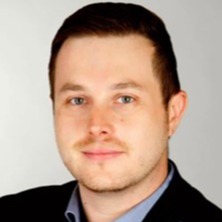 Marco Fliesser
Technical Director Data Analytics EMEA
Altair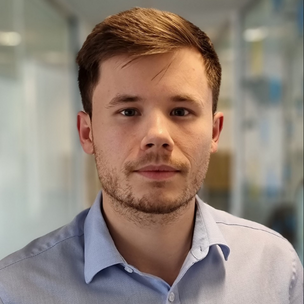 Roland Jones
Application Engineer
Altair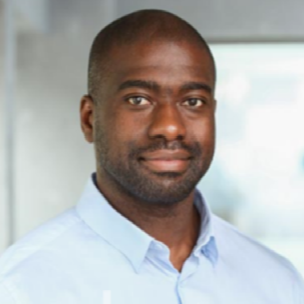 Bruce Zulu
Sr. Director, Solutions Architecture, Data Analytics
Altair